Hi, almost no manhwa fan hasn't heard about Killing Stalking.
It's about a man with a tragic history who suffers from mental illness.
Yoon Boom, a sick guy, falls in love with his caring classmate, Oh Sangwoo.
Yoon Boom discovers Oh Sangwoo is a criminal, and the tale takes a tragic turn.
15. Painter of the Night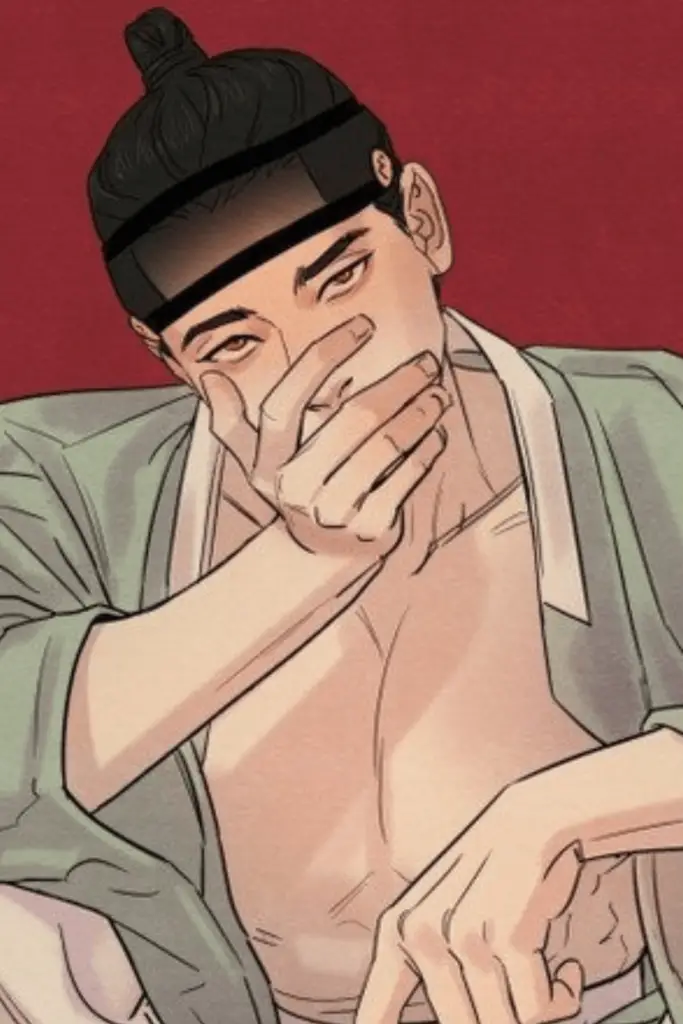 This manhwa series centers around a young boy named Na-kyum who can expertly draw sexy images of guys. Na-kyum has released albums without his name.
When Na-kyum left painting, he met a nobleman named Seungho. He made him his personal painter. Na-kyum didn't sure what his nights would bring.
14. An Uncomfortable Truth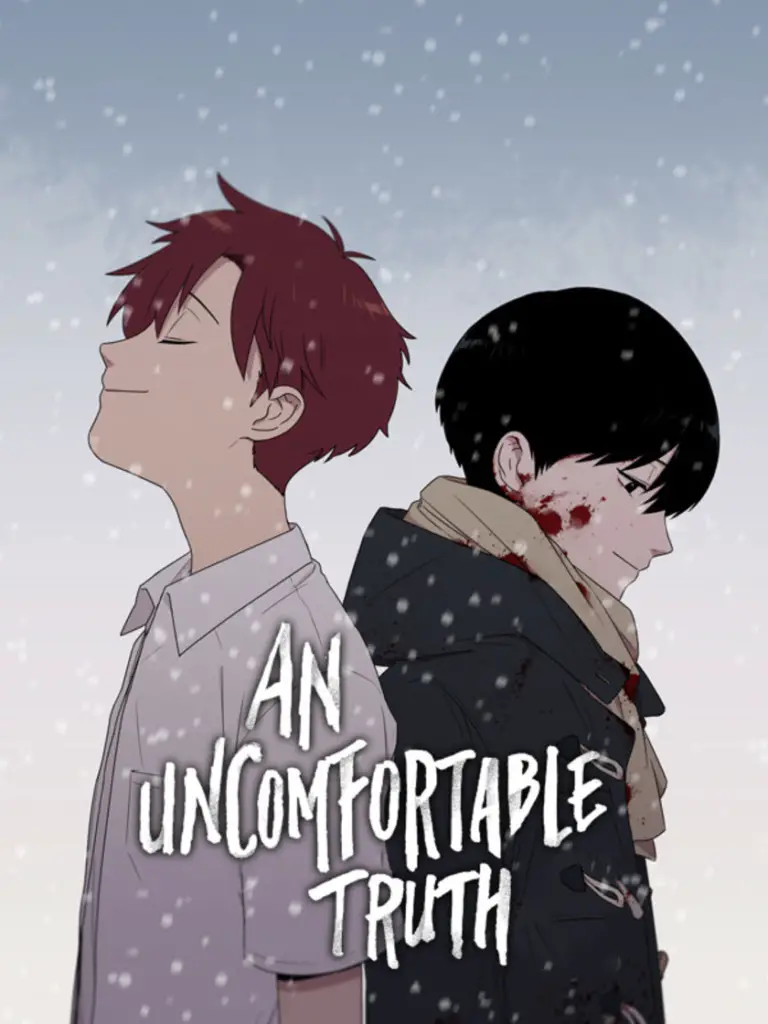 This manhwa serial follows Yoseob, a high schooler who stabbed 8 people in the city. Everyone is stunned and wonders why a high school boy would do this.
Some people think Yoseob's uncountable love for his older brother Jaeha relates to this enigma. This enigma drives the plot.
13. Obey Me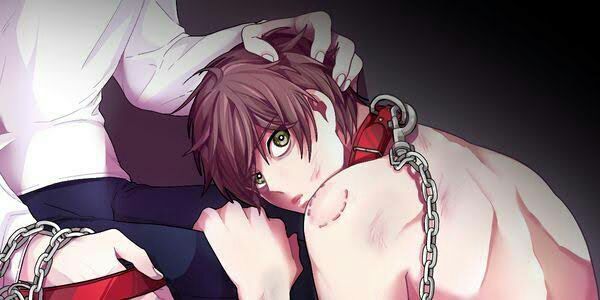 This manhwa series follows Jinyoo, whose life has been ruined by his abusive father and kidnapping. These things made him a loner.
Everything looks good until his classmate Gyuh-wool kidnaps him. Jinyoo knows she can't escape Gyuh-wool and must follow his orders to survive.
12. Pigpen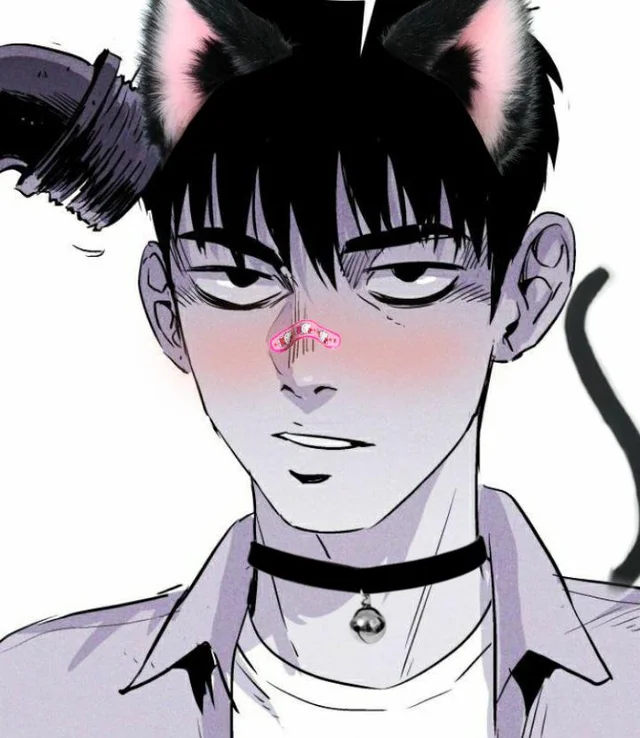 Here's another Carnby Kim thriller. This webtoon depicts a young man who wakes up on a deserted island with no memory.
As he wanders the island, a suspicious family offers him shelter.
In this manhwa story, the reader joins the nave protagonist as he struggles to remember who he is and if his enigmatic family members are trustworthy.
As he learns more, his view of reality becomes hazy. He's crazy? Drugged? Or is it anything else?
11. 19days
19 Days recounts Jian Yi and Zhan Zhenxi's humble lifestyles. Daily life fills the chapters, thus there's not much plot.
Despite this manhua's lightheartedness, there are many similarities to Killing Stalking. Characters and artwork are too similar.
Both Killing Stalking and 19 Days are good books about unrequited boy love.
10. Similar Terms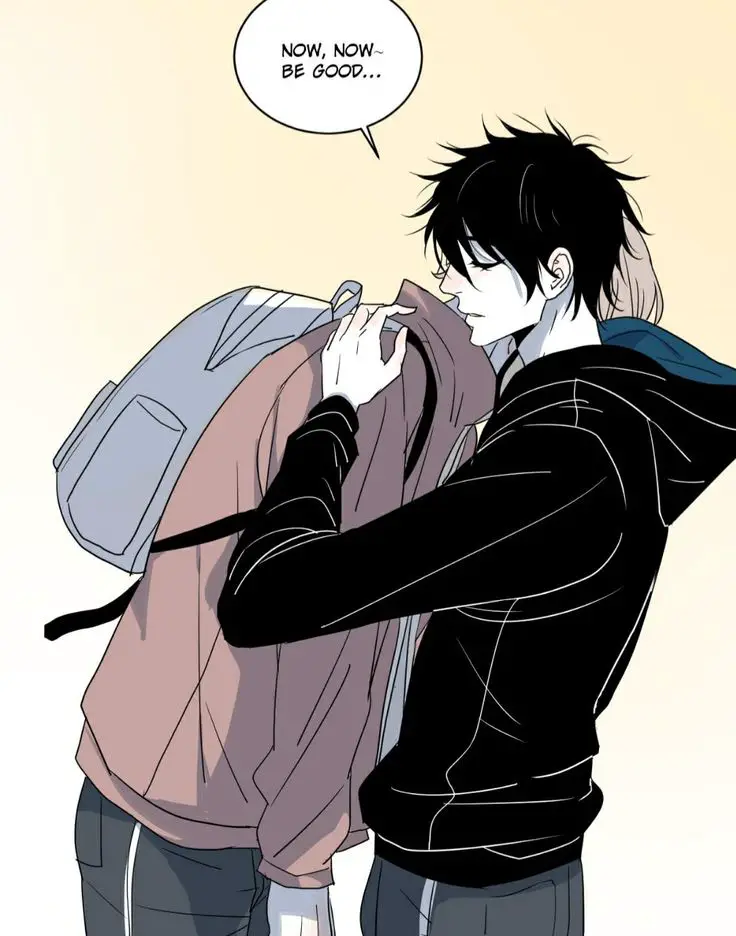 High schooler Song Yao, whose father left him four years ago, cooks and cleans. He always feels like he's being followed.
Similar Terms and Killing Stalking both involve stalking. Art-wise and personality-wise, the characters resemble Yoon Bum and Oh Sangwoo.
This BL manhua has s*xual and abusive elements. Those who liked Killing Stalking will like this.
9. Warehouse
This manhwa series follows 28-year-old Kim Dohyun, who works a monotonous job.
The plot turns when he's taken by a masked figure. After that, he was held in a stockroom by that man.
The man compelled Kim Dohyun to remember his past, but he only remembers fuzzy faces. Kim Dohyun feared he wouldn't be saved.
8. Save Me
Hyeongoh is a top student, yet he's ridiculed because of his disabilities. When he meets Namsoo, he changes.
Save Me is a psychological thriller manhwa like Killing Stalking.
Namsoo is the show's best character.
If you haven't read it, do so before you regret it.
7. Fruit Of The Tongue
Here's another manhwa like Killing Stalking. This manhwa begins at an orphanage with Noah. Later, Agatho adopted him.
When Agatho first saw him, he saw his history. Noah adores Father Agatho and would do anything for him.
6. "Road's End"
Taemin accidentally becomes Siwon and meets Woojin. Taemin's longtime pal Woojin smells him immediately. What happened?
At the End of the Road is a superb BL manhwa with psychological and supernatural themes. It has mature themes like Killing Stalking.
Great artwork, intriguing characters, and Yoon Bum and Oh Sangwoo-like chemistry. You may become addicted to this book, so beware.
5. The beast must die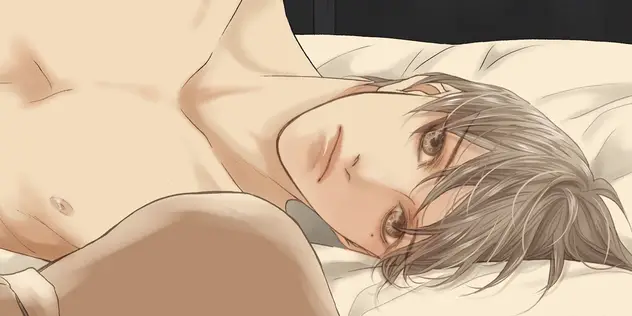 This manhwa follows Lee Kirin, who lost her sister to a group.
Lee got even with her sister. She works with Kang Moo.
They both want to punish her sister's real criminals.
4. Checkmate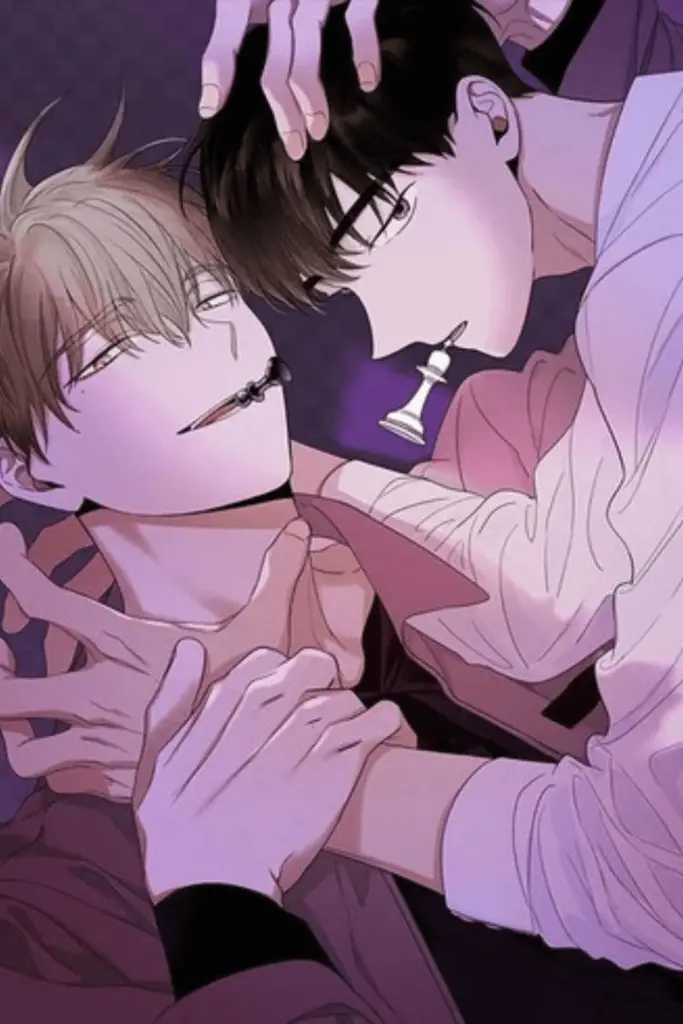 If you like The Beast Must Die, you'll like this. Soohyun wants to beat Eunsung and earn first place.
He never became Eunsung, therefore this dream remains unfulfilled.
Soohyun, who never won over Eunsung, meets her on TV News after a few years. After seeing this, he refocused on winning over Eunsung.
3. Cold greenhouse
Here's another revenge manhwa.
Sejin is angry and wants retribution.
He partners up with Gyu-Ryeon to avenge his love.
2. An Innocent Sin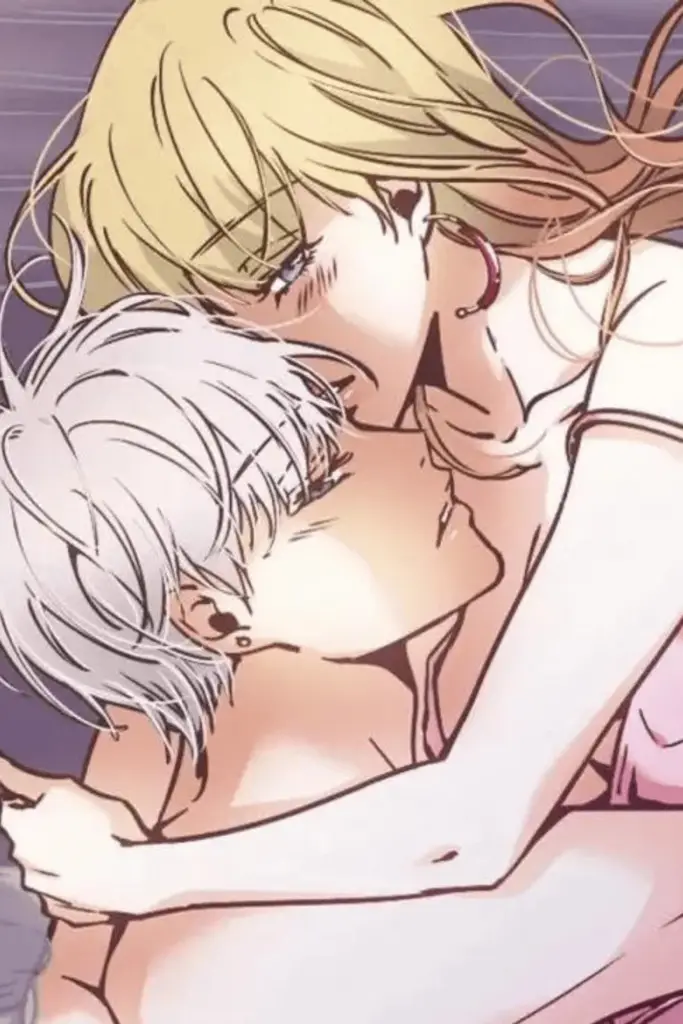 Guys, here's a unique revenge manhwa. This manhwa begins with Nayeon alone on a train.
She's thinking about her favorite things when she realizes she's not alone on the train. A handsome stranger invites her to Peach Puff.
1. Black Mirror
This is an awesome manhwa, guys. In this manhwa, Tae-jun has lost his memories owing to a childhood incident.
Yeon Woo changes his tale.
Tae-jun became his roommate, but he gets visions of bloody hands dragging him.
Tae-jun and Yeon Woo investigate his traumatic history, which may be linked to his dreams.