Anime has given us some most amazing characters and believe me or not the most effective thing of any animation when it starts is his/her character. I know most of the people or we can say, sometimes the audience show interest in the character more than the story.
The fun fact is their look gives us a feel and the vibe of the character to watch more anime and follow more story. And almost every character has some different place in every fan's eyes and a particular place in their heart too.
So today I decide to pay them back by listing the 21 most hot anime boys and don't forget to catch your breath.
21. Yuri Plisetsky From Yuri on Ice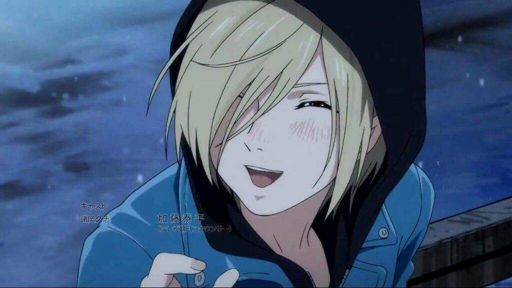 At first, he looks cute to me but after watching him more closely he gives me a chill and at the same point blew my mind.
Including him in this article is my utter motive to show you guys how can a boy look cool and hot at the same time. 
Truly as his nickname, he looks like a fairy guy to me.
20. Gray From Fairy Tail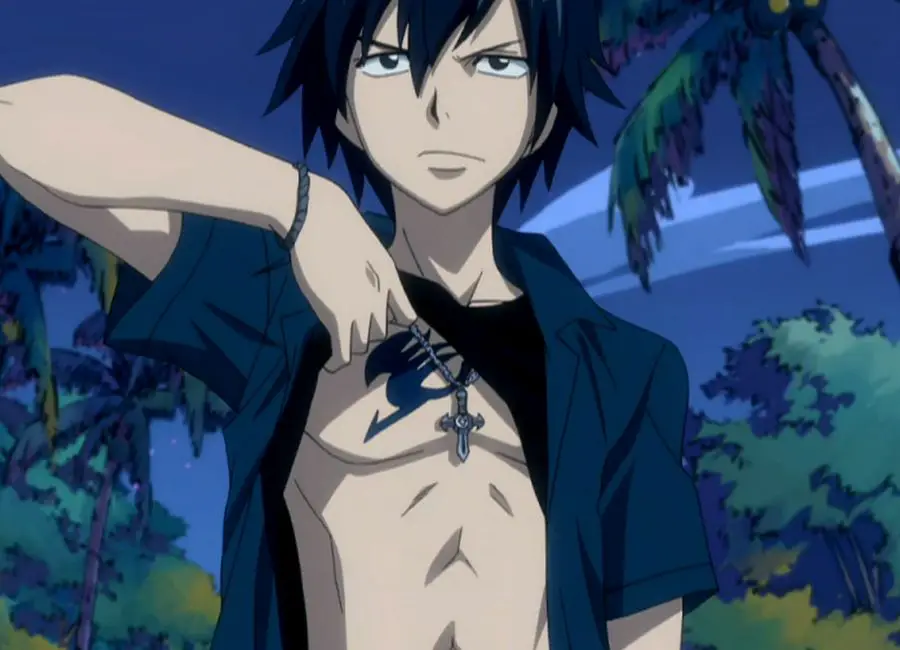 Gray of fairy Tail and the member of Team Natsu.
He is handsome with a perfectly handsome face and body. With his dark features, his character got darker for me whenever I glance at its very well-defined personality. 
Sometimes he wears different clothes and sometimes with fewer clothes we got to see his member stamp on his right side down his collarbone. 
19. Ayato From Diabolik Lovers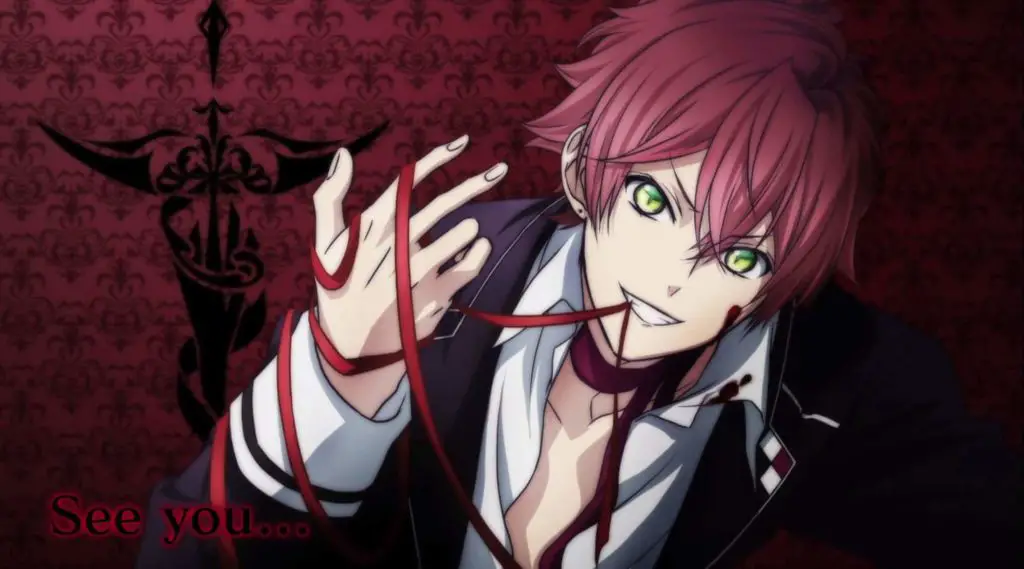 Ayato one of the Triplet sons of the vampire King.
Although he is so attractive to me and almost everyone. His slender structure with red hair makes him hotter and give me the boss feel.
He is an interesting character with his serious look on his face makes him hot and silently shows his darker side to fans. 
18. Sasuke From Naruto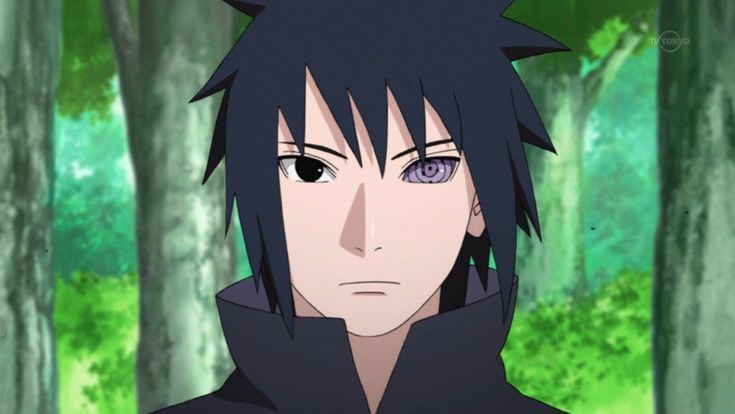 Bad boy or good Boy?
His silent personality suits him very well throughout the series. And particularly his bad side blew my mind most.
As a girl, he is one of my anime crushes, and not only me he is a crush of almost every anime fan, and he got hotter in Shippuuden where he gained more abilities and a lot more muscles.
17. Ken Kaneki From Tokyo Ghoul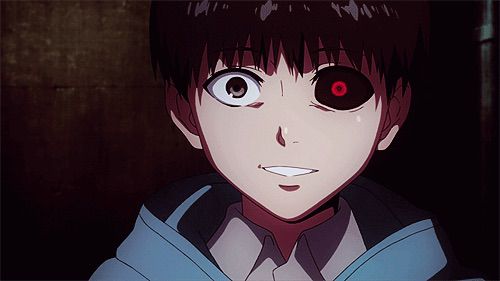 From Bookworm guy to Human flesh seeking ghoul, he becomes a lot hotter in the fact that he is a monster but with a kind heart.
Ken Kaneki who transplanted into a one-eyed ghoul by Rize Kamishiro's kakuhou.
After becoming a ghoul in the series, he becomes stronger, hotter, and muscular 
16. Katsuki Bakugou From My Hero Academia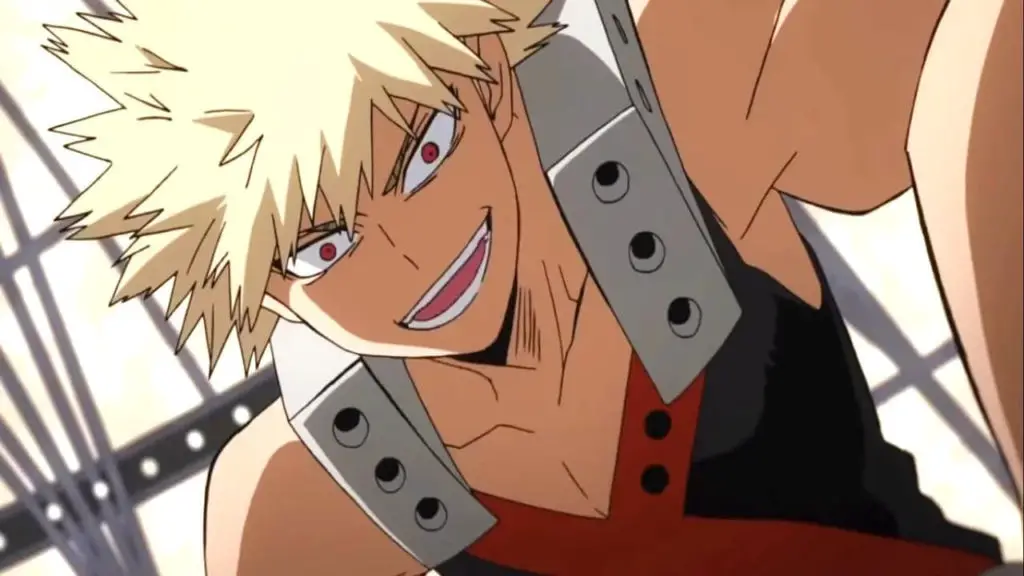 Like every young boy, he is also a school going student but his character appeal is more amazing to me.
He wears his school uniform with a black blazer but when he wears his hero uniform at that point, he becomes hotter like literally hot and the red color suit suits him well.
Although he remains attractive with whatsoever looking, he grabs. 
15. Kirito From Sword Art Online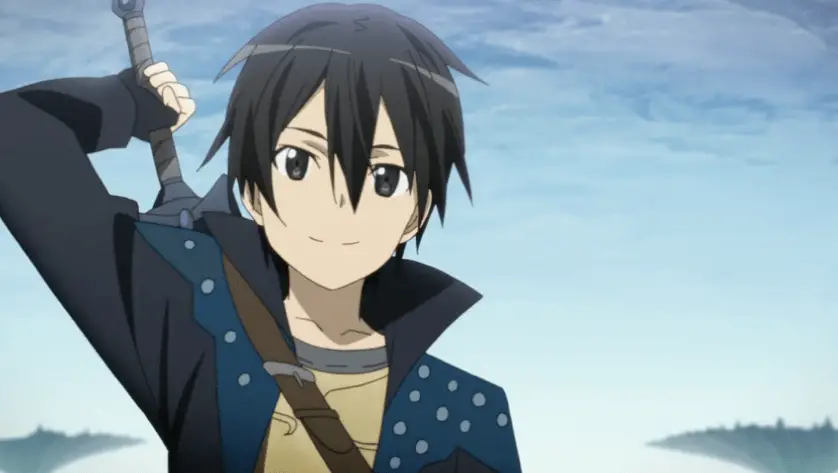 His charming personality makes my heart flutter and what else can we accept from the main character of the series. 
Lean and Muscular!!!! Simple and Attractive!!!
And apart from his hot personality, I am also a big fan of his fighting style like the way he fights his hotness level across all the bar.
14. Nagisa Shiota From Assassination Classroom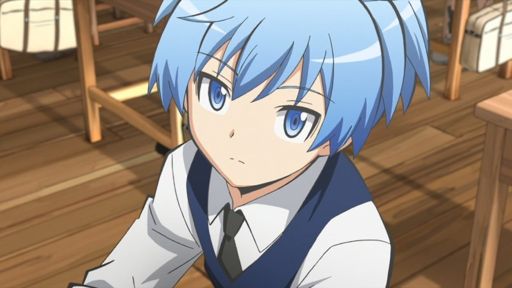 Calm and friendly!!! Although at first, you don't feel him be on this list and trust me, I also felt the same before but after looking him into deep I feel he deserve to be in this rundown.
As a student and the main narrator of the series. He sometimes appears feminine; he wears his hair in pigtails sometimes in the classroom but after graduation, he suddenly appears more approachable.
13. Tamaki Suoh From Ouran Highschool Host Club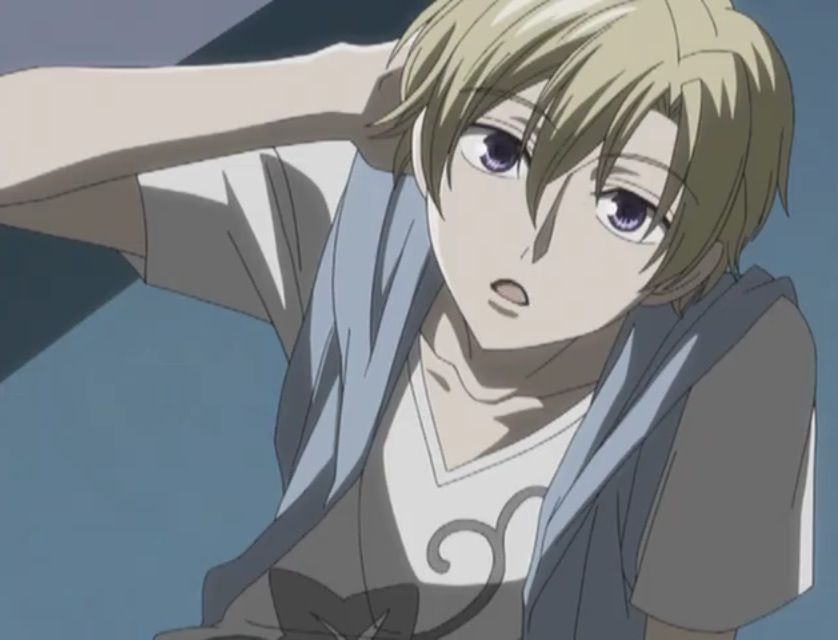 A young man and the president of the Ouran Host Club. From the outside, he is egoistic but apart from that he is very loyal as a friend and that makes him look cool. But contrary at the same point his nature makes him hot.
Tamaki is hafu that means (half Japanese and half French).
Although his charming personality makes him look good and at the same time appreciating how he presents himself as well with his prince-like personality.
12. Haruka Nanase From Free!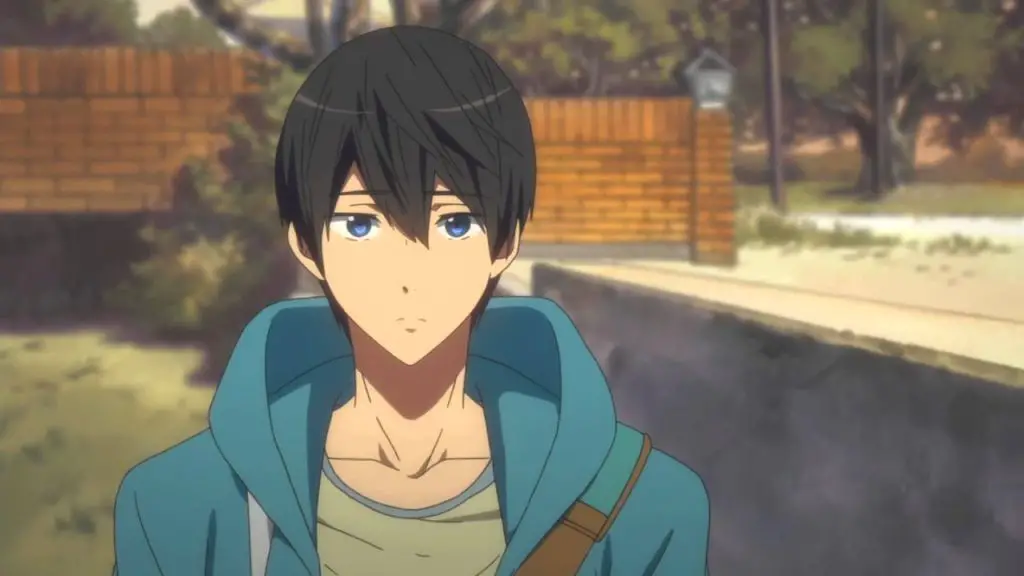 Haruka is an exceptional swimmer. He is muscular and clean looking.
Not one to portray emotion, he is often seen as serious and that makes him look hot in water as well as on the ground.
With his muscles, triceps, and abs to die for as well, and on top of that he has a handsome face
11. Ban From The Seven Deadly Sins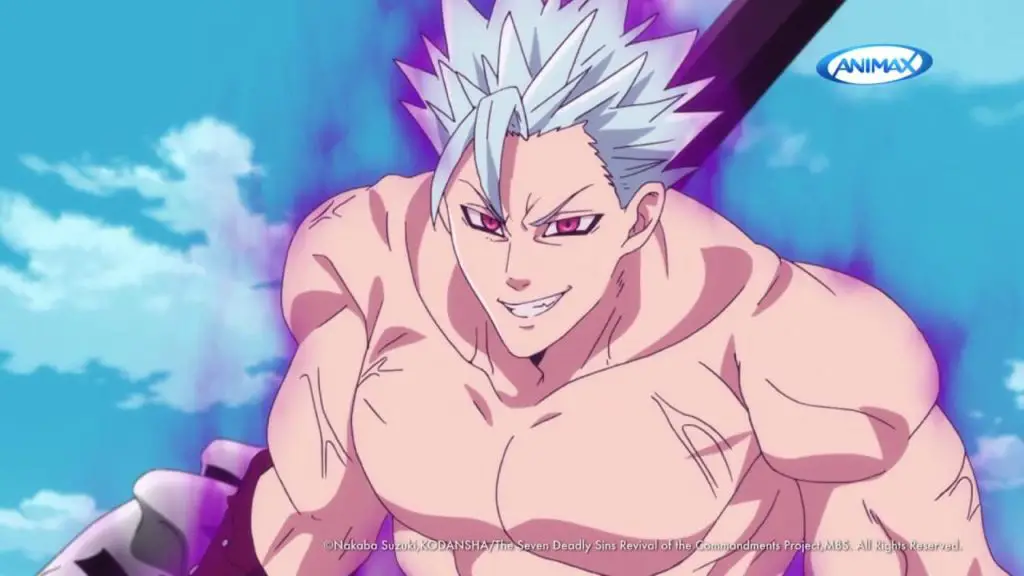 Bad boy normally suits in hot look but this character has his personality to be in.
His tall height and his muscular body give him incredible look throughout the series and his clothing make him look cool and hot at the same time.
He is the bad boy that everyone wants in their lives.
10. Karma From Assassination Classroom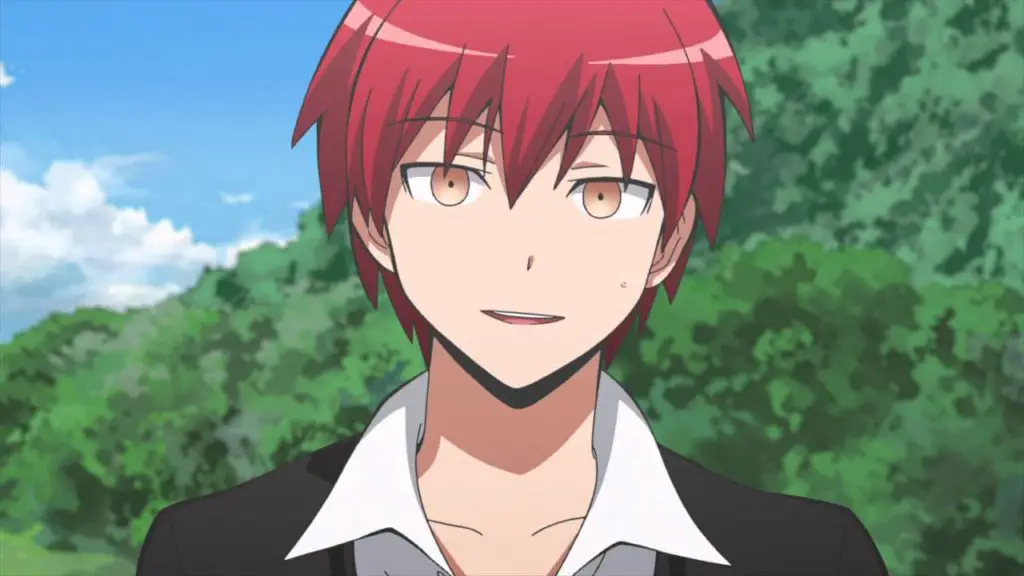 He is not a kid for sure that you want in your house like and he always stands out with his personality and feature gave to him in this series.
At first, he seems so innocent but apart from his other side made you feel his hotness in his extremely cruel side.
He is considered to be the most attractive of all boys in the class, and after watching him we can see why.
9. Minato Namikaze From Naruto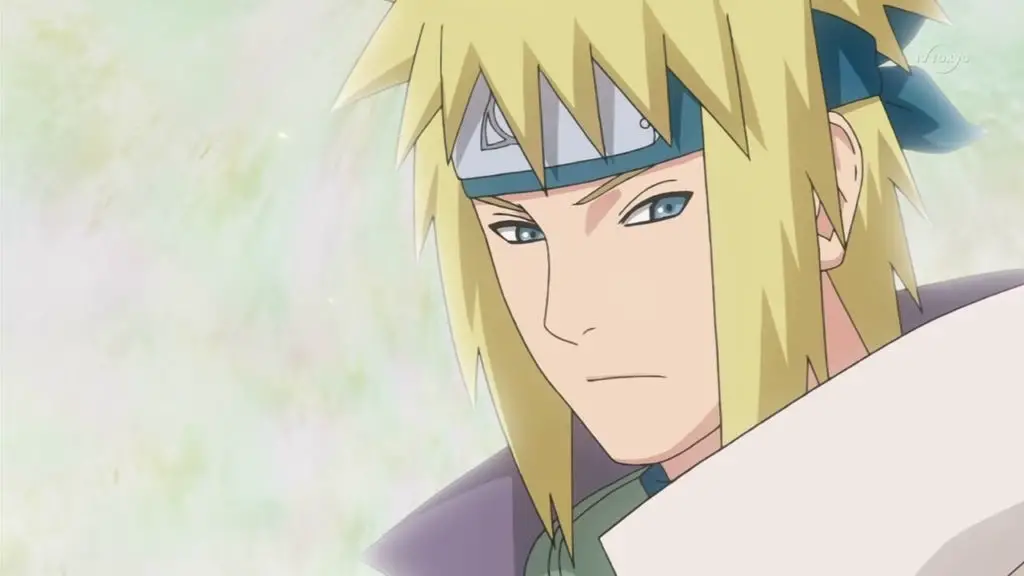 Minato the father of Naruto and also the Fourth Hokage of the hidden leaf village of the series.
His jaw length bangs frame his face and show off his handsome features and look the same as Naruto.
Although in the first place he looks cool and hot to me on the same point. And that makes him down in this rundown.
Like father like son.
8. Light Yagami From Death Note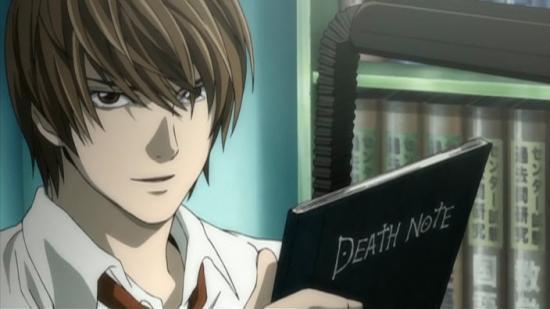 Charismatic and much more like a billionaire playboy, genius, and after when he started killing people with his simple look, he raises the bar with his hotness.
And that dark side of him makes him more interesting in the series, although with his all-neat look I never imagine him as the badass character that trait of him also makes him more appealing throughout the series. 
7. Edward Elric From Fullmetal Alchemist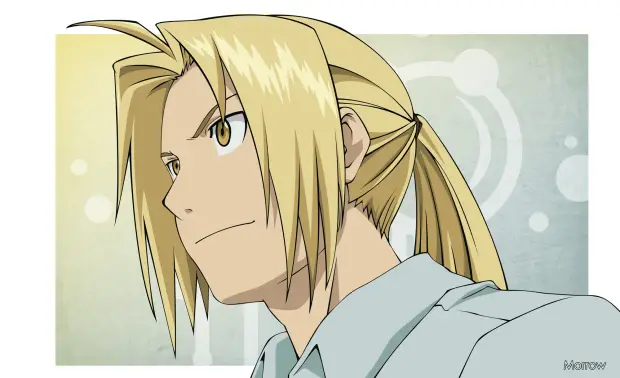 After losing his right arm and left leg he achieves big that his at the age of twelve he became the youngest State Alchemist in history by achieving his certification.
Yet with his small structure, he has beautiful features and has an incredible mind that gives him all the good points to be on the list.
6. Tomoe From Kamisama Kiss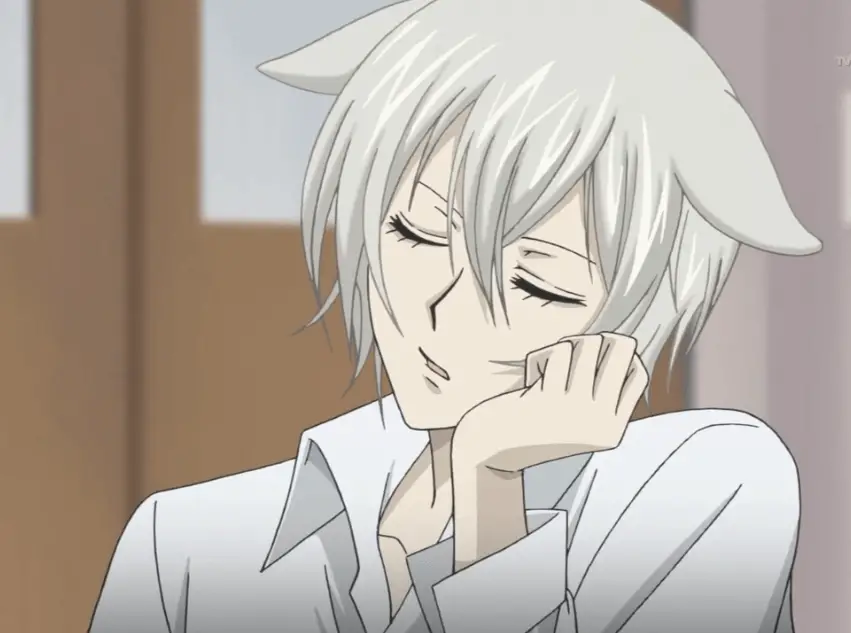 Tomoe is fox although his appearance is the perfect fit for the series and with his incredibly good looks and tends to rack up admirers all over.
His appearance gives him all that chill to put his name down and excite everyone to watch him.
To add to his fox appearance, he had a fluffy white tail also.
5. L From Death Note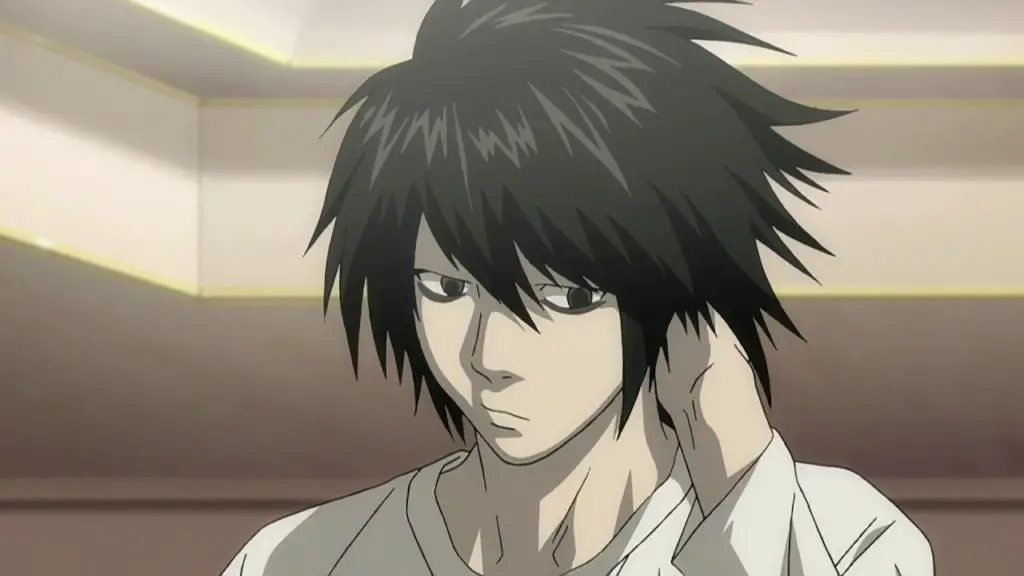 Death Note has only two hot characters to me at least, so how can we forget L and is unfair not to put his name on this list to raise a bar of hotness he is the perfect man. 
Casual and his intelligence makes him hot, and we can appreciate his looks and hard work together.
4. Yato From Noragami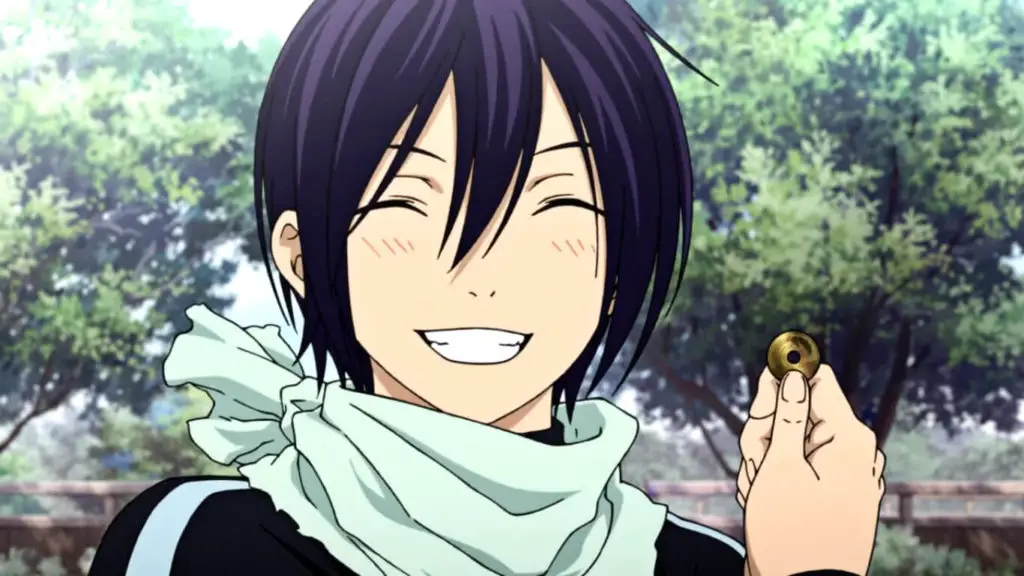 Consider him as a god of happiness yet truly suits him well although he is a god of war in the series. All his bright features characteristic of his own make him look so presentable in this list. 
With his extremely handsome face and fairly good height with perfect blue eye melt everyone who looks at him and can stare at him a long time without a bink.  
He is beautiful without any doubt.
3. Hak From Yona of the Dawn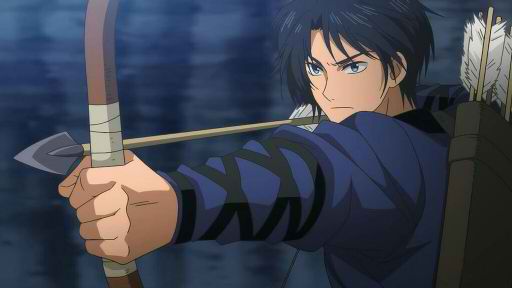 He is beautiful and looks make me give him all the credits. 
Hak is the former General and Chief of the Wind Tribe. He is always dressed in blue; it brings out his best features.
Cut to the short he is tall and sexy and his messy look makes him more appealing. 
2. Wizard Howl From Howl's Moving Castle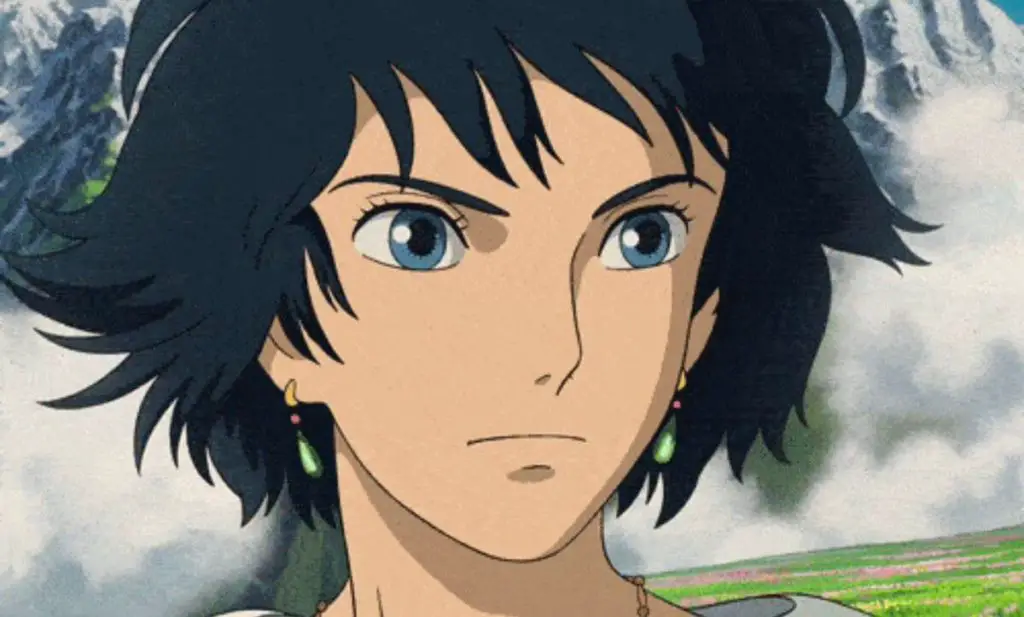 Howl a powerful wizard. He is a private man and very wise and loyal.
He is conventionally handsome and has a kind heart deep within.
His look makes him look refresh but at the same time gives him a hot chill personality and that makes his name down in this list.
1. Natsu From Fairy Tail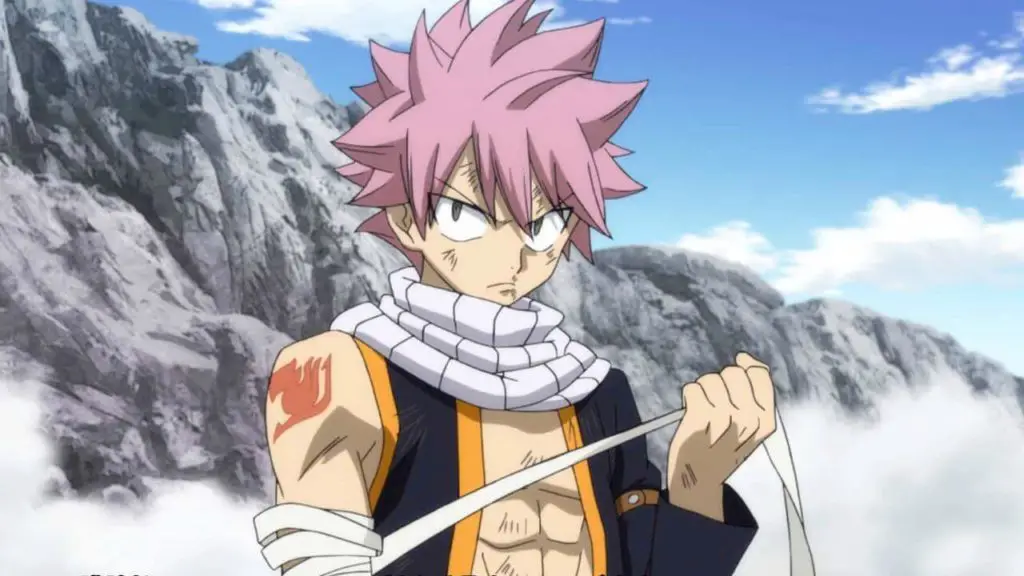 Natsu from Fairy Tail and he is literally spiting fire in the series hell yeah!!!!!!
His muscular and toned body makes him the perfect candidate to be on the list although he never let us down showing his six-pack abs body thought out the series.