Today we Are going to create a list of 22 classic anime for you to watch many anime fans love watching classic anime to remember good old days.
Yeah, time sure flies fast, which means these anime are pretty old in terms of pop culture. But I know most of you will love these classic anime.
So lets begin the list of 22 classic anime list.
22. Skip Beat!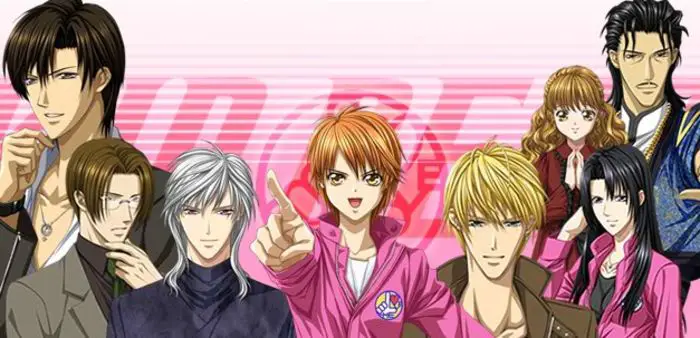 Skip Beat! is a fun series that follows Kyoko's journey towards becoming an idol manager as revenge towards her ex-boyfriend.
21. One Outs
One Outs is a baseball series that non-sports fans can enjoy because of its psychological angle. The series follows Toa, a crazy gambler who manipulates and intimidates opposing batters once he becomes a professional pitcher.
20. Casshern Sins
Casshern Sins is a slow and dark reboot of the classic Neo-Human Casshern series. Sporting a muted color-scheme, this anime is an introspective series about slowly remembering how society came to an end
19. Michiko to Hatchin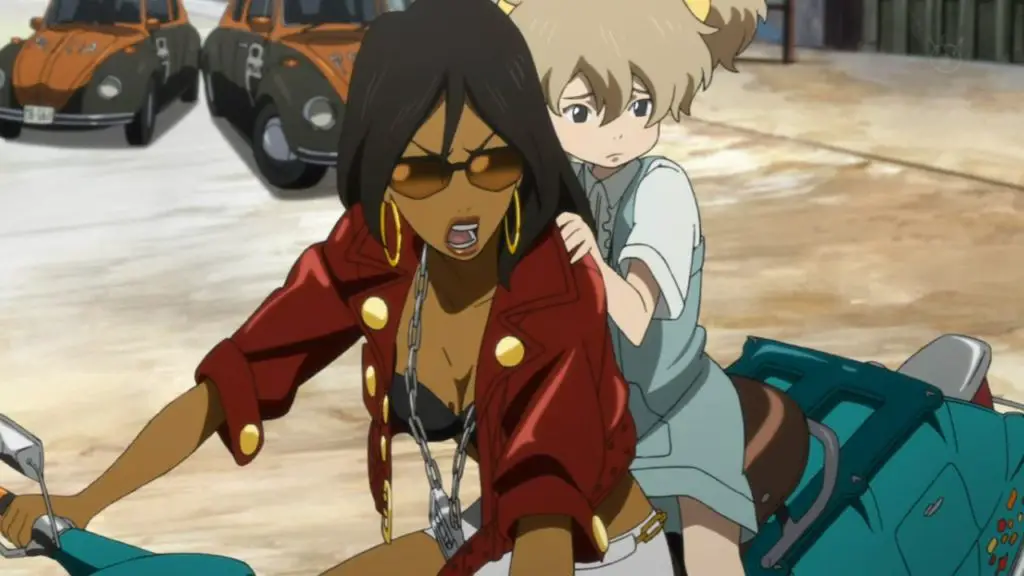 Michiko to Hatchin is a thrilling series about the criminal Michiko who kidnaps her ex-lover's daughter Hatchin, which causes the police and Hatchin's abusive foster family to pursue them.
The series is notable for being Sayo Yamamoto's directorial debut.
18. Black Butler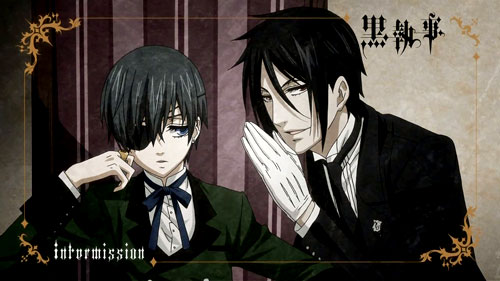 Black Butler brought Victorian England to new, obsessive generation of anime fans with its blend of comedy, dark fantasy, and ships.
17. A Certain Magical Index
A Certain Magical Index became a hit thanks to blending science with fantasy, having a diverse cast, and inventive Esper powers. Touma and Index also have great chemistry, which adds weight to their journey.
16. Clannad: After Story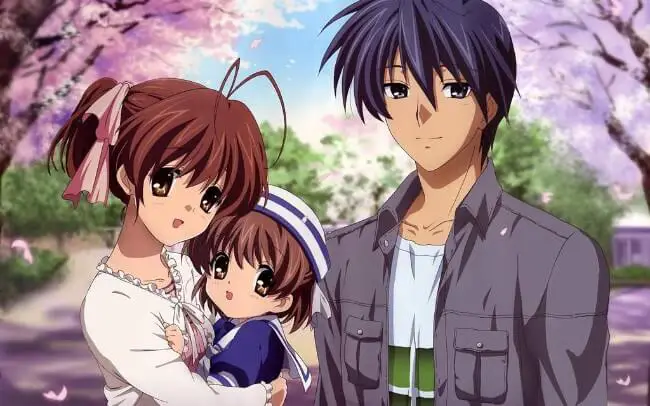 Can you believe that this emotional masterpiece is 10 years old?
15. Toradora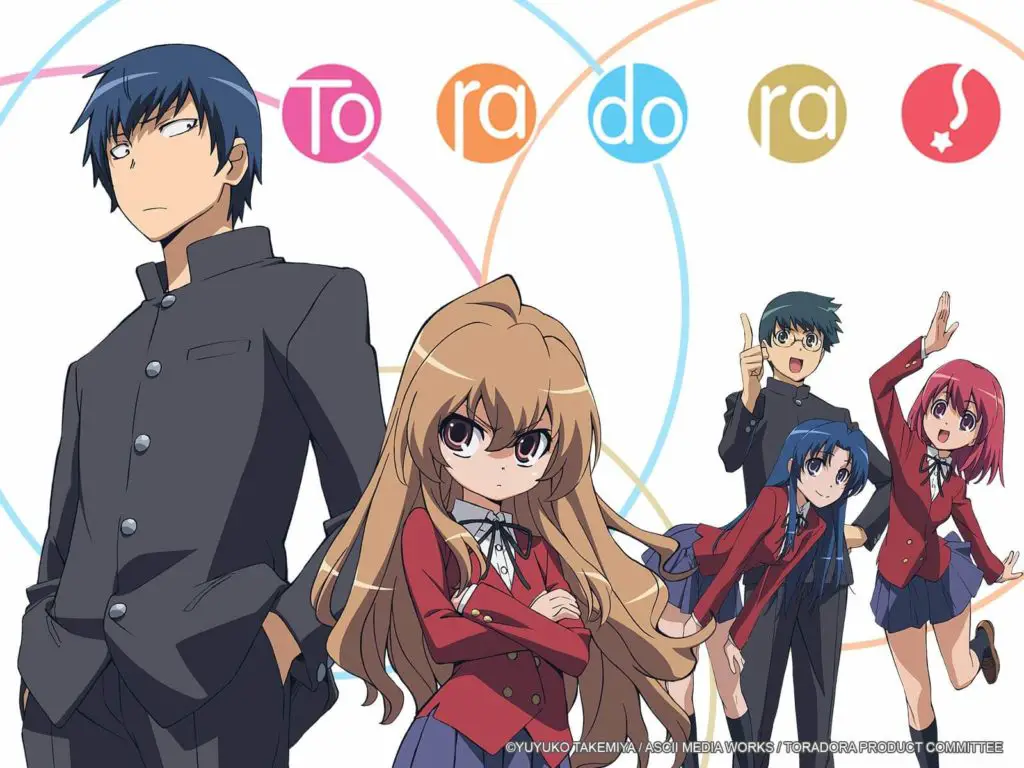 Toradora! explores how teen love can get messy real quick! Taiga and Ryuuji harbor crushes for opposite's best friends, so they form an alliance to hook each other up.
A silly premise slowly becomes a character-driven drama filled with emotional growth and tearjerking moments.
14. Detroit Metal City
Detroit Metal City is a fun and crude satire on metal music and its place in society. The series is not for the faint of heart.
13. Ponyo
Ponyo was Studio Ghibli's last movie to become an international box office sensation. The story of a goldfish wishing to become a human girl has captured the hearts and minds of viewers around the world.
12. Tetsuwan Birdy Decode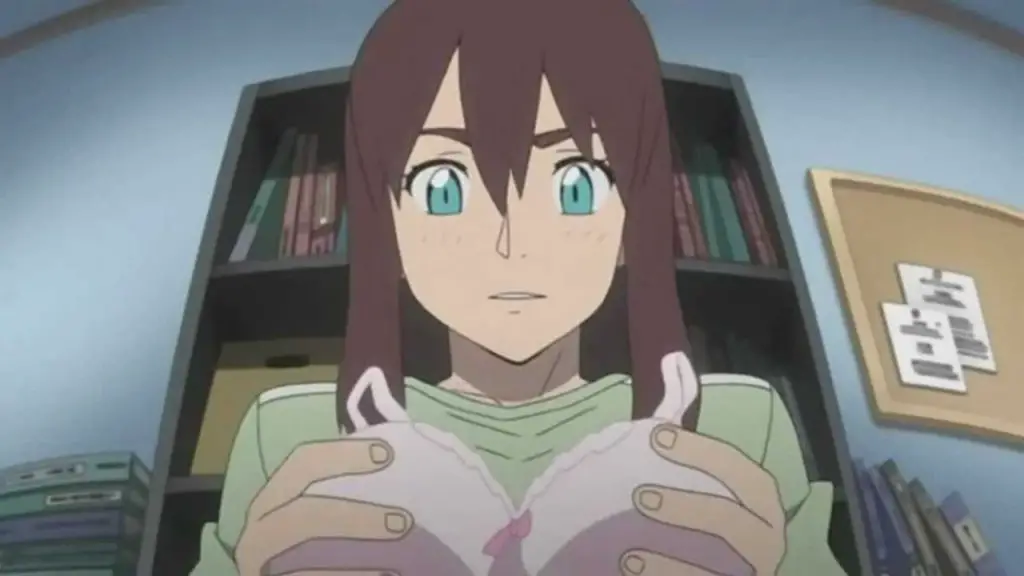 Tetsuwan Birdy Decode is one of the most action-packed anime of 2008! It follows an interplanetary cop who inhabits a human boy's body after causing his accidental death.
11. Strike Witches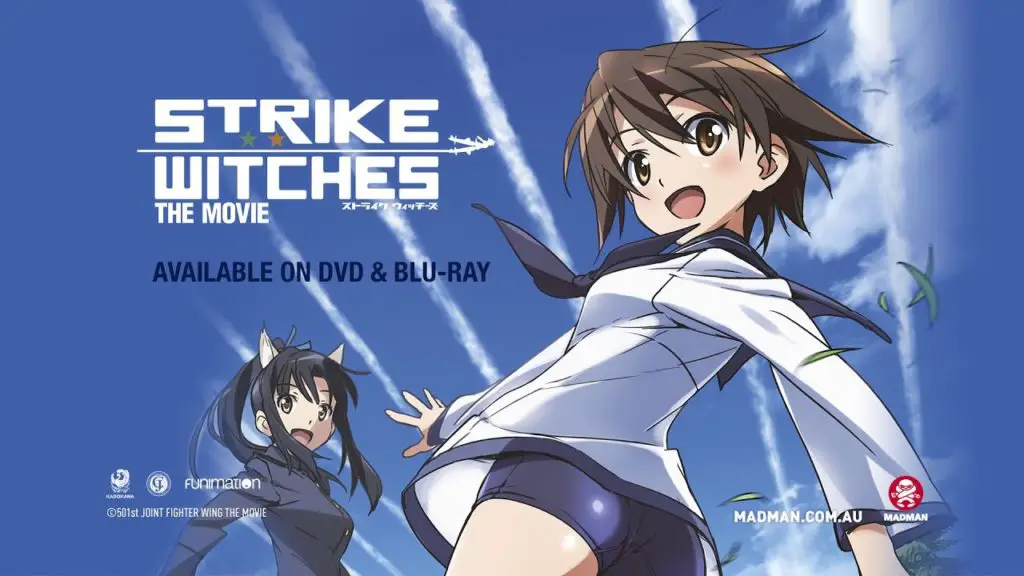 The girls of Strike Witches declared a war on pants a decade ago, and they are still fighting the good fight!
10. Natsume's Book of Friends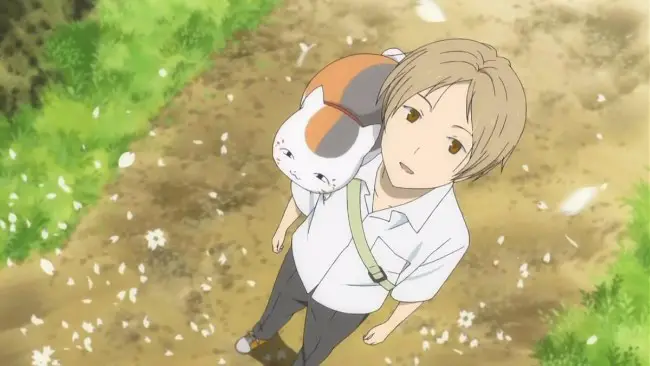 Natsume's Book of Friends has six seasons, with more to come!
The touching series follows Natsume as he tries to release yokai from their contracts, all the while strengthing his bond with classmates and his family.
9. Candy Boy
Candy Boy is a sweet, but controversial yuri series about twins sisters falling in love with each other.
Kanade and Yukino's budding love begins to grow as their school and work lives slowly pulls them apart, but conversely forces them to rely on each other for emotional strength.
8. Golgo 13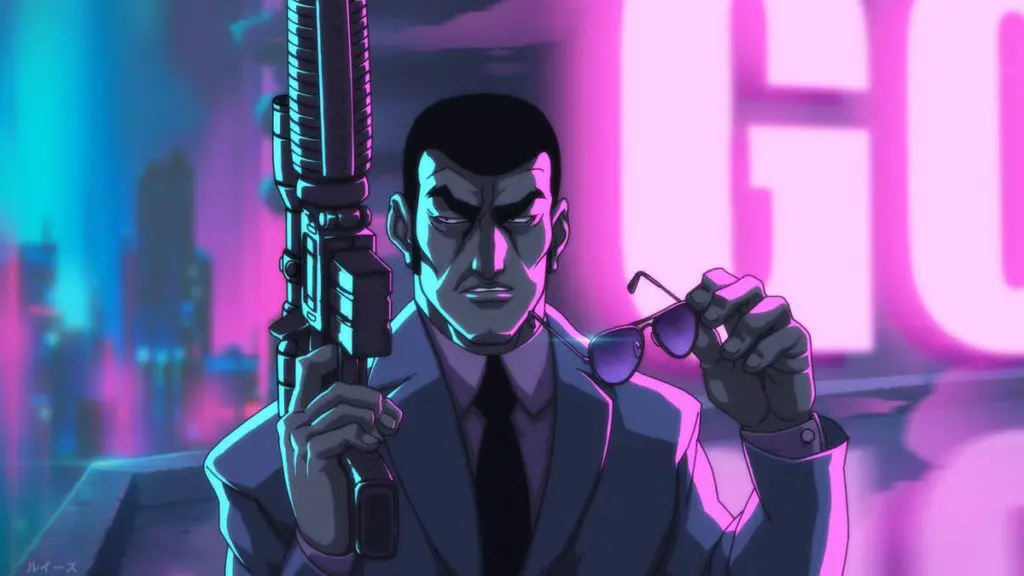 Golgo 13 is one of the longest-running manga series and it received a TV anime 40 years after it's debut!
The series follows an assassin who will take any job as long as he gets paid.
7. Junjou Romantica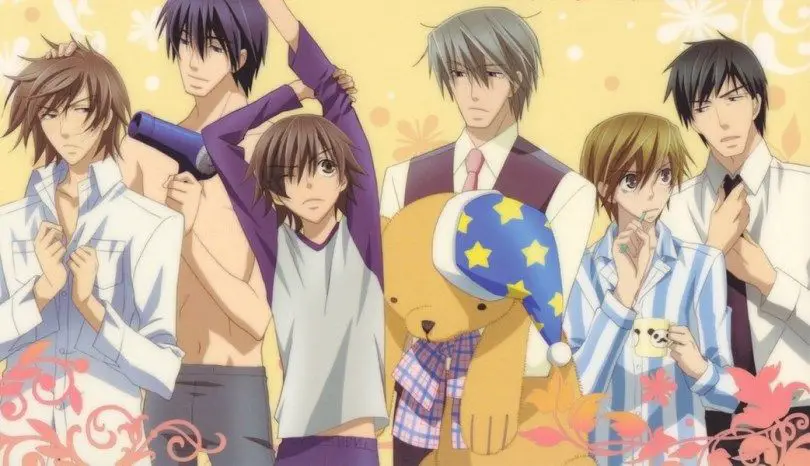 Junjou Romantica is one of the most iconic yaoi series and showed that the genre can have mainstream success
6. Macross Frontier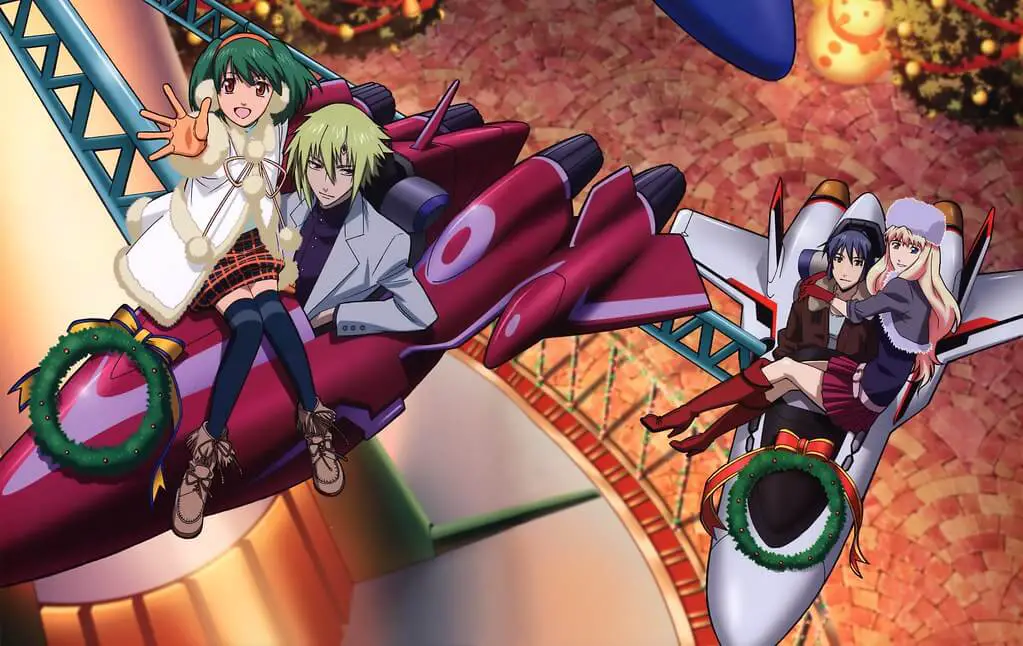 Macross Frontier revitalized the long-running Macross franchise for a new generation of fans.
A tense love-triangle, catchy J-Pop tunes, and intense space battles renewed fan interest after 1994's Macross 7 soured the series.
5. Vampire Knight
Vampire Knight and the Twilight movie franchise started a vampire romance craze a decade ago.
This series follows a timid girl surround by hot vampire guys, which became a top-selling international hit
4. To Love-Ru
Many modern ecchi series are compared to To Love-Ru for its blend of comedy, attractive character designs, sexy scenes.
This anime would later have a soft reboot called Moto To Love-Ru, which is even more raunchy!
3. Soul Eater
Soul Eater was one of the more popular shounen anime at the time thanks to a Halloween inspired aesthetic, fluid action scenes, and on-point comedy.
2. True Tears
True Tears may be too melodramatic by today's standards, but it's notable for being P.A. Works' debut work! The loved studio is now known for producing Angel Beats!, Nagi no Asukara, and Shirobako.
1. Spice and Wolf
Fans fell in love with Holo and Larence's romance while they traveled from town to town selling various goods. You have to read the acclaimed light novel series to get the full story, which leads to a sequel series!
Hope you like this list of classic anime comment below which of these classic anime do you like the most share it with your friends and bookmark MOW.