Who decided to call him Spiderman and not Peter Parkour?
Well, whatever, since we are talking about parkour, wouldn't it be nice to talk about some digital parkour?
Mainly Minecraft related!
Parkour, as I'm sure you already know, is the mode where there is a obstacle course that needs to be cleared.
The server often has a timer that makes the leaderboard for the least timings.
Well, if you're interested in any other kind of parkour, we can't really help you but here you go.
A list of the Top 15 Minecraft Parkour Servers.
Please make do with this.
15. HubMC Community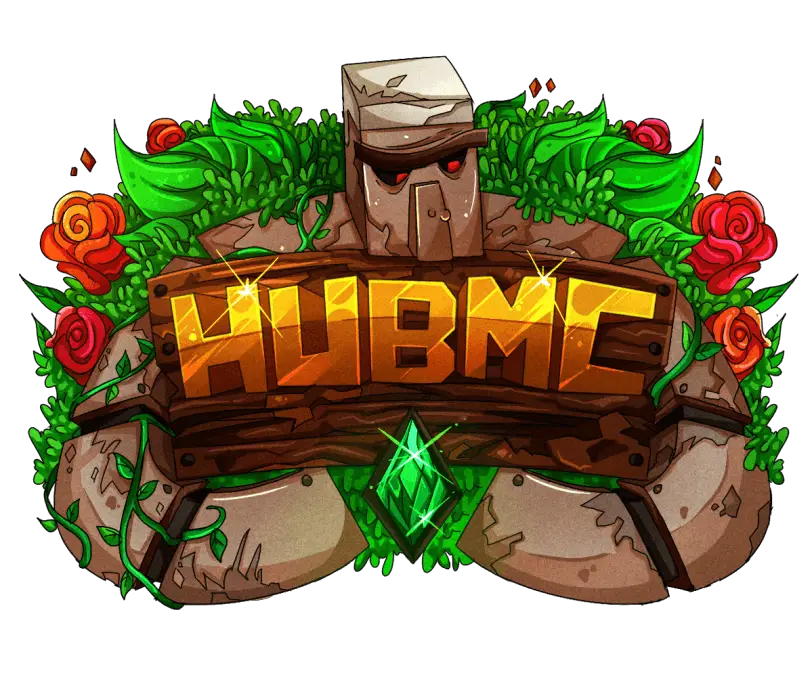 IP: play.hubmc.ro
The HubMC Community is a server that specializes in Mini Games, Role-play, Survival and Parkour!
A steadily growing server since 2019, this server majorly caters to the Romanian minecraft community.
With a lot of desire, passion, patience and efforts the HubMC community came into existence.
14. OPBlocks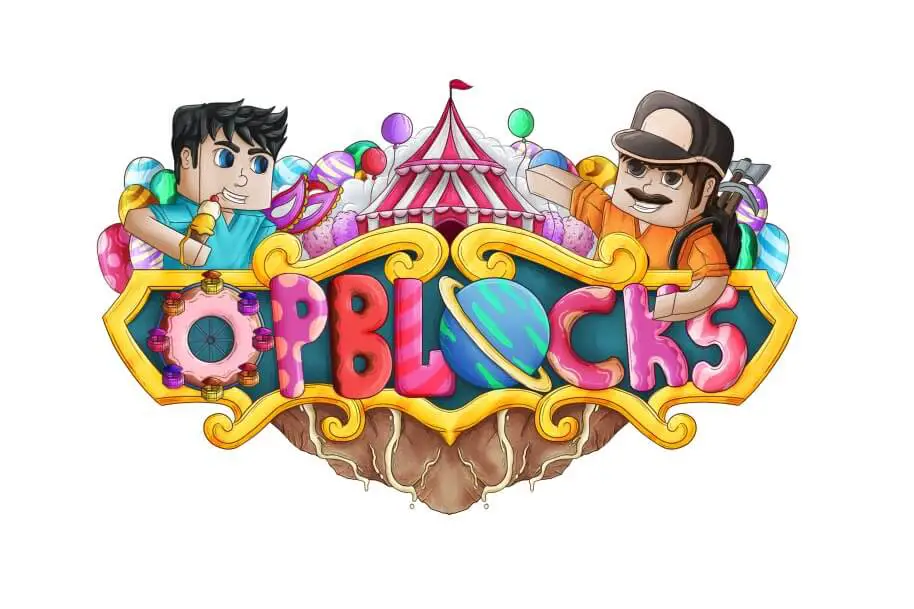 IP: play.opblocks.com
OPBlocks offers a variety of modes for you including a candy prison, custom enchantments, Boss fights, daily challenges, but most importantly, parkour.
The server supports any version later than 1.16. PvP and SkyBlock are also some modes worthy of at least one try.
With a stable economy, this sever offers an allround package to your gaming experience.
13. MineHeroes
IP: join.mineheroes.org
MineHeroes graced by a friendly community and a plethora of things to do.
Survival SMP, Prison with Daily and Weekend events and options to make you go bonkers!
This server supports any version after 1.16. Inter-faction wars and parkour are something to look forward to on a server like this.
12. Immortal Realms Survival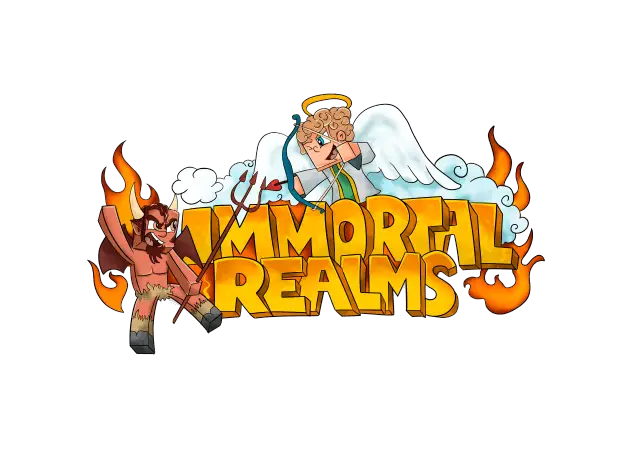 IP: play.ImmortalRealms.co
Immortal Realms although dealing mostly with survival servers, offers a much better selection of Parkour courses.
The server is the 1.16 version and supports upto the latest updates of MineCraft.  
With a stable and amazing economy and amazing features like MCMMO and SkyBlock, this server will provide you with endless fun!
11. VentureLandRPG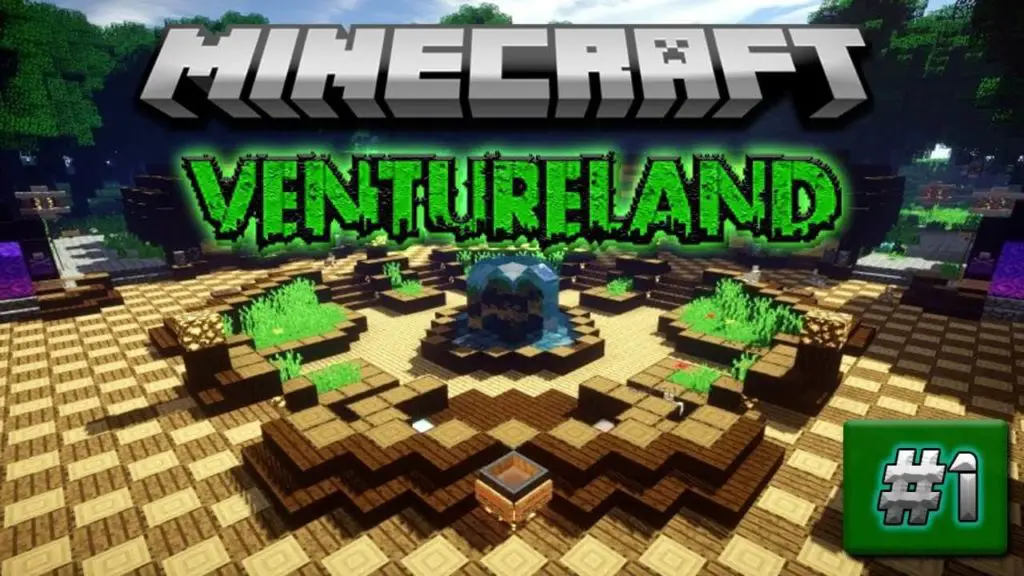 IP: mc.ventureland.net
This server offers a wide range of custom RPG items and loot. It also offers its very own unique weapon system.
A completely new weapon and abilities system that will make sure you have an experience like no other.
The economy and marketplace are definitely noteworthy but what makes this server from good to great are the parkour courses. 
A custom built map made from scratch provides a fun-filled ride for every player.
10. JujuCraft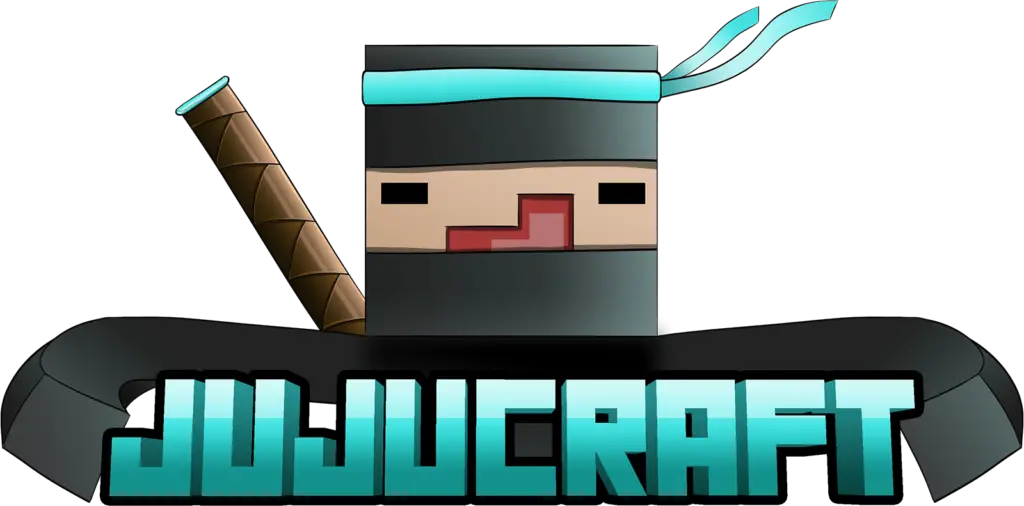 IP: mc.jujucraft.net
This server has amazing staff that has been managing it since 2013.
PvP and factions are just the tip of the iceberg.
This server offers so much more and now it has also been updated to the 1.17 version.
Featuring MCMMO and a world-class economy, Jujucraft will open a whole new world for you.
Jujucraft offers a series of different levels of challenges even in parkour itself.
So, can you go from a baby to a ninja?
9. PokeParadise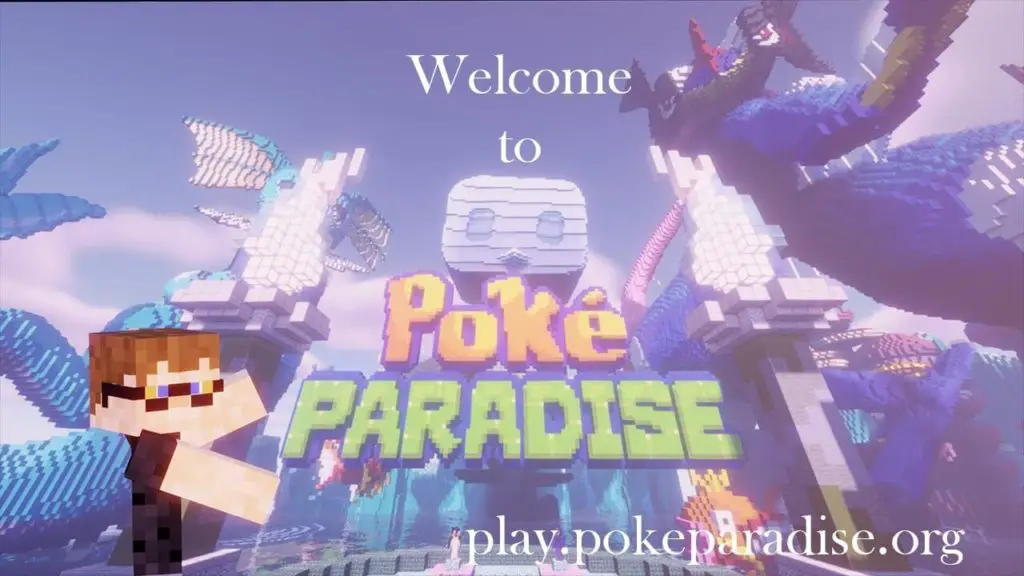 IP: play.pokeparadis.org
A pokemon paradise that requires you to catch 'em all!
Be a part of your guild and make friends as you travel together.
Complete quests and fight in World Boss Events to gain amazing rewards!
PvE and Survival are just another part of this server.
Definitely worth a shot especially since who on this earth an resist Pixelmon?
8. PokeLand
IP: mc.pokeland.world
Pokeland is one of the if not the most competitive pokemon server that you will ever come across!
Daily events to participate in that won't allow you even a day of boredom.
Player gyms, Elite 4 and even paid tournaments to check out!
If even all of this isn't enough for you, then you can also make your own player shop or towns and so much more.
Also did I mention the tons of survival perks they offer?
Go on!
Check it out!
Pokeland is waiting for you!
7. Manacube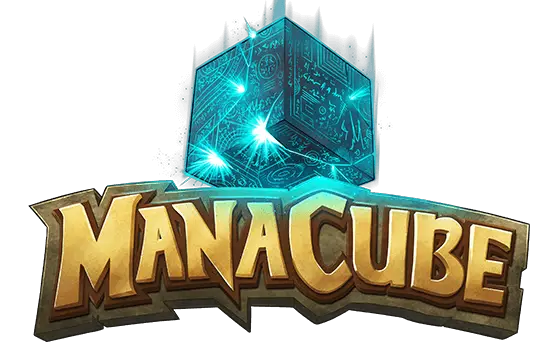 IP: join.manacube.net
Want to play in the city?
Check.
Want to play in a forest?
Check.
Want to play in the middle of the ocean?
Also Check!
Not only does it provide beautiful sceneries to play in, it also provides something so much more to the game, this server gives an experience.
KitPvP?
Can do that?
Survival?
Can do that as well!
Prison?
Please make yourself at home.
SkyBlock?
Towny?
Factions?
All are great but the best is no doubt the parkour section. 
Will you take up the challenge?
On this server?
6. WildPrison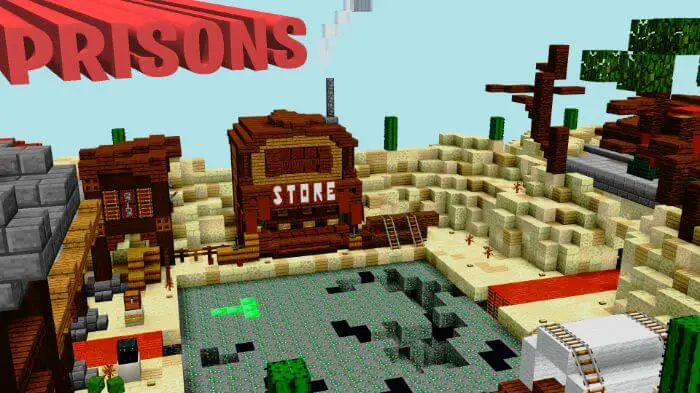 IP: play.wildprison.net
Daily events to participate in and show off your skills, frequent giveaways for free ranks and perks, luxury blocks because you only deserve the best, tokens, auto-sell and upgradable pickaxes.
What else do you want?
Various modes like prison, factions, mini games, PvP, survival, skyblock and vey obviously, parkour!
So, come and enjoy with your friends.
This server, won't let you down.
5. TopStrix Network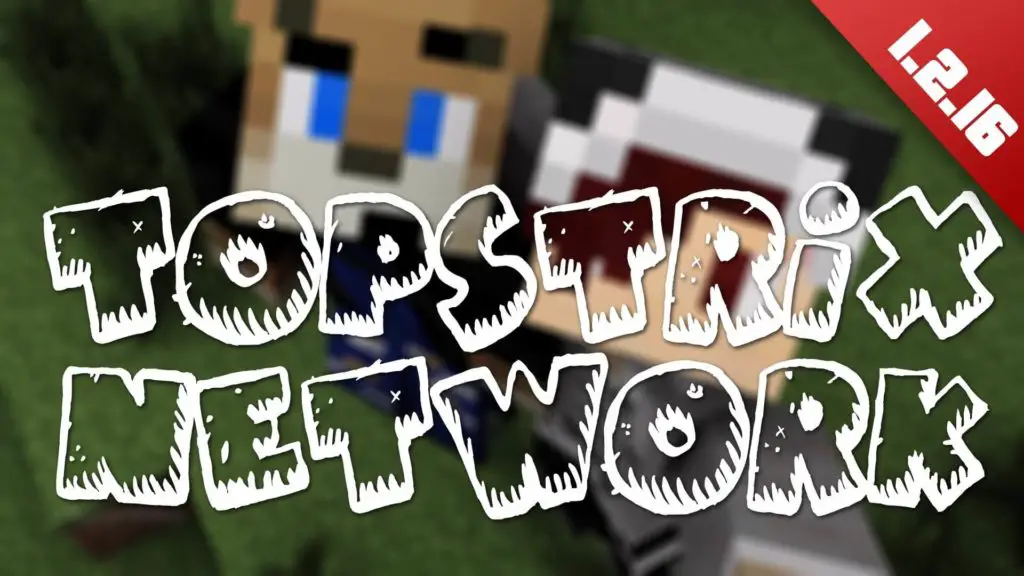 IP: play.topstrix.net
The community plays a very large and important part in gaming.
Unfortunately, with the toxicity on the rise, MineCraft is not a stranger to this as well.
This is what TopStrix aims to get rid of.
A large, high quality and respectful community of people will only make your gaming experience that much better.
This server boasts a sizeable and warm community with staff to match.
It also has a discord server of its own and attends events with Youtubers like TopStrix.
4. SkyBlock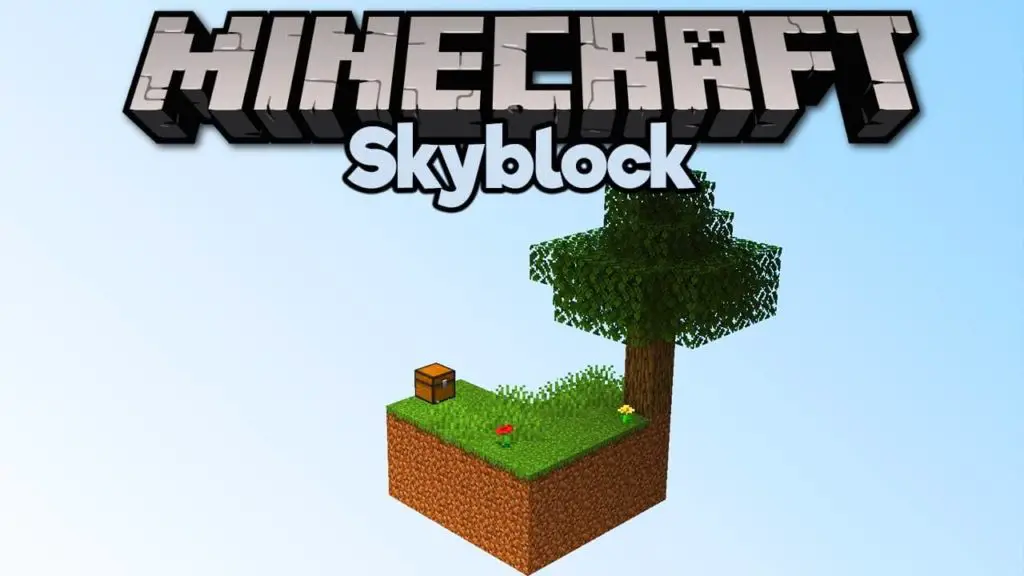 IP:skyblock.net
SkyBlock is a great server, perfect for SkyBlock, even better for Survival and even even better for Parkour.
Large islands where you can choos your biome, time and weather as well.
Survival and Economy modes to the rescue!
This server is perfect for SkyBlock and SkyWars modes since it is the original server of these modes!
Also, this is a vanilla server if you can't handle this scary place known as the internet.
Mini games and Parkour just make this server a star-studded jewel.
3. CubeCraft Games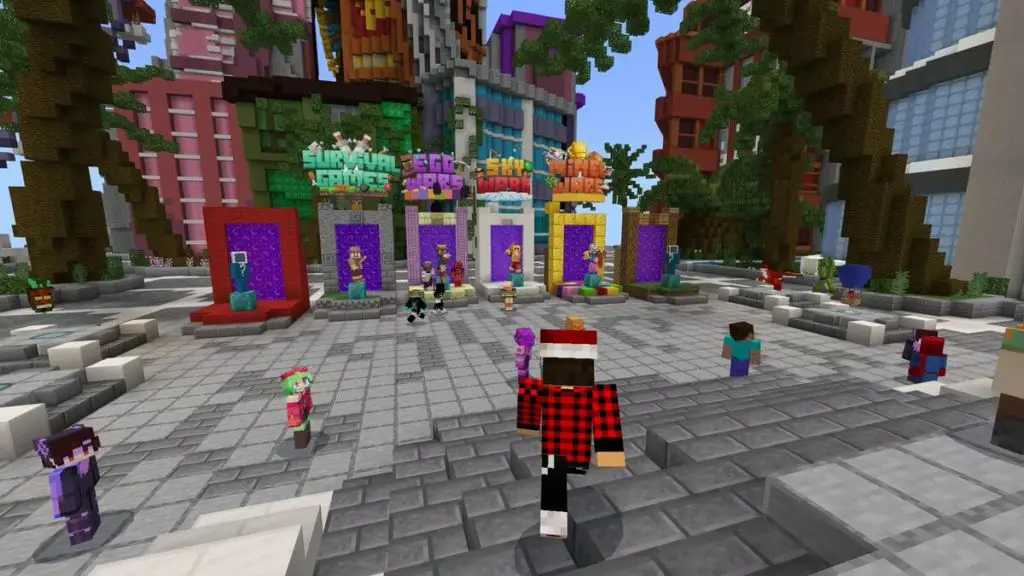 IP: play.cubecraft.net
This server is a treasure waiting to be looted at this point.
SkyBlock, Parkour, Eggwars which is also known as MoneyWars, Among Slimes- a very special mini game based on hit game 'Among Us' and 'Murder Mystery', MinerWare, Tower Defenses… You get the point, right?
I mean if everything is just listed here, what the surprise you?
Psst. A little hint. Try out the Lucky Islands.
2. PokeSaga
IP: play.pokesaga.org
Another Pixelmon server!
And why wouldn't there be?
These servers provide quite the experience, a beautiful amalgamation of a very wildly popular cartoon series while still maintaining the beautiful MineCraft feel.
Economy, PvE and Survival modes along with Parkour to match!
1. MineClub
IP: play.mineclub.com
MineClub provides a gaming experience like no other!
A first of its kind! A server that brings to the table the first social MMO exerence on MineCraft!
PvP, Skywars, Mini gmes, parkour and so so so much more!
Hundreds of new unique items, titles to earn, collect and trade!
Also, did I mention hats?
Lots of cool, new, unique hats?
Yeah and custom games, hangout rooms, clubs and so much more that is just waiting for yo!