Minecraft is such a versatile game that it can be virtually moulded into almost anything that you could possibly demand from it.
From parkour servers that provide the enjoyment of a obstacle course or prison servers that may need you to take over castles, Minecraft has never disappointed.
So, is the case of survival and anarchy servers.
So, let's have a countdown for the Top 10 Best Anarchy Servers of Minecraft!
Make sure to check these out to complete your Minecraft Anarchy experience!
10. Newwind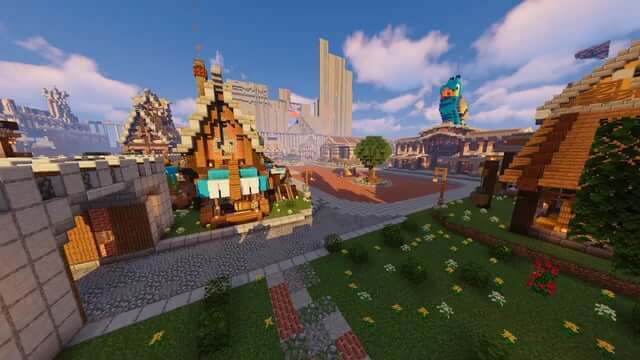 IP: play.newwindserver.com
What better represents anarchy than the Dark Age aesthetic?
Custom items, clothing, armour, weapons, an in-game special currency and so much more on this server.
In addition to this, events are always here to shake things up a little for you!
From trying to take over a castle or quite literally 'fishing' for prizes.
This customized server is definitely a whole new Minecraft Anarchy experience that will wringle boredom right out of you.
9. Venture Vanilla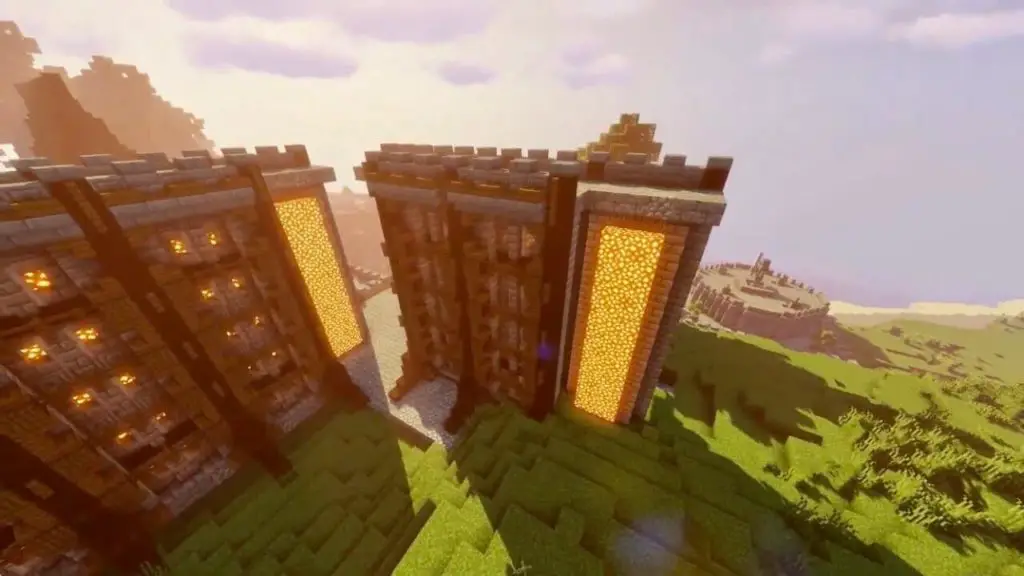 IP: venturevanilla.com
Sky's the limit with this Minecraft server! Venture Vanilla have kept their server very akin to the original Minecraft experience hosting a large community that doesn't really do PvP
This server comes with hardly any rules or staff moderation.
Set out on an adventure on this server on foot exploring and experiencing the traditional Minecraft world like no other.
If you are into PvP, there's a 50 percent chance that the skull of the player you killed will drop.
Good luck!
8. StraightUpSurvival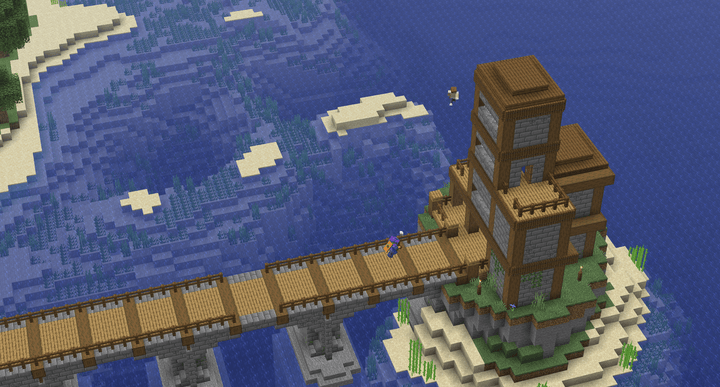 IP: straightupsurvival.net
It isn't called Straight Up Survival for nothing.
This server is a haven for survival enthusiasts!
Raiding?
Okay.
PvP?
Okay.
Griefing?
Okay!
Do whatever it takes to come out on top because that's the only way for you to come out alive.
All is fair in love and war. And this is war.
There's only one rule here.
Kill or be killed.
7. Ban Land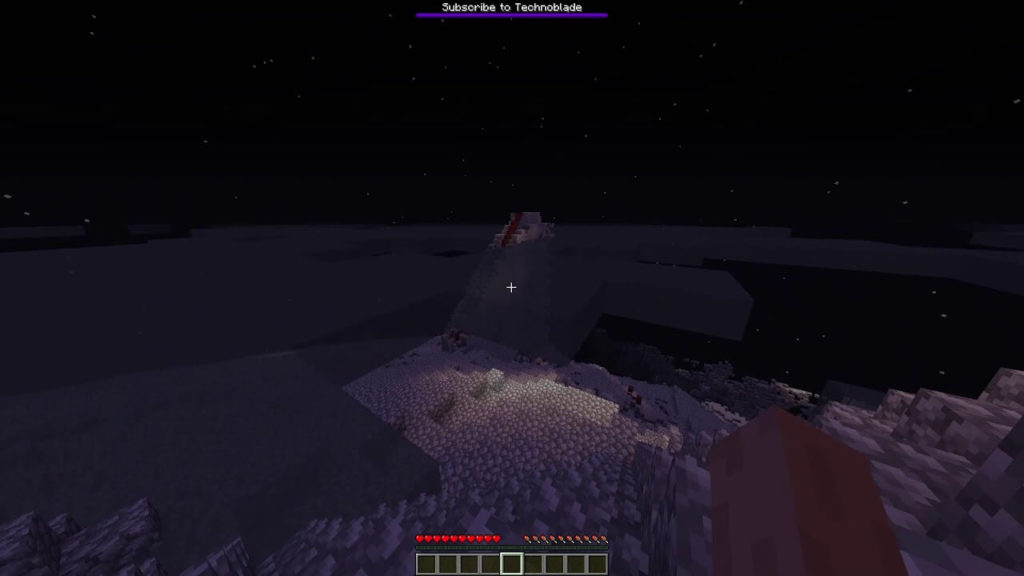 IP: ban.land
Rules?
We don't do that here.
This server is a difficult, unforgiving world where hacking is permitted.
Creepers, skeletons, zombies and even giants are out for your blood.
Do you choose to run because they're hard to avoid?
Or do you choose to defeat them because it's even harder to kill them.
Obviously, you're not fighting only for survival.
Titles and trophies are given to those who manage insane feats.
So, what will you do? Are you prepared to experience some real survival?
6. Mineland Network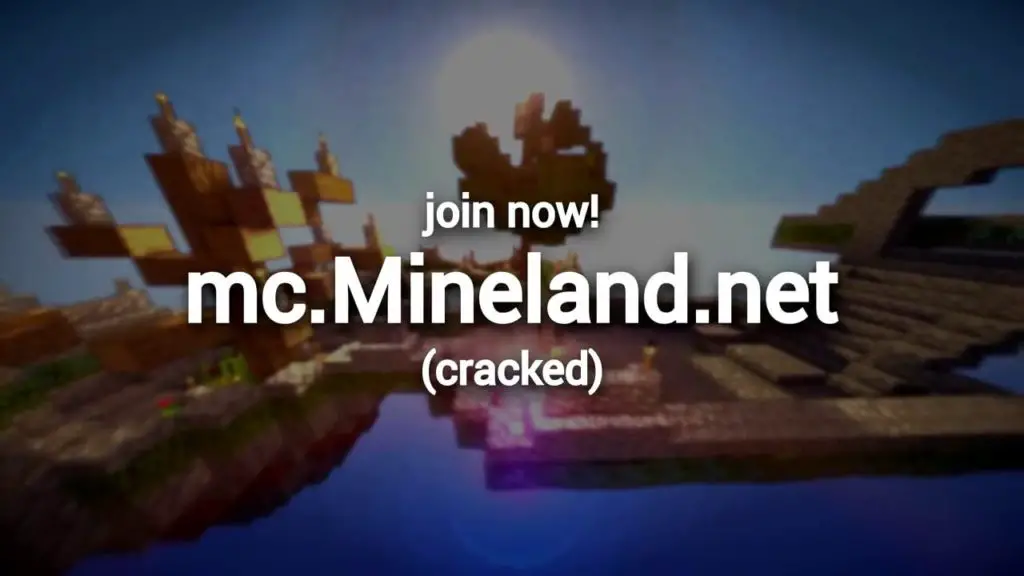 IP: to.play-ml.ru
2b2t mode. Bedwars mode. Skyblock mode. Prison mode. Inter-factional wars.
Skywars with solo or team.
This server is a bit of everything.
You can choose to tailor the experience to your enjoyment.
The 2b2t mode allows cheats, grieving and even adult language.
The possibilities are endless.
Go ahead.
Dio your toes into the waters here. Surely you'll be surprised.
5. Cosmic Craft Hub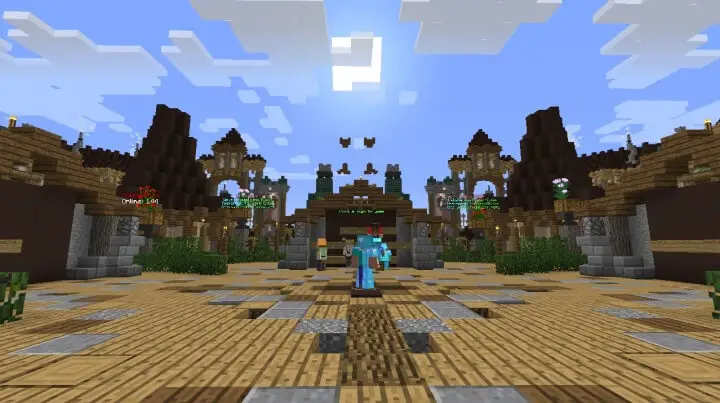 IP: mc.cosmicmc.net
Prop Hunt Hide & Seek, Paintball, and Team Fortress all in one and the same place!
Not to mention Factions, Survival, Mob Arena with a Friendly, free and open community with staff to match!
This server definitely provides an opportunity to be a part of something bigger and better than yourself.
This server also boasts a timely and friendly staff which will always be ready to help sort out any issues you might have!
Challenges are here and prizes are waiting, for you!
4. Purity Vanilla
IP: purity-vanilla.xyz
Pure, unadulterated Minecraft.
That's the best way to sum up this server that has provided a beautiful vanilla experience since 2019!
Only a limited rules are in place to make this server a fun experience for everyone!
Purity Vanilla gives no-grief options to avoid having chaos.
So, what will you do? Make it out there alone, as the line wolf? Make alliances with friends, make enemies?
3. ArkhamNetwork
IP: mc.arkhamnetwork.org:2556
What makes a better combination than Marvel, DC and Minecraft?!
Not only does this server provide customized plugins but also strive to maintain a healthy community.
Staff that often bans users who break rules, sometimes as warnings and sometimes permanently.
Raid factions, PvP and make many new friends in this new community that will welcome you wholeheartedly!
Also, don't forget the amazing food and portion shops, crafting tables and so much more!
2. Minewind
IP: mc.minewind.com
If you think you've grown out of Minecraft, think again.
This adults only server is designed to get you to dive back!
Random fox hunts and insane prizes to be won from them, PvP where looting and even killing is a green flag and if that's not enough for you, let's throw in some weather control, how about that now, huh?
Daily, weekly and seasonal events, no admins or mods or in-game helpers making sure to provide a perfect anarchal environment… Everything is allowed on this server, except cheating.
Make sure to keep up-to-date with their main website to find the complete change-log.
1. Purple Prison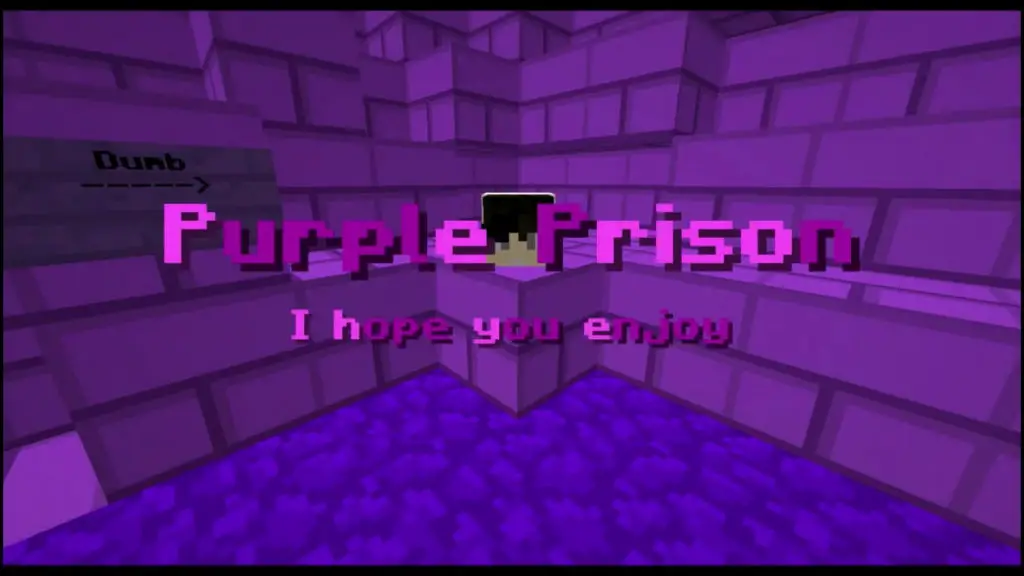 IP: purpleprison.net
This server doesn't even need an introduction.
Hundreds of plugins.
Frequent drop parties.
Custom rank-up rewards.
Your own in-game shop.
No lag.
Absolutely stunning structures and scenery.
Purple Aesthetic.
Various modes including prison, parkour, factions, anarchy and so much more.
Aren't you dying to see what this server has in store for you?