Let's face it, the Sims 4 characters look awful.
Although they aren't the most beautiful creatures in virtual simulations, they're still okay.
You know what?
You can always give them a makeover.
The Sims 4 Plastic Surgery mod is here cause why not?
Plastic surgery is not a new concept.
There are 17.7 million people in the U.S. who have had one or more plastic surgery operations.
And that's just the United States.
You may not always have the time to customize your Sims characters.
But, if you do have the time, great for you.
The Sims have some of the most outrageous faces that I have ever seen.
Although I enjoy many videogames, the Sims 4 offers a good selection of facial options.
It's not that terrible.
It's just funny.
The Sims 4 Plastic Surgery Mod Overview
It's easy to live a great life when you have many options.
Mods for your favorite video games are one of those things.
Someone like me might look through Steam Workshop pages to find the best mods for Left 4 Dead 2.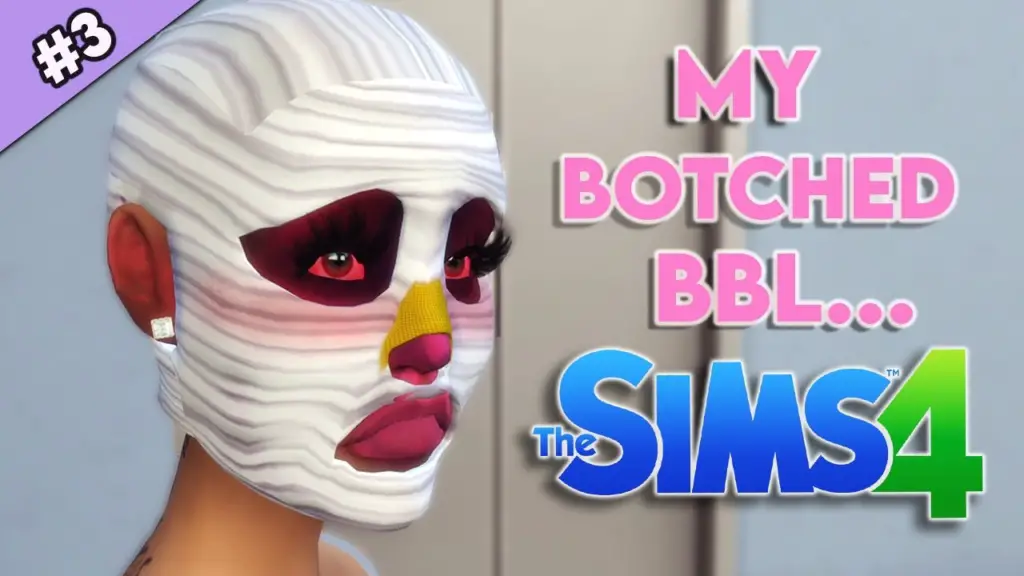 Let's not forget about the Sims 4.
This mod basically changes your appearance to make you look decent, at least in-game.
While you cannot always change everything, at least this mod can.
Are you having trouble with the game?
Take it down to make your life easier
The Plastic Surgery Options
You can help your sims live a healthy and fit lifestyle with the Plastic Surgery mod.
They will be able to have a plastic surgery operation that you can easily access from your phone.
What does it all mean for you and your sims, then?
There aren't many options.
Your sims will have to choose from a set of options.
It's up to you to decide which option they will take.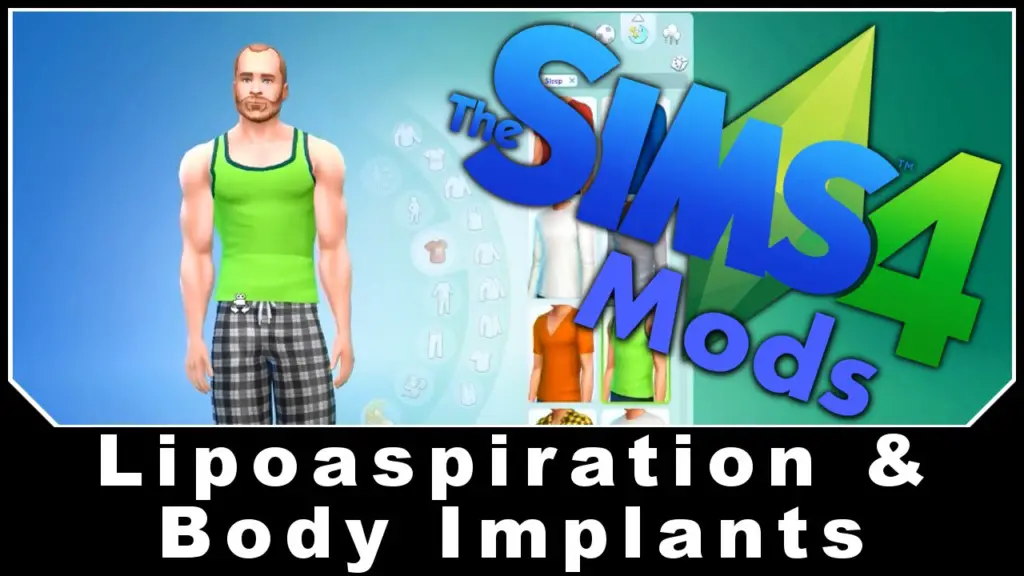 Lipoaspiration is one of two options that you can choose from.
Liposuction works in a similar way to liposuction.
Lipoaspiration works in a similar way to liposuction.
A body implant can be one of two options available to you when having plastic surgery.
Body implants work in the same way as steroids.
They increase your protein count for your muscles thereby making you look more toned.
You can access the Plastic Surgery mod beauty and functionality by using your smartphone.
To do so, simply check "Hire a service" on the phone.
You can then choose a plastic surgeon or any other external service outside of your mod.
Do you need something to lift your spirits? These elevator mods might be a good option.
Important Notes and Installation
Installation is very simple.
First, download the file.
You will need to extract the file using Winrar or 7zip.
Third, you need to browse your document folders and look for the document address "Documents/Electronic Arts/The Sims 4/Mods/".
Finally, extract the file from the directory in the folder to obtain the mod.
The Ghost Patch was used before the mod was made. 
The patch notes in the file will not allow you to use it.
You will find several instructions on how to keep this mod running.
This mod is like all mods, a minor modification to the game's files.
You will need to uninstall any similar mods and then remove them from the mod directory.
This will prevent the game's crash and allow you to continue playing the game as intended.
Do you want an immersive feature in your game?
This mod is great fun!
Final Words
That's all for now.
I hope you all enjoy This post.