Who doesn't love coming home to a pet? and anime pets will be more fun.
These lovable furballs have been entertaining anime fans for years and Goo Ranking wanted to know which ones fans would love to own.
So lets start the list of anime pets without wasting any more time.
15. Tom From Tom and Jerry – 79 votes
Thomas Cat is a fictional character and one of the two titular main protagonists in Metro-Goldwyn-Mayer's series of Tom and Jerry theatrical animated short films.
14. Patrasche From A Dog of Flanders – 81 votes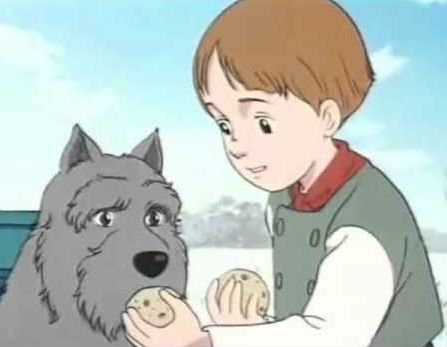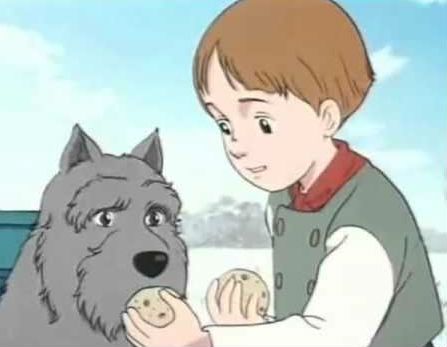 In 19th century Belgium, a boy named Nello becomes an orphan at the age of two when his mother dies in the Ardennes.
His grandfather Jehan Daas, who lives in a small village near the city of Antwerp, takes him in.
13. Sakamoto From Nichijou – 103 votes
Sakamoto is a black cat that was found by Nano Shinonome and Hakase. Sakamoto is able to speak while wearing a red scarf made by Hakase.
12. Hamtaro From Hamtaro – 104 votes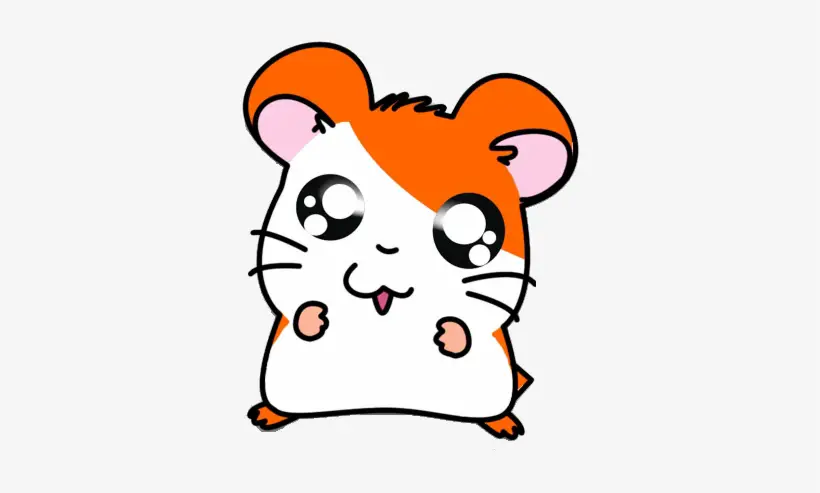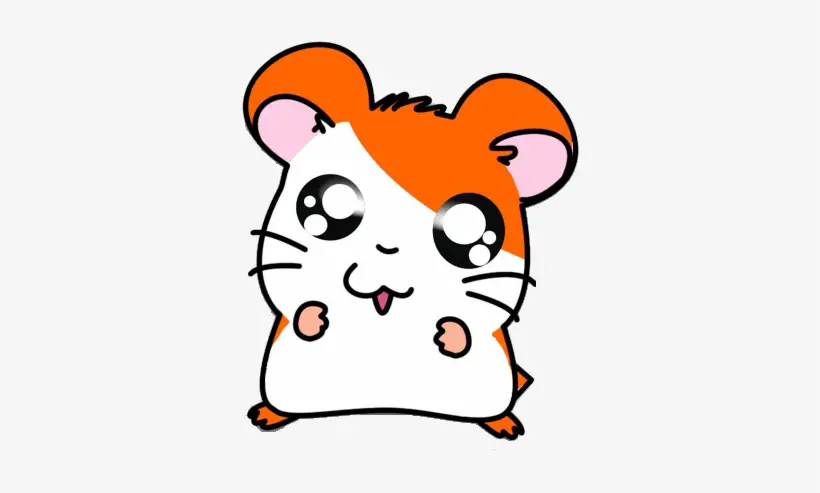 Hamtaro and his friends love to have fun. He has a great relationship with his owner, Laura Haruna. Bijou has a crush on him, but he doesn't seem to notice. Hamtaro is always there for his friends.
11. Snoopy From The Peanuts – 105 votes
Snoopy is a fictional character, the pet beagle of Charlie Brown in the comic strip Peanuts by Charles M. Schulz. He can also be found in all of the Peanuts movies and television specials.
10. Pen Pen From Neon Genesis Evangelion – 112 votes
Mandy Clark ("Director's Cut"), Monica Rial (Rebuild), Cherami Leigh (Netflix) Pen Pen (sometimes Pen-Pen or Pen²) is Misato's pet, a warm-water penguin, who lives in a second freezer she keeps in her apartment.
She apparently took him with her when she left her previous job.
9. Yakul From Princess Mononoke – 113 votes
Yakul (also known Yakkuru in Japanese anime pets ) is Ashitaka's loyal red elk. He looks very similar to the Forest Spirit, but doesn't have a human face or as many horns.
8. Tippy From Is the Order a Rabbit? – 117 votes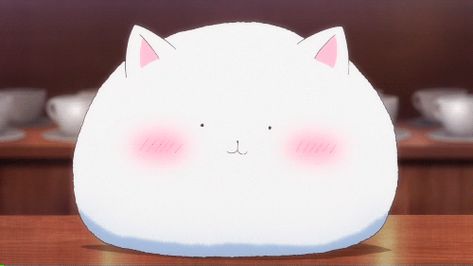 Tippy is an angora rabbit. She is female, although her body is inhabited by the soul and conscience of Chino's grandfather.
7. Goma-chan From Shounen Ashibe: Go! Go! Goma-chan – 137 votes
Shounen Ashibe follows the daily life of first-grader Ashibe Ashiya and his spotted seal pet Goma-chan.
6. Tetsuya 2 From Kuroko no Basket – 197 votes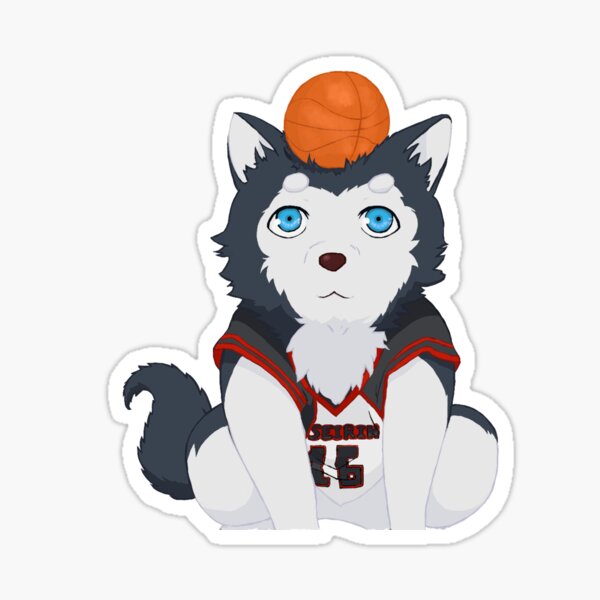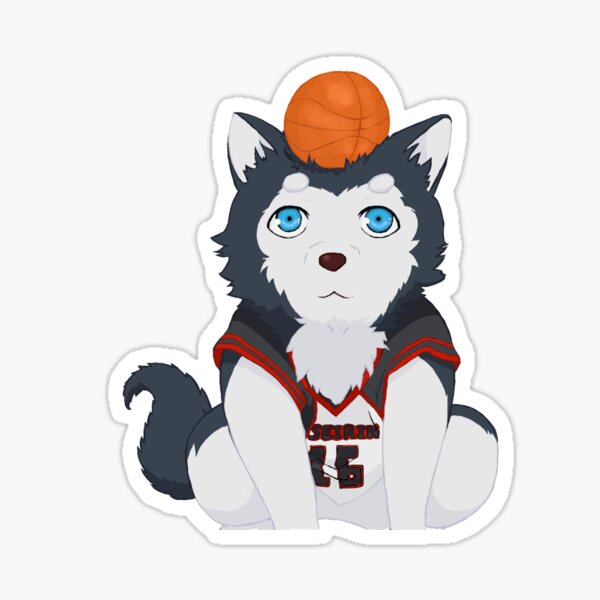 Tetsuya is Tetsuya Kuroko's pet dog. He is taken care of by Kuroko and the Seirin team, and has become somewhat of the club's mascot. Kuroko also calls him #2.
5. Teto From Nausicaä of the Valley of the Wind – 258 votes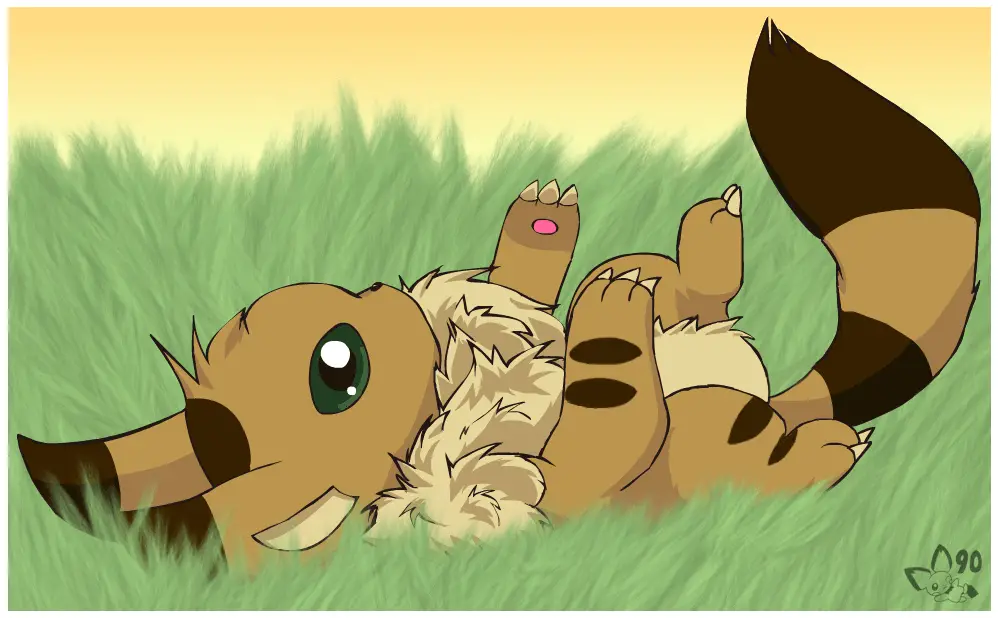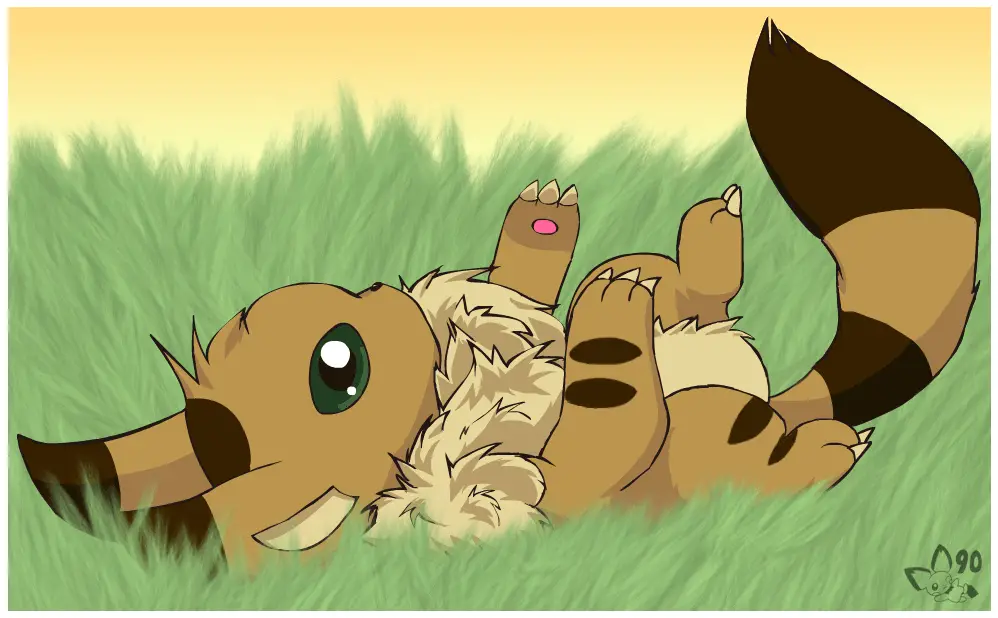 Teto Fox was a pet fox Fox Squirrel in Nausicaä of the Valley of the Wind. A Fox Squirrel made a small cameo in Laputa: Castle in the Sky as riding atop one of the Robots. Nausicaä is given Teto as a gift from Yupa.
4. Jiji From Kiki's Delivery Service – 292 votes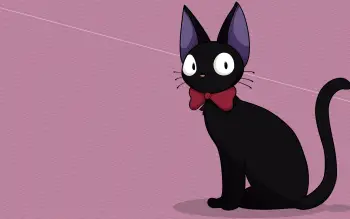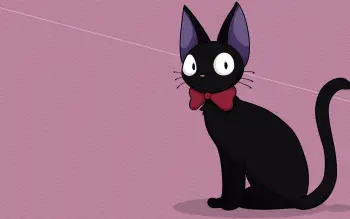 Jiji is Kiki's pet cat and her closest companion in the film Kiki's Delivery Service, directed by Hayao Miyazaki of Studio Ghibli.
3. Shiro From Crayon Shin-chan – 298 votes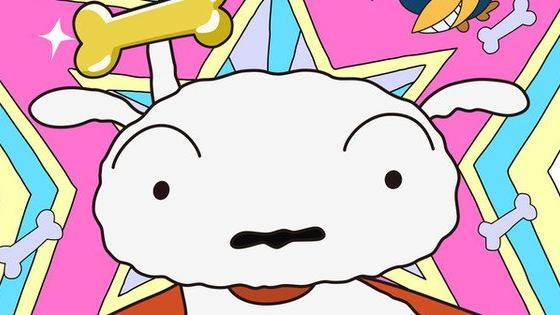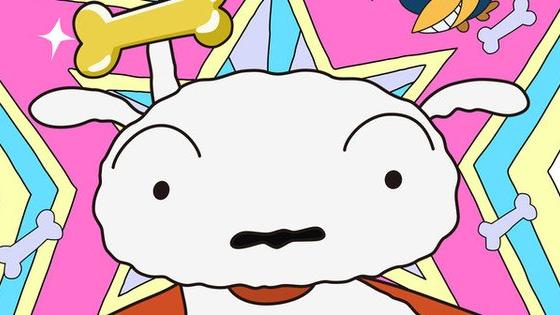 While a beloved member of the family, he is the subject of neglect thanks to his owner's forgetfulness and short attention-span. He is a very intelligent dog, often presenting logic and intellect that surpasses his human owners.
2. Sadaharu From Gintama – 414 votes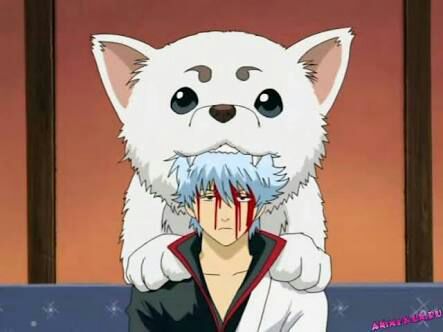 Sadaharu is a member and a pet of the Yorozuya, but is equivalent to being their mascot. Kagura usually takes care of him, but Sakata Gintoki sometimes has to walk him, much to his dismay.
He is also savior of the earth, preventing an invasion of alien cockroaches in Episode 29
1. Madara From Natsume's Book of Friends – 510 votes
Madara (斑), also known as Nyanko-sensei (ニャンコ先生) is one of the main protagonists of Natsume's Book of Friends.
Hope you like this anime pet list comment below What anime pets do you want? share it with your friends to support me and bookmark MOW.