Get your Sims game glowing!
Neon signs are the most effective means of bringing life to an outdoor area, drawing visitors into a store, or creating a chilling glow effect in a vaporwave room.
They will do everything you need them to do!
There are certain neon signs that might look great in your Sims game, while others would not be as inviting.
We'll cover some of the greatest neon CC for TS4 so you don't have to waste time browsing through dozens of pages of content.
10. Small Strip Lights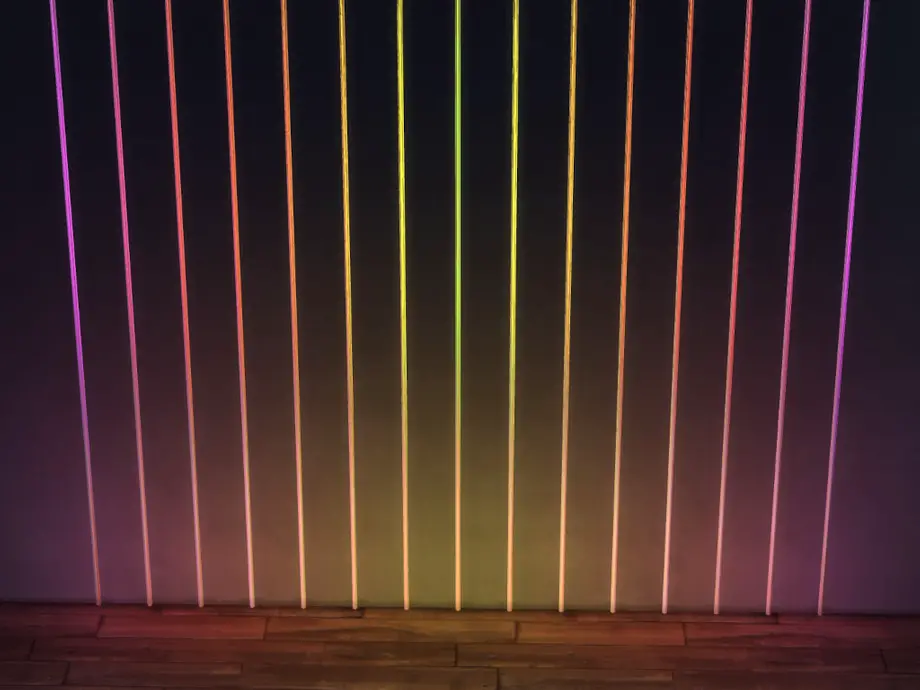 You can't have avoided hearing about the popularity of strip lights if you've spent any time at all online in the past several months.
They may be used to set the ambiance in a gaming area, bring some color into the bedroom, or anywhere in between!
My point is that this CC is the way to go if you want to add some color and brightness without making it look like the inside of a Walmart.
These little strip lights are perfect for giving your Sims' house just the right ambience.
Adjust the color options until you find a combination that you like, then go crazy decorating for your Sim.
9. Neon Set #3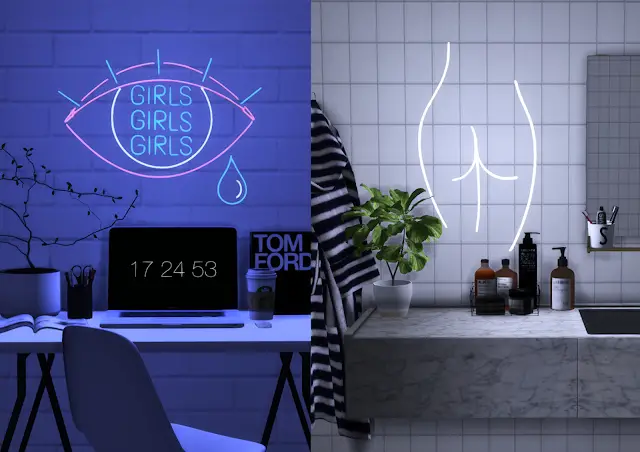 If I have the choice to download a collection rather than individual pieces, I almost always do so.
So that's why I think Neon Set #3 is quite neat.
There aren't many better options than these 10 signs.
These personalized signs are often rather straightforward in terms of layout, yet they may make a bold statement when mounted on a dull wall.
There's a skateboard, a silhouette, and some clever sayings among the designs, so everyone may find something they like.
In addition, the brightness of your signage may be modified to avoid being blinding.
8. Neon Sign Alphabet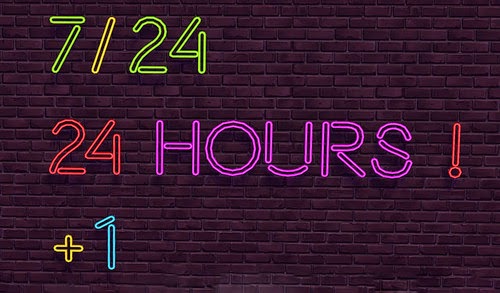 I must confess that I normally avoid placing a lot of text on my Sims' walls.
Although I do find them endearing, I rarely use them since they hardly convey my intended meaning.
Either the sayings are overused or they don't apply to me or my Sim.
This is the best answer for your Sim if they are having this difficulty.
Neon sign alphabets allow you to create wall art with whatever message you choose.
Perhaps you'd want it to reflect a private joke between your group of friends or the name of the store you've recently started.
In any case, a personalized sign may be obtained without the need to produce original material just for it.
Nice!
7. Simlish Signs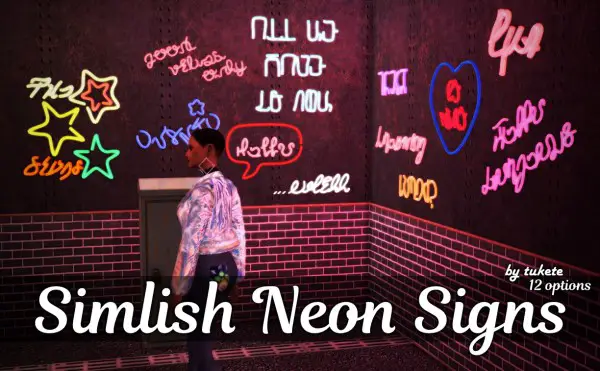 It's true that as gamers, we'd be interested in seeing some neon signs written in your language.
How about your Sims, though?
It's easy to overlook the fact that they also have their own language.
Even if you don't understand what the Simlish Signs CC symbols mean, your Sim will.
And in any case, they own the world you're altering. Doesn't that make a lot more sense?
These Simlish signs are available in a wide range of designs, hues, and brightness levels, making them suitable for use on any plot.
6. Korean Neon Signs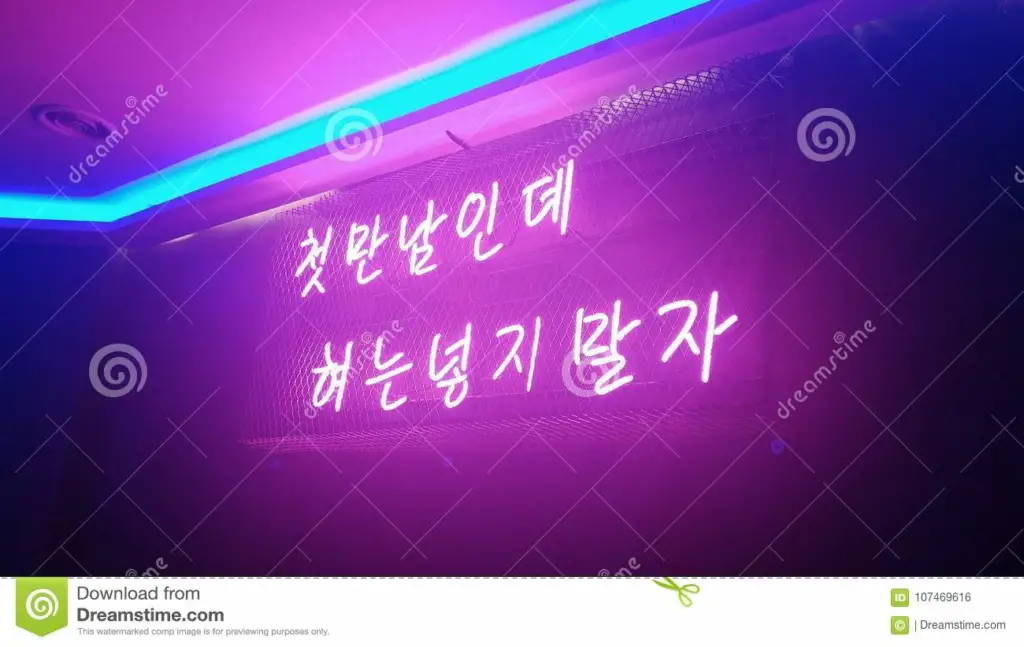 These signs may not offer as many customization choices as some of the others we've seen, but they certainly excel in quality.
You receive 5 adorable, colorful placards that would look great in your Sim's bedroom instead of a lot of boring ones.
Some of the signs are written entirely in Korean, while others draw inspiration from Korean animation and graphic style.
Which would be an excellent piece of home décor for any native speaker.
Or, if you're a huge fan of Korean pop music.
5. Fixed Neon Signs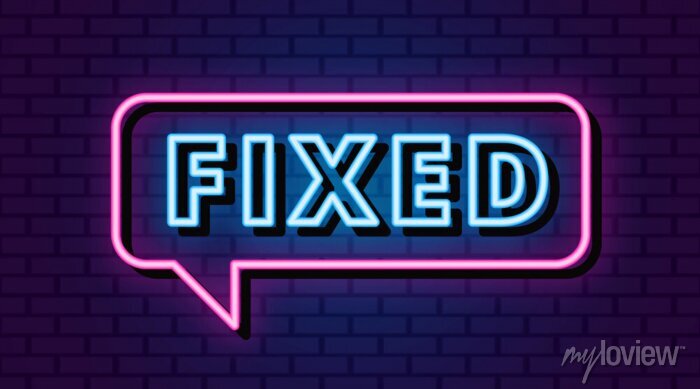 In my mind, these CCs belong in a store.
Imagine opening up a sports-themed shop in your town, complete with traditional sporting brand logos on store signage.
That is only common logic from a business perspective.
4. Domination Kid Neon Signs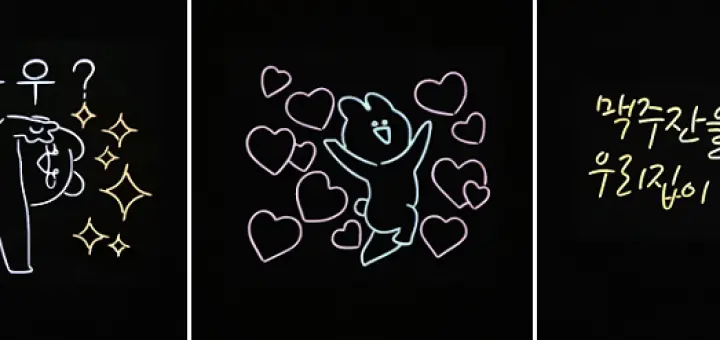 This large quantity of neon signage is perfect for a commercial environment, where your Sims may advertise the meals and services they offer to the locals.
Tarot Readings, Pac-Man, and the Private Room are some of my favorite features here.
Check out the entire CC list and see what you think.
3. Cocktails and Beer Ambient Lights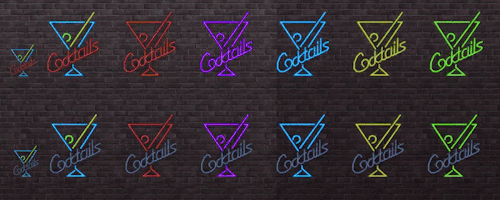 These placards serve as a reminder to Sims that they should have their identification on hand.
These signs can be placed at a restaurant to let customers know they can have a strong drink there, or in a player's house to make a gathering feel more at home with a bar.
These signs have two different designs—one for mixed beverages and another for beer—with six color options for each.
The lights may be set to flicker at your discretion.
A great concluding touch.
2. Neon Sign Set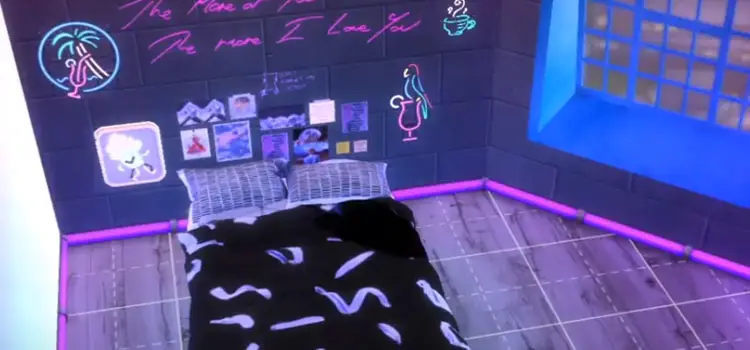 Those of you with more feminine Sims who want to join in on the neon action will love the Neon Sign CC Set by Magnolia-C.
Hearts, flowers, and even a flamingo are just some of the motifs included in this assortment.
Good news for all the female Sims gamers out there!
1. Neon Sign Set #5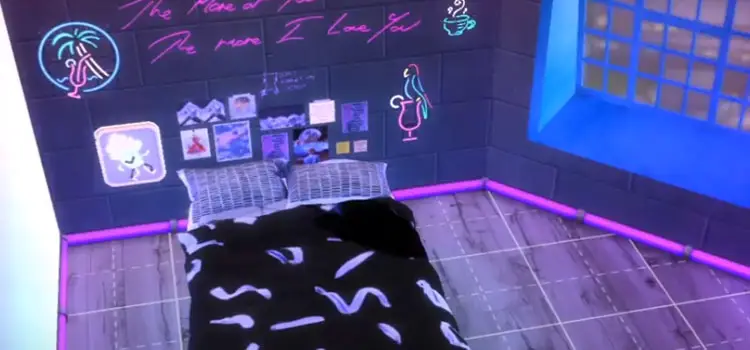 It's easy to notice the influence of previous neon sign CC in this set, as Set #5 of Neon Signs does.
However, what sets it apart?
Among the many sign designs I've seen, these are easily among the most original.
For example, "Game Over" is one of my favorites and would make a hilarious funny sign in your game area (because your Sim never loses, right?).
What about a cute love heart or a pair of eyes?
If you want your signage to really pop, invest in some personalized ones.