Video Streaming service for television shows and movies One of 2022's most popular video games is made available for free to Netflix members.
It is one of 2022's Highest-Rated Games to be made by Netflix.
Netflix members may now play Sam Barlow's Immortality at no additional cost.
Netflix's efforts in the gaming industry have not been very fruitful so far, but that hasn't stopped the streaming behemoth from giving it a shot.
Netflix has just begun providing its users with free access to mobile games as part of an outreach initiative.
This has featured both licenced and unlicensed mobile games based on popular Netflix properties like Stranger Things.
Anyone who hasn't heard of Immortality yet should know that it was released early this year to widespread acclaim.
When compared to the other major releases of 2022, Immortality stands head and shoulders above the competition.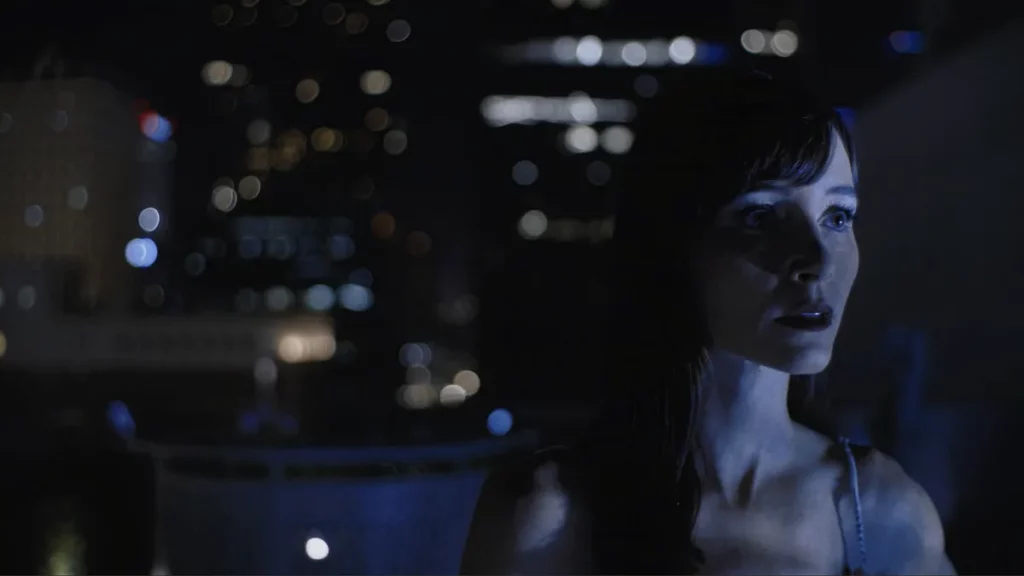 From the imagination of Sam Barlow, creator of the critically acclaimed Her Story and Telling Lies comes the innovative click-through film clip mystery game Immortality, in which players try to uncover the truth behind the disappearance of actress Marissa Marcel.
The mysterious demise of fictional actress Marissa Marcel, whose career eras range from the 1960s to the 1990s, is at the heart of the mystery game Immortality.
To progress through the game and see more of Marcel while she was filming or practicing, players must correctly match camera clips from her films.
The player can piece out what happened to her by looking through the film.
The more adult themes in Immortality stem from the fact that one of Marcel's films is described as "a sexual thriller."
The App Store Apple is notoriously conservative when it comes to sexually explicit games, apps, and other content.
Immortality would be one of the few apps on iOS that would save sexually explicit content on the device itself, but nudity is still prevalent in a video on streaming services like Netflix or HBO Max (or the user's own iCloud folder, to be honest).
The story in Immortality is what has received the most appreciation from critics, while some have pointed out that it can be challenging for many players to progress to the game's most exciting scenes.
Nonetheless, Netflix mobile members can now watch Immortality without adding it to their monthly bill.
The Immortality download size is a massive 12 GB on mobile, so players may need to free up some storage space before giving it a go.
It's possible that Immortality's profile has been raised by its several nominations at The Game Awards 2022 (which is to be held on December 8).
Manon Gage's portrayal of Marissa Marcel earned her the Best Performance nod, and the game Immortality was nominated for Best Game Direction and Best Narrative.
Sam Barlow has been nominated for The Game Awards before, so this isn't the first time one of his games, Immortality, has been considered.
The critically praised Her Story, which was released in 2015 and was nominated for four Oscars, ended up taking home two of them, for Best Narrative and Best Performance.
Immortality has received even higher review scores than Her Story, so it will be intriguing to see if it achieves comparable success, but the competition at this year's festival may be too intense.
Even though it's up against heavy hitters like Elden Ring and God of War: Ragnarok, Immortality still has a shot at surprising voters.
On August 29th, Immortality was first released on Windows PC and Xbox Series X. Through the Netflix iOS app, users can watch it without cost.
Immortality is now accessible on mobile devices, personal computers, and Xbox One Series X consoles.