Bible Black is the greatest creation in the hentai category and also, it is one of my favourite hent@i.
It has an incredible storyline and amazing art. I watched it twice just for the plot.
There are parts to the watch, so it would be best to not order them. 
We've created a Bible Black watch ordering guide for your convenience. We hope you enjoy this hent@i.
How to Watch Bible Black in Order!
It's a fact and I have repeated it before but it's still true: Bible Black is a masterwork of the hent@i genre. 
It's rare to see a hent@i with an excellent plot. But Bible Black executed every aspect of the story without sacrificing any explicit scenes.
It is uncensored and you can have endless entertainment provided that you adhere to our Bible Black watch list. It's worth watching if you have the chance.
Bible Black
Bible Black Gaiden/Origins
Bible Black: New Testament
Bible Black: Imari Ryoujoku Genba
Bible Black Only Version
Bible Black: New Testament Recap
1. Bible Black (6 Episodes)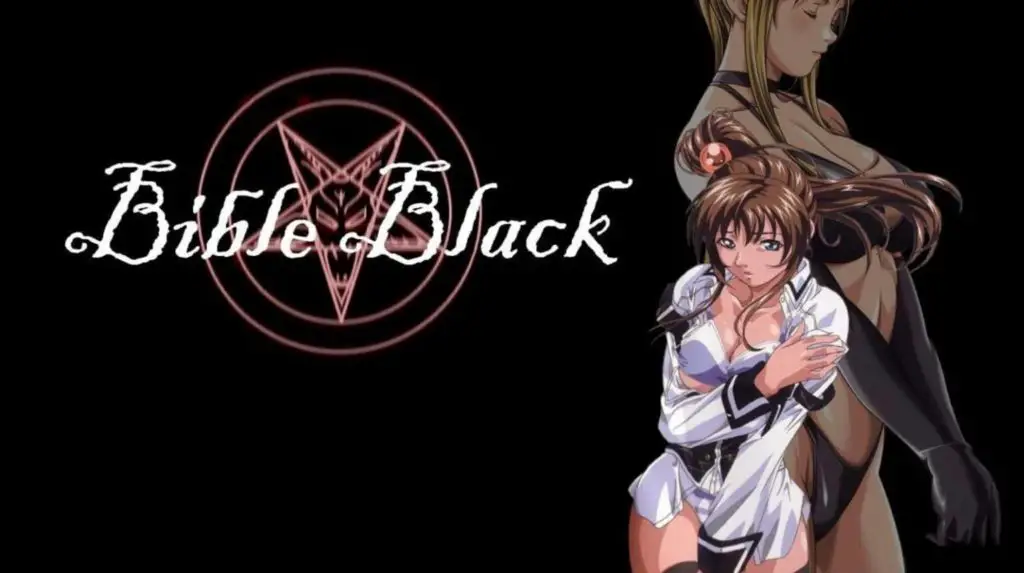 Bible Black acts as a gateway to the hentai world. 
After you have decided to see it, you should start by watching this one in order to get the best experience.
It begins the story with some hot scenes and gradually turns the story into something more exciting. 
This is my favourite part of all, and I know you will love it. We recommend that you start with the part in our Bible Black watch order.
2. Bible Black Origins (2 Episodes)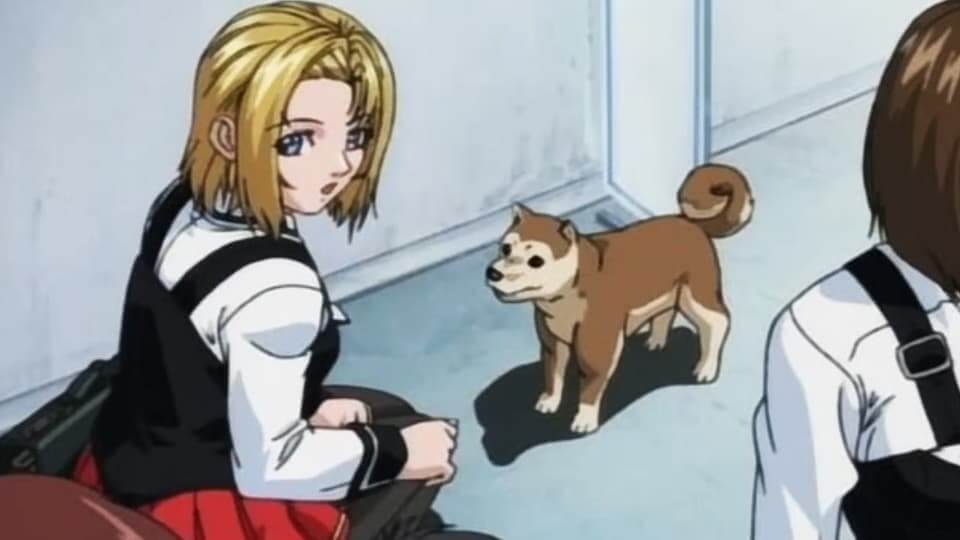 This prequel to Bible Black's first part is, as the name implies. 
It tells about the origins of the book, and how Kitami Reika became such a person in its first season.
It is fine to watch it first, but you won't get the same thrill from watching it later.
3. Bible Black: New Testament (6 Episodes)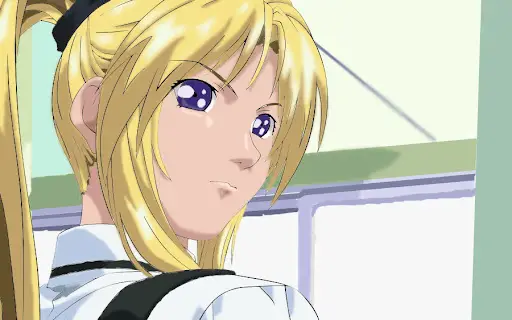 This series follows the previous two and features a lot of new and hot characters. 
This series has as many hent@i scenes as the first.
It revolves around the element "Spear Of Longinus" and includes some important details. 
We recommend that you only watch this part after you have seen the first two seasons.
4. Bible Black Only Version (3 Episodes)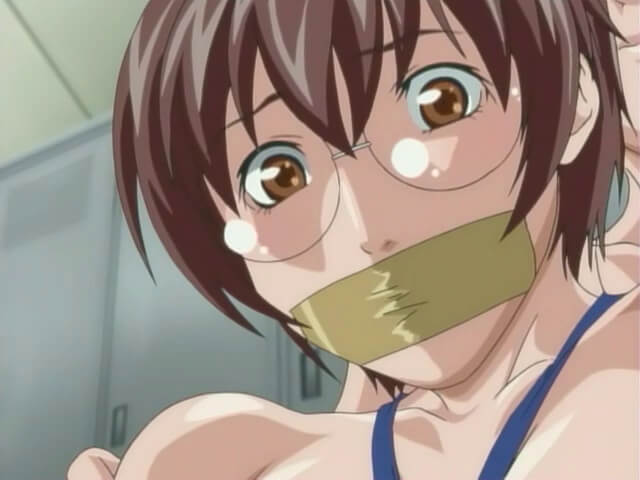 Bible Black Only Version will show you the amazing sexual misadventures of characters from previous seasons. 
This hentai, although it doesn't relate to the original storyline, is well worth the time.
It also has some additional footage, which is not available on the original DVDs from previous seasons. 
If you have the opportunity, be sure to check out this episode.
Bible Black: Imari Ryoujoku Genba (1 Episode)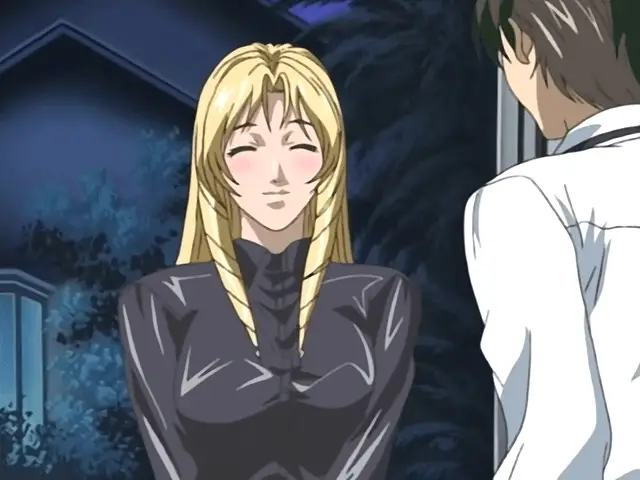 This special episode features Imari, who is the victim of rape after she leaves school at night. 
It is extra but contains some very sensual scenes. This episode was released in a box set for 2006.
After you have finished watching the previous parts, take a look at this one.
We are sure that you will love it. This is the order of our Bible Black watch.
Now that we have reached a conclusion, it's time to continue watching your watch and having fun. 
Make sure you watch it in its entirety before you start.
This will ensure that you don't get lost.
If you feel that our article was helpful, please leave a comment below.