Japan is praised for boasting a low Japanese crimes rate and ranks among the safest countries to live in.
It's that prevalent sense of safety that makes these unsolved crimes even more unsettling.
So lets begin the list of Unsolved Japanese Crimes.
1. The Inokashira Park Dismemberment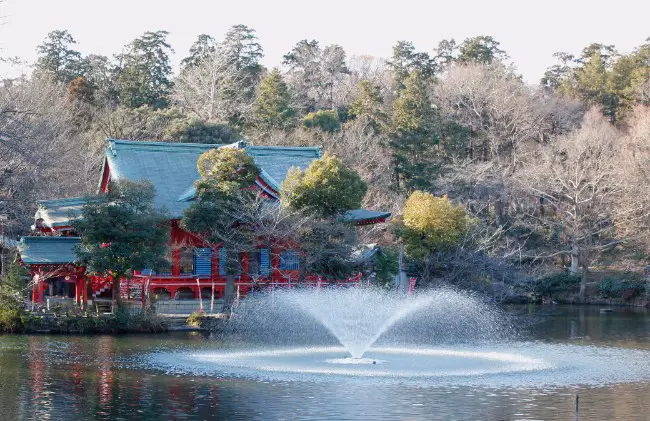 On April 22, 1994, a garbage bag was discovered by a cleaning staff member in Tokyo's Inokashira Park. The bag contained 24 pieces of a human body – with each piece cut into 20 cm (7.8 inches) parts and drained blood.
The head wasn't found, but the body was identified as 35-year-old Seiichi Kawamura, who was last seen alive that previous evening. Forensics couldn't find any drugs or signs of previous trauma, and it's believed that Kawamura was still alive when being cut up.
Extensive interviews with friends couldn't lead to a suspect. (Source of this Japanese crimes)
2. The Wednesday Strangler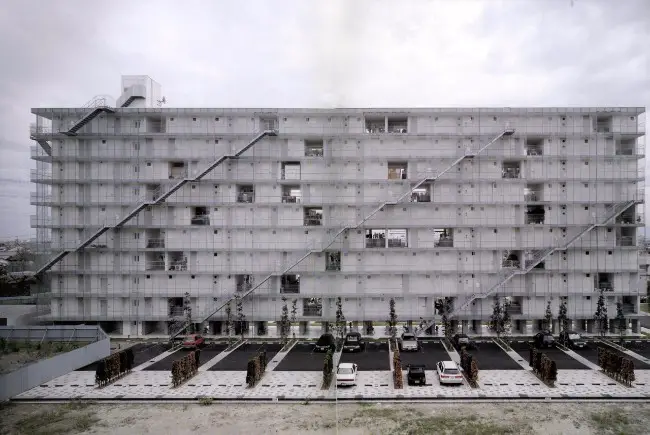 Seven unsolved murders in Saga Prefecture were committed between 1975 to 1989.
The murders are believed to be linked because all of the victims were women, six of them disappeared on a Wednesday, and five were confirmed to have been strangled to death. (Source of this Japanese crimes)
3. The Disappearance of Yuki Onishi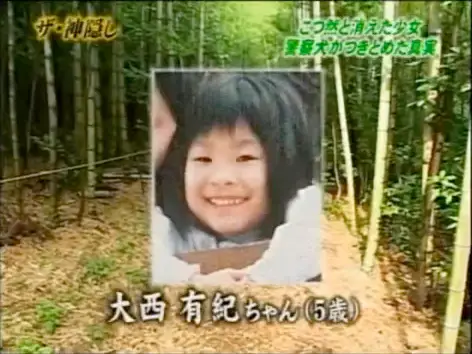 Five-year-old Yuki Onishi disappeared during a celebration of Greenery Day, which is a Japanese holiday celebrating nature. 60 people attended a bamboo shoot digging event in Kanagawa Prefecture's Goshikidai Forest.
After digging up a shoot and giving it to her mom, Yuki went back into the forest to another one. Twenty minutes later, her mom realized that Yuki was a missing.
The group began searching for Yuki, then contacted the police for help, who then contacted the firefighting department for extra assistance. Over 3,000 people helped in searching for Yuki, but not a single clue could be found.
The most disturbing aspect is that five search dogs were brought in to follow Yuki's scent, and they all suddenly stopped in the middle of the forest. No blood, clothing, or prints were found. (Source of this Japanese crimes)
4. The Nohara Hill Murders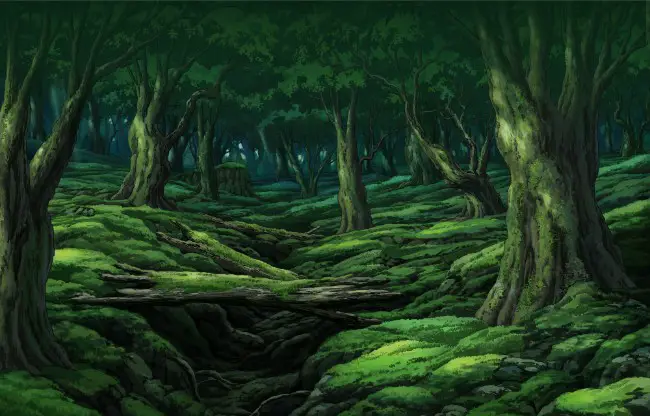 On May 23, 1979, Keiko Mizuno and Hideako Akashi went to Nohara Hill to collect fern trees. Two days later, their bodies were savagely beaten, violated, and missing their Achilles' tendons.
A knife and seemen were found at the crime scene, but police couldn't trace them to a suspect. Akashi also had a hastily written note in her pocket, saying, "Being followed. Please help. This guy is a bad guy." (Source)
5. The Murder of Makiko Tsuchiyama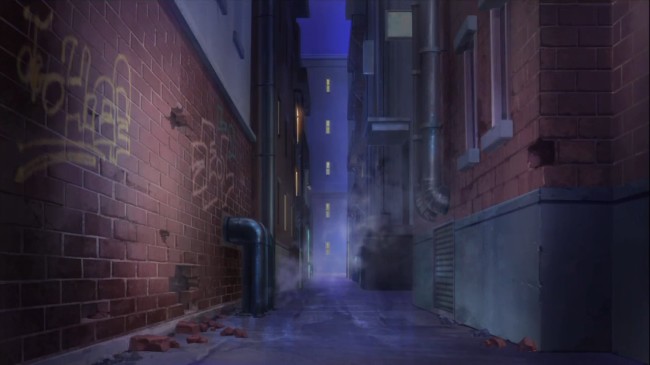 On November 21, 1984, two-year-old Makiko Tsuchiyama was found in a drainage ditch in an alley behind her home. She was pronounced dead after being rushed to the hospital.
Initially, Makiko's death was ruled an accident since police theorized she was strangled in a vinyl strap that was attached to her house's door.
However, a similar event happened to Makiko a month earlier. She survived, but her grandfather would receive phones calls from a crying woman who once said, "I'm sorry."
A police investigation never lead to the woman's identity nor confirmed if the two incidents were related. (Source)
6. The Kumatori Chain "Suicides"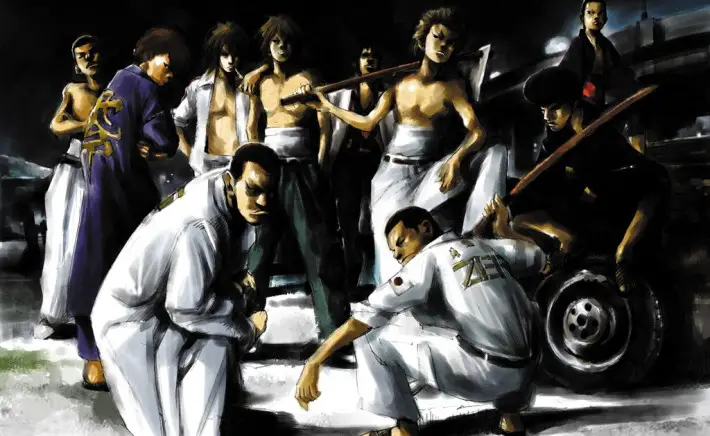 Between June and July 1992, five members of a motorcycle gang committed suicide with 0.7 miles of each other in Osaka. Pact suicides aren't uncommon, but the police suspected that foul play may have been involved in examining the deaths.
One of the young men had horizontal rope marks on his neck – a suicide would leave diagonal marks. Another was found hanging from a chestnut tree, but with no clear indication on how they climbed up the tree prior to death. Finally, a girl was found with stab wounds to the neck and chest – an odd choice for suicide.
It turned out that several of the youths reported being stalked at some point before the "suicides," but no suspect was ever interviewed. (Source)
7. The Murder of Yoko Yoshida

Yoko Yoshida was an aspiring mangaka when her body was discovered on September 29, 2000. A census taker complained about a foul smell coming from her room, which led to a janitor discovering her 10-day old corpse.
An autopsy revealed that Yoshida was strangled to death, but no clues were left behind. In fact, none of her possessions were stolen and her room was fairly clean.
Police believed that Yoshida knew her killer due to a lack of a struggle, but interviews couldn't lead to a suspect. (Source)