The Best Sims 4 Bank Mod Ever Has Arrived! People enjoy making their Sims 4 games more realistic.
As you may be aware, most of us rely on modifications to meet our own requirements.
Having bank accounts and even owing money is possible for your Sims. However, how this mod functions in your game is entirely up to you.
The bank is the mod's name, so let's have a look at how it mimics a genuine bank.
Check out this Sims 4 Private School Mod now that your sims have more money!
The Sims 4 Bank Mod's Mechanism
You may now play with bank lots in your game thanks to this mod. A lot of the bank characteristics now allow your Sims to go to the bank and do their banking in person.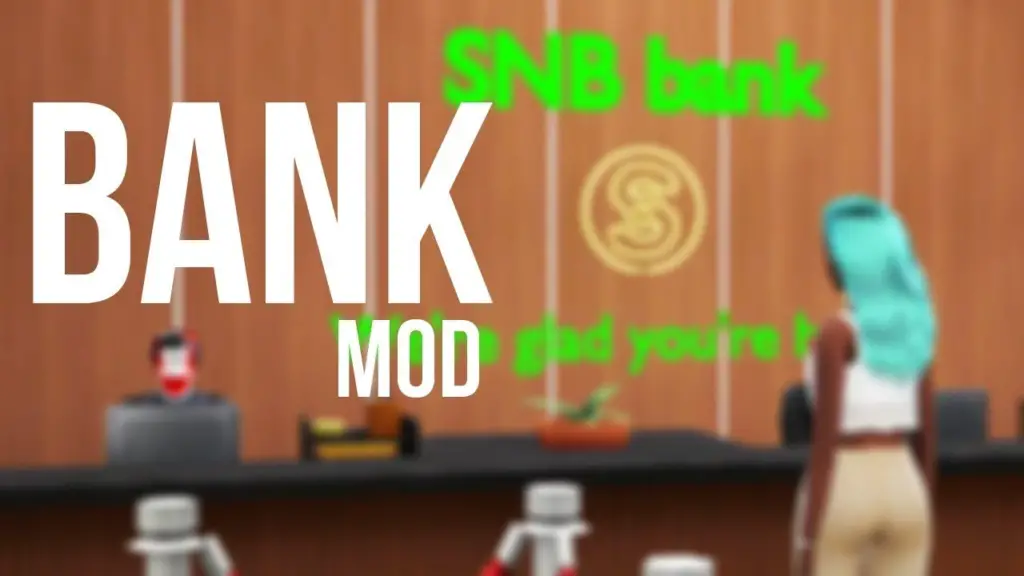 You may add the bank character to any sort of lot by editing it. However, this isn't the only option! Additionally, a multi-story structure with a bank level can be constructed.
Sim Accounts at the Sims' Banks
Every sim now has a bank account of its own! The days when every sim contributed to the household's finances are long gone.
Direct deposits can be set up for when they get paid from their jobs. As an added convenience, they'll be able to make purchases right from their account balance.
The finest loan mod for The Sims 4 can be found right here!
Taxes and fees on products and services
The price of realism is high! Your sims will pay taxes based on the value of their properties, just as in real life.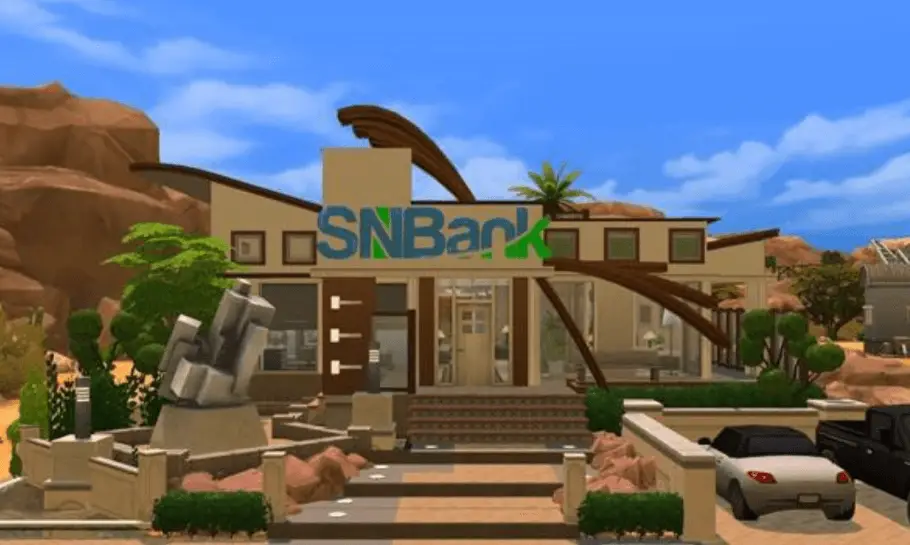 However, there are some wonderful perks to this. Now that your Sims may apply for welfare and other assistance programs, you can alleviate some of their financial woes.
In addition, male sims who choose to leave their families will now be required to pay child support!
I hope you like today's modification! Finally, you can give your Sims' individual narratives a little more depth.
If you use this mod, please let us know how it has benefited you and your Sims. Don't forget to tell us what you think about this mod in the comments below!