Today I got some of the most cringy things for you guys. If you guys are binge-watching people, I'm damn sure you going to love it.
So, get ready to regret the image you are going to see in my content today. I assure you guys also got curious like me about how these characters turn into these creepy creatures.
Here for you, I have prepared some most disgusting-looking anime characters edits ever made. Get ready to see what I have got for you maybe these edits haunt you for eternity.
Cursed Anime Girl Images
I know you guys are also thinking about the topic, right? Because all we imagine the anime character to be cute, funny, and kind of attractive. But here are some cursed anime images that will definitely change your opinion from now on.
Imagine a character with no nose, and the edit shows exactly why.
We guys must have seen many characters with big eyes but this is totally messed up.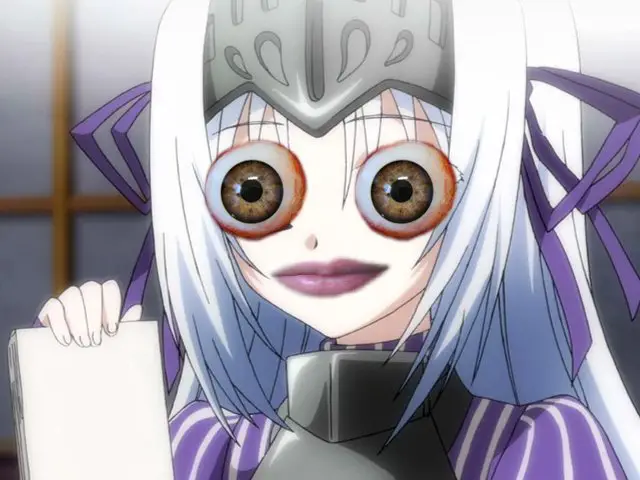 This is one of the most horrible images of a girl and makes me puke *blurg*.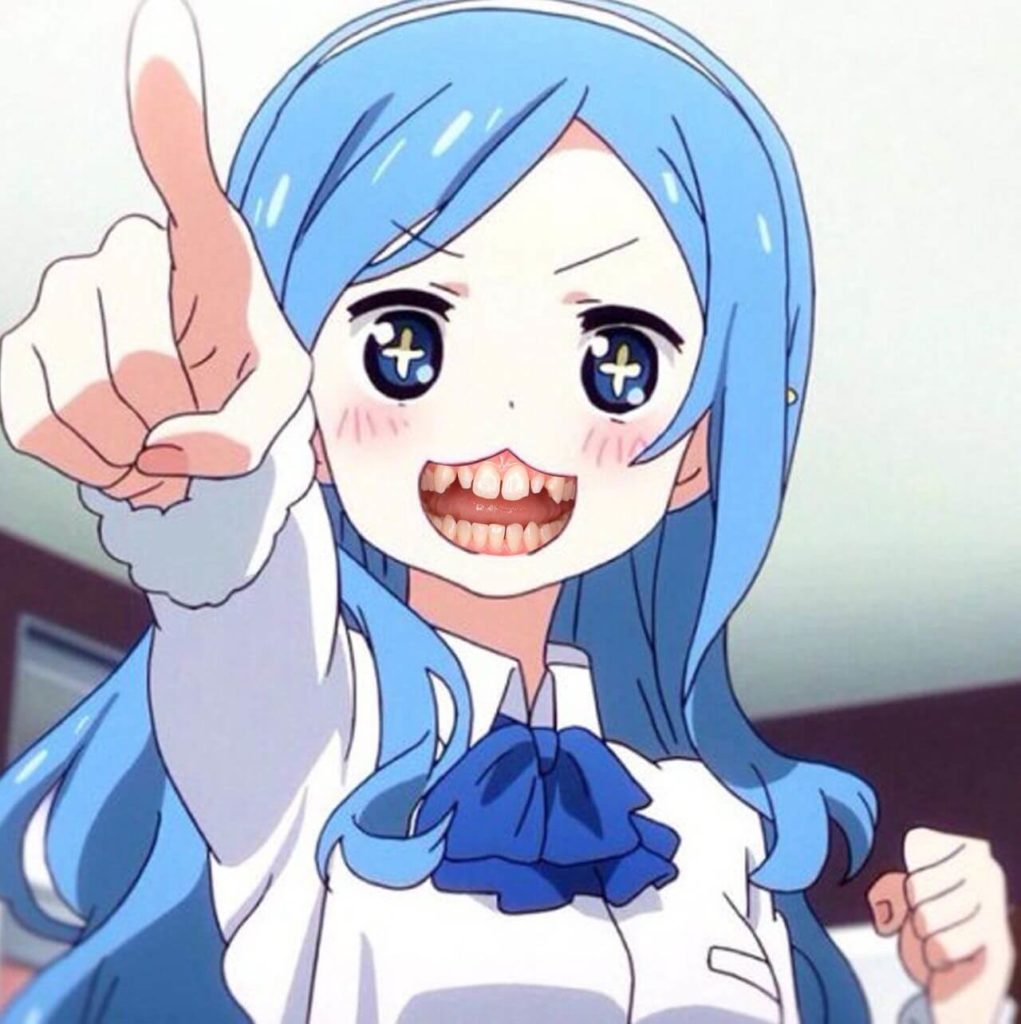 In our weeb history don't you think so this image is the lowest and ugliest? With no nose, this character is exactly looking like a monster.
OMG! Right, you guys also want to say this? This edit is the destroyer for everyone
Hey, this edit is not that bad right. This is also cursed but nonetheless somewhat cute too.  With a big tummy and shiny keen eyes with a little smirky face.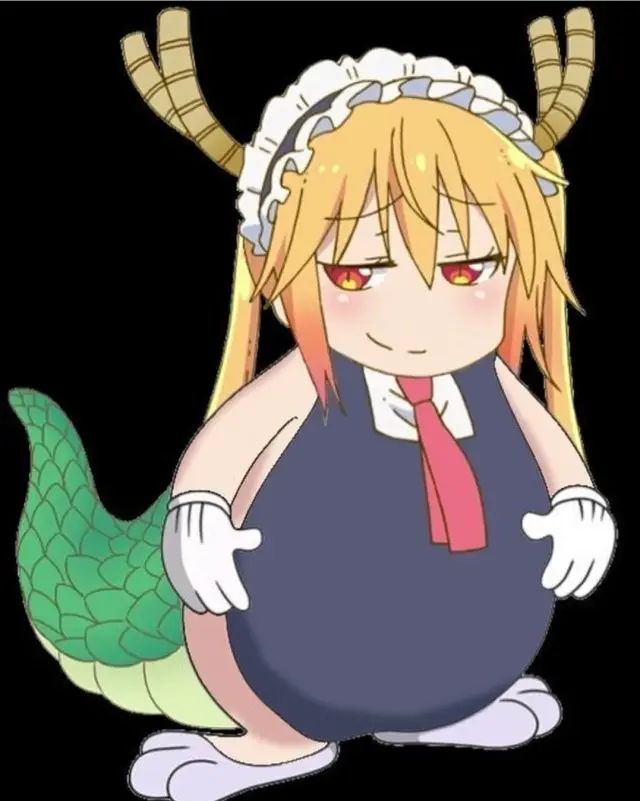 Here are some bonus for you.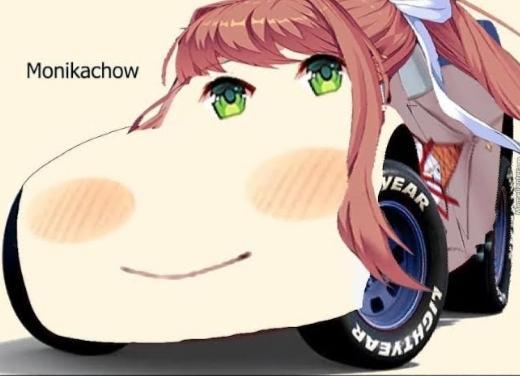 My Hero Academia Images
If you guys are My Hero Academia fan? Then ready to see some cringe edits of the characters in the cursed category. 
Girl with the muscle is not the first thing we have ever seen but nonetheless, it has been a cursed image after all.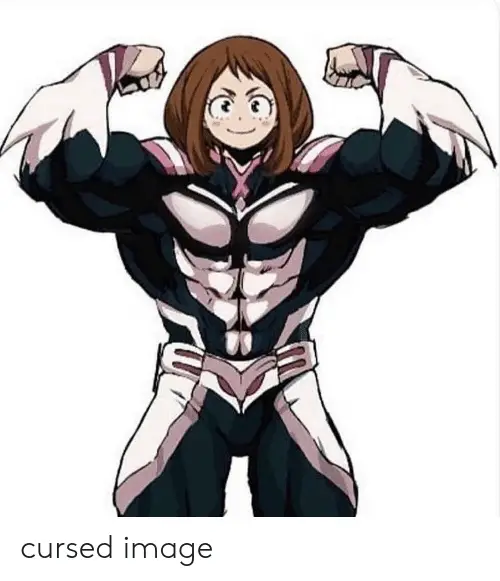 This edit is from Boku no Pico. Both the characters are not likely and terrible in my opinion but when it comes to the edit I don't think so this edit so far is fair to come under the cursed category.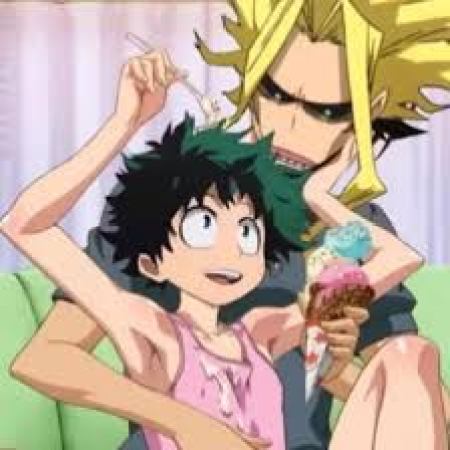 I don't think these moments were supposed to come out like this way because these are some of the legendary moments. However, some editors manage to make them look worst in this situation.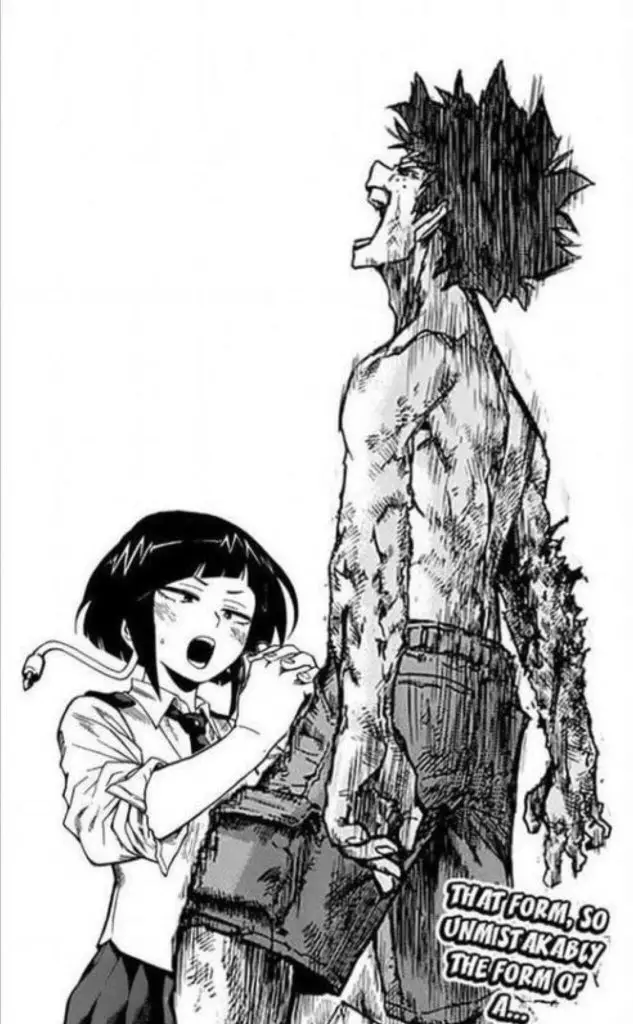 Hahaha… you guys will also laugh when you see this image where the face swap kind of suits them right?  Wow-what an edit of My Hero Academia and Sponge bob the awesome crossover.
From the above swap image, these kinds of swap images scare me more. I can clearly see the worst smirk on the guy's face.
People were so desperately about inserting a black hole in every character thus, such monstrosity was born.
Jotoro's eyes and mouth swapped by Koichi's. He kinda looks like a tall baby lol.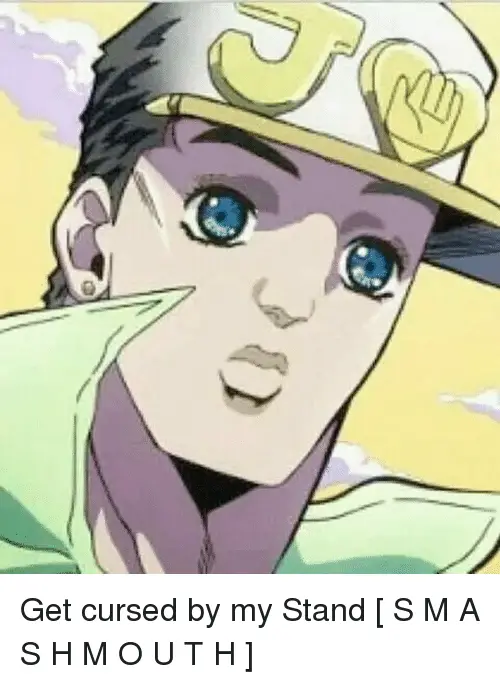 Cursed Pokémon Images
Here the last category of the cursed image but I think if you will see these edits you might ruin the memory of your soothing childhood characters for once.
Here the pain of being all alone in the Pokémon series where Ash never aged. But here with he aging face and bald all along.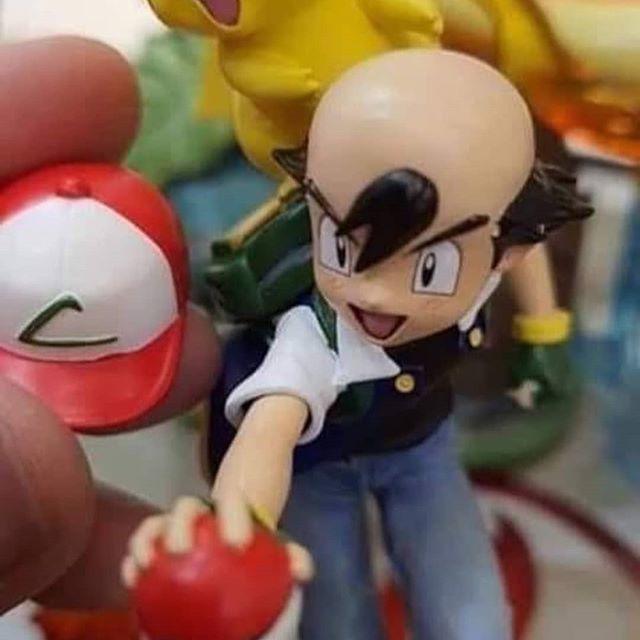 Heheh… the funniest moment cutest Pokémon of all the time got long leg.
Not really cool if you guys are also Pokémon fans like me. This edit is a waste.
This is the terrible image I have ever seen in my entire life man. What is this bullshit?
After watching this image, I really wish why? Or else how can I remove this edit from my eyes.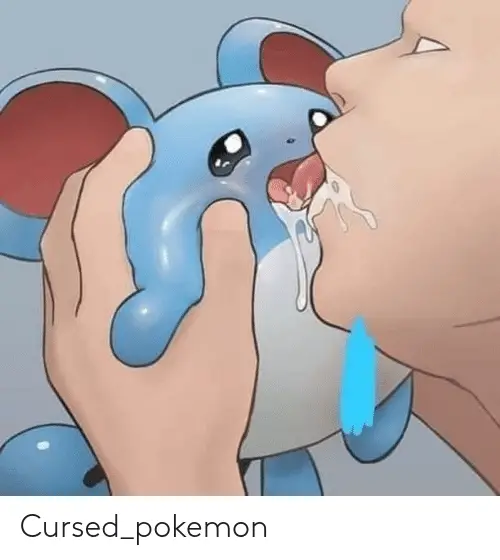 Finally, it's the end of the cursed image with the normal edit. Now I'm glad that at this point the cursed image comes to its end.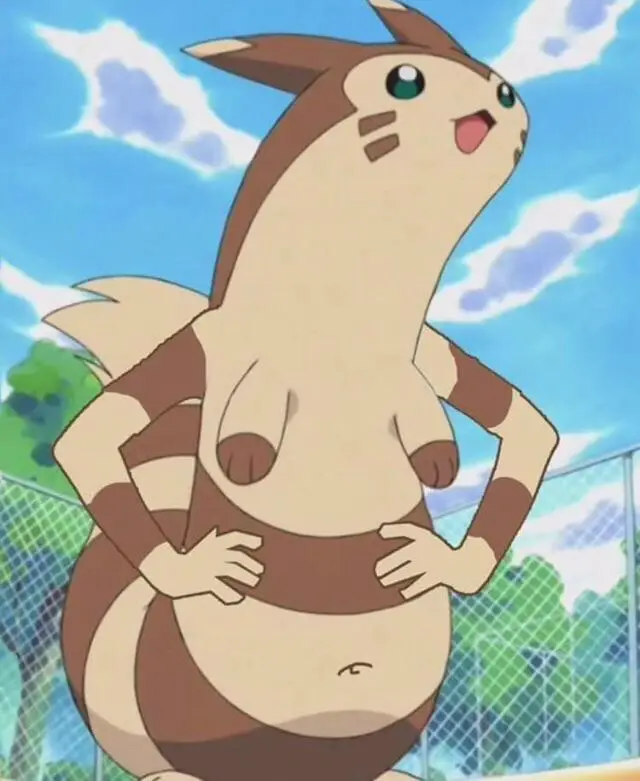 Finally we have done with this article comment below which cursed anime image do you really thing makes you feel awkward and share this list with more anime fans and don't forget to bookmark MOW.