Tokyo Ghoul is a great pick if you're looking for a gory, interesting anime to watch.
Tokyo Ghoul is based on Sui Ishida's serialized manga, which is about a student named Kaneki Ken.
After being attacked by a Ghoul, he deals with his transformation. Ghouls are flesh-eating monsters that live in the shadows on Earth.
It contains the best action sequences and great character development, as well as an incredible soundtrack, making it a fantastic anime.
What is Tokyo Ghoul about?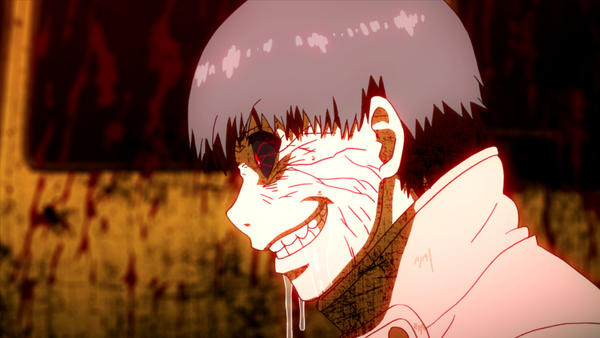 Tokyo Ghoul is a dark fantasy and supernatural anime series created by Sui Ishida. It debuted on Tokyo Max on July 4th, 2014, by studio Pierrot.
This series takes place in a world where humans and ghouls coexist. A ghoul is a creature that looks like a normal person but feeds on human flesh to survive.
They live in secrecy to keep their actual nature hidden from the general public.
They can increase strength and regenerate. They use their kagune as a weapon during combat.
Kaneki Ken is the main protagonist in this series, and he barely survives an encounter with a ghoul.
After regaining consciousness, he discovers that he has transformed into a half-ghoul. He faced many difficulties after transforming into a half-ghoul.
Kaneki is saved by the mysterious waitress, Touka Kirishima, and thus begins his new, secret life as a half-ghoul/half-human who must find a way to integrate into both societies.
Is Tokyo Ghoul available on Netflix?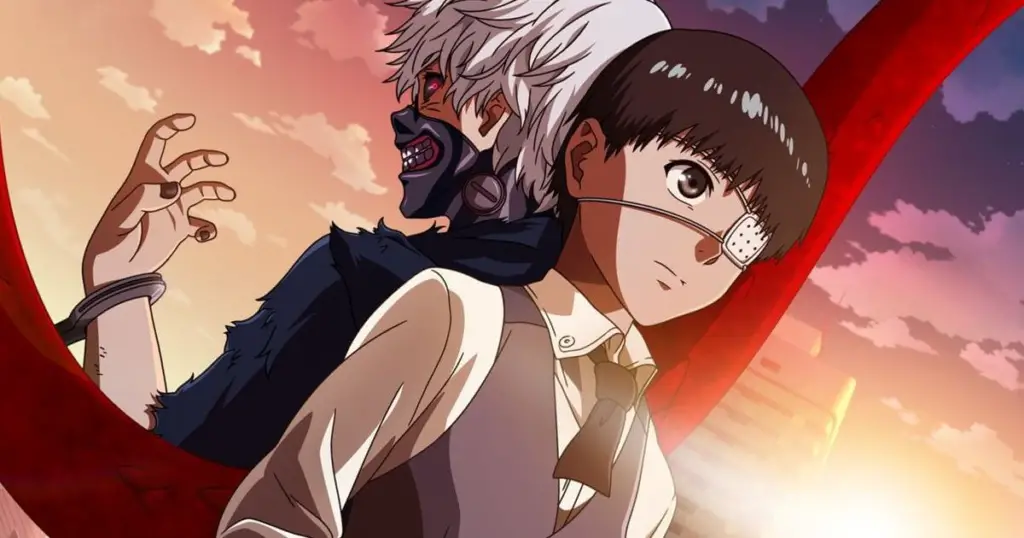 Yes, Tokyo Ghoul is available on Netflix.
You can also watch Ajin, a dark fantasy anime series, on Netflix. The main character in this series is Nagai Kei.
After being killed in a traffic accident, he discovers he is an Ajin for the first time.
Ajin means a mysterious, immortal human who first appeared several years ago in Africa. They were labeled as a threat to mankind.
Whenever Ajin is found within society, they are to be arrested and taken into custody immediately.
Is Tokyo Ghoul available on Hulu?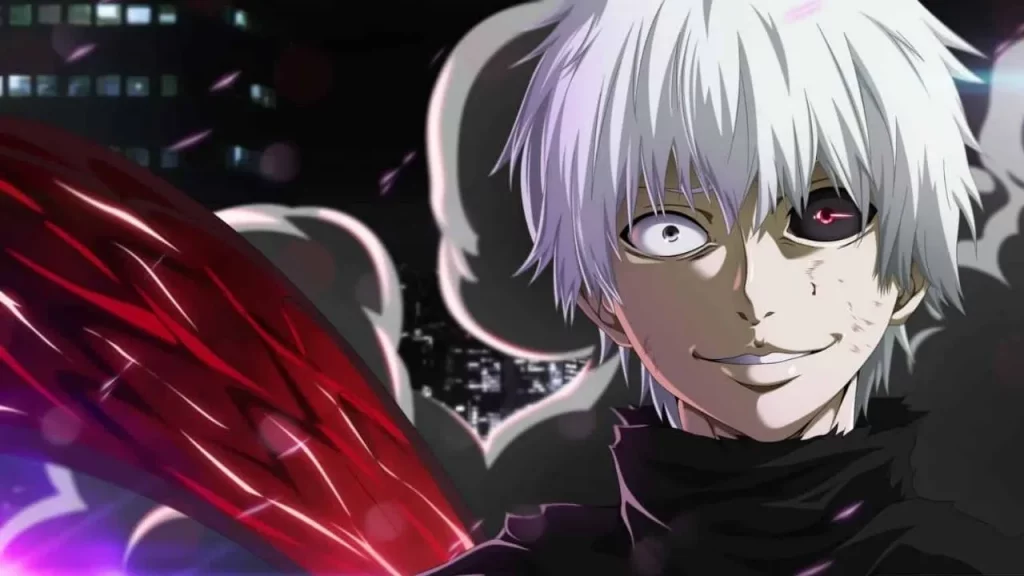 Yes, Tokyo Ghoul is available on Hulu.
We recommend watching another action-horror series called 'Parasyte' on Hulu. Its main character is Shinichi Izumi, who is a 16-year-old high school student.
A parasitic alien came to Earth and quickly infiltrated humanity by taking over the brains of people is met.
One of these parasites infects Shinichi Izumi, but instead of taking over his brain, it ends up in his right hand. The parasite, now known as Migi, is unable to move.
Migi's only option now is to rely on Shinichi to survive. As a result, they are forced to coexist uneasily and must defend themselves against hostile parasites.
Is Tokyo Ghoul available on Amazon Prime?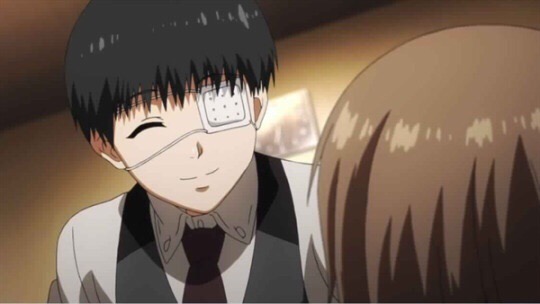 Tokyo Ghoul, unfortunately, is not available on Amazon Prime.
However, on Amazon Prime, you can watch another action-adventure anime series called 'Dororo.' It was created in 2019 by Osamu Tezuka.
Because of the bloody battles and burning villages, this series was far too dark. Hyakkimaru and Dororo are the central characters in this series.
The main character, Hyakkimaru, was born without eyes, a nose, ears, skin, or limbs.
However, a medical man recently assisted him by providing artificial limbs and swords.
To reclaim his senses, he began seeking demons who had stolen them. On his adventure, Dororo takes with him a young orphan thief who travels with him.
Where to Stream Tokyo Ghoul Online?
You can stream Tokyo Ghoul on Crunchyroll. Crunchyroll is a streaming platform that focuses solely on original and licensed anime shows and movies.
Hulu also has Tokyo Ghoul available for streaming. Hulu is an American streaming platform. It provides a library of films and television shows from various networks.
How to Stream Tokyo Ghoul for Free!
If you want to stream all of Tokyo Ghoul for free, all you have to do is sign up for Crunchyroll's 14-day trial offer. New subscribers are only eligible for the trial.
You can also watch all of Tokyo Ghoul's episodes for free, and Hulu offers a 30-day free trial after signing up as a new Hulu subscriber.
But we would advise our users to pay for their content.
I hope you found this article useful. Stay tuned for more amazing content.