Hello Everyone!!!! Today let's talk about trend what you guys think about someone appearance. If you know there is rule or we can say fact that "Your first impression is your last impression" how many of you believe in this.
So today I have prepared a list of amazing hairstyle with their very known character who just give their presence in the show on to the point with their appearance.
The Anime Girl Hairstyle are snazzy and give them a brilliant look. There are a few sorts of anime haircuts, which are favored by individuals but only those who need some extra flavor and spices in their life.
Presently in my opinion that those creative artists who create these manga characters style doing bang on jobs and one thing more is clear that hairstyle be able to change individual's appearance and make them look innovative and cool simultaneously.
So, let's talk about some trendy and amazing hairstyle that you can also try and carry it anywhere.
1. Slicked Back Hairstyles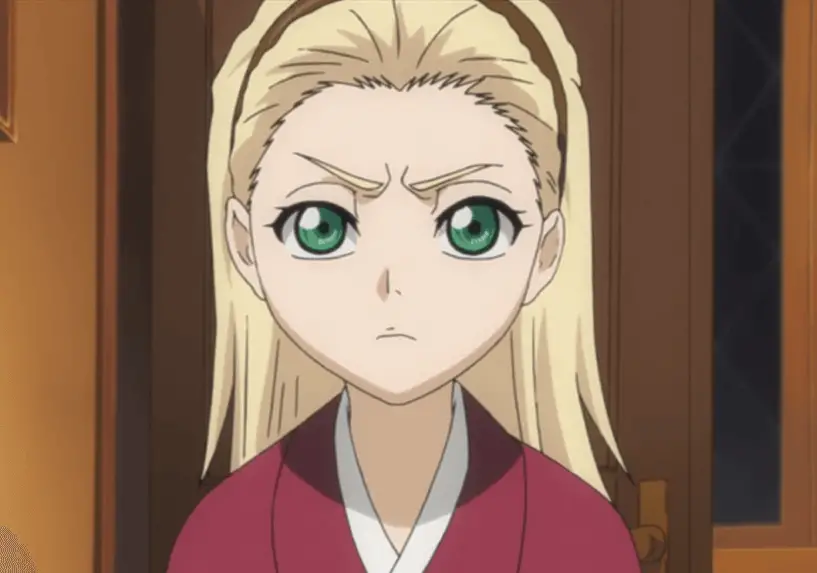 Slicked Back Hair is really one of my favorite hairstyles and the stand out point of this hairstyle is uniqueness. Slicked back hair has his own traditional style. The most fascinating thing about this hairstyle is it look attractive, classy and on the same time trendy too.
The famous and amazing Anime also depicted their character well. Akebi Sasaki is one the famous anime character you have seen in movie with her individuality.
Few more character alike her are Rurichiyo Kasumiōji from Bleach and Hari from InuYasha. Their slicked hairstyle makes them look more pointed which exactly suits their character.
2. Side-swept Hairstyles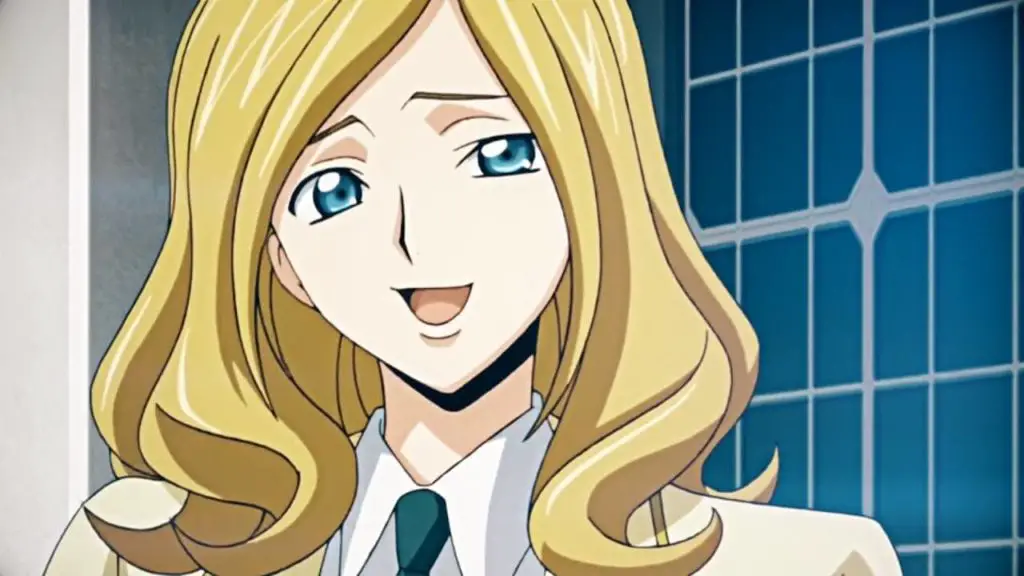 Side-swept show your one side of your face and cover your forehead with your bangs that make you more comfortable and confident to present yourself.
Side-swept hairstyle is also trendy and traditional too. This hairstyle is moreover like a red carpet look and truly look gorgeous. Like Both the above anime character they show themselves confidently in their series.
Anime who really kept this hairdo Mari Kurihara from Prison School and Petra Ral from Attack on Titan.
3. Wild 'n Sexy Hairstyles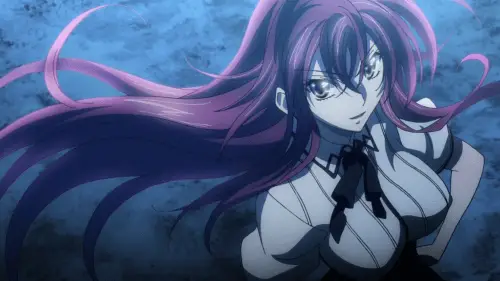 As the name is really badass, hairdo also look amazing and sometime worst but this hairstyle is for those type of women who considers into Femme fatale.
This hairstyle is very fearless and you can whatever you feel like.
Whereas also anime character like Queen Bee from Golgo 13: Queen Bee and Fujiko Mine from Lupin the Third: Mine Fujiko to Iu Onna.
4. Bald and Shaved Hairstyles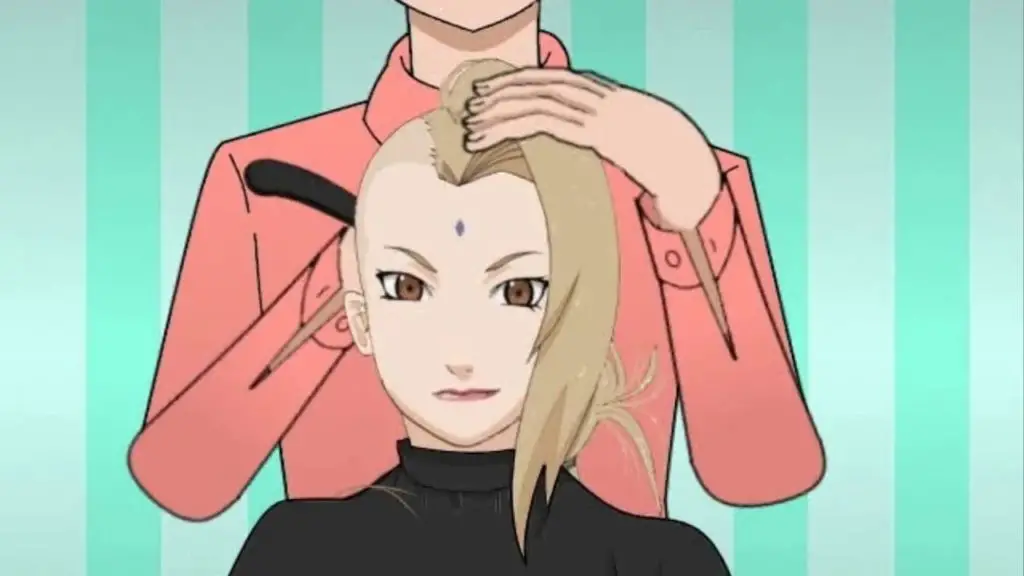 Bald hair is like you can't really have it. But moreover, some people really enjoy this style. If we guys talk about anime who are really known for having all sort of distinct hair.
This stye is quite unique but not in female but if we talk about anime girl character who depicted this hairdo in their series like Mahoja from D.Gray-man and Kriem from Tiger & Bunny.
But this hairdo really makes you stand out in the crowd.
5. Short Hairstyles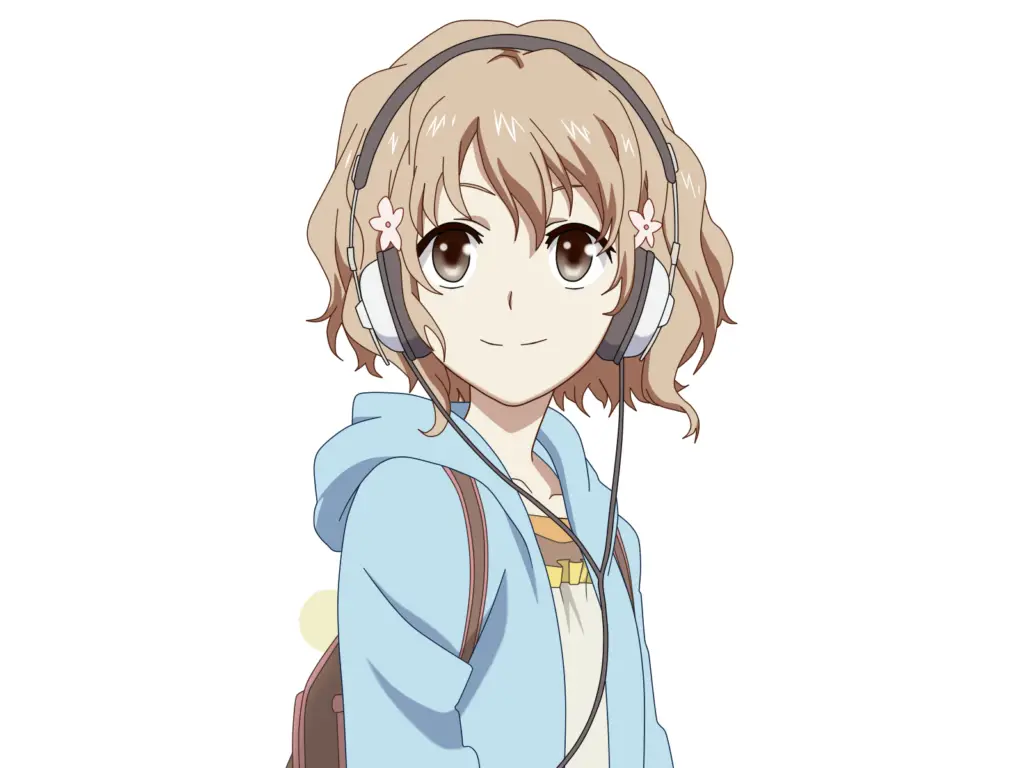 Short hair is one that is always be in trend whether you are from 90's, 20's or after that. Shorthair has its own style but this style really shows your girly nature throughout from it.
Short hair really gives you that confident to do whatever you feel and like. Short Hairstyle is also come under Traditional hairdo.
Anime character like Nana Osaki from Nana she mostly looks best in her stylish short hairstyle with multiple piercing.
6. Long Hairstyles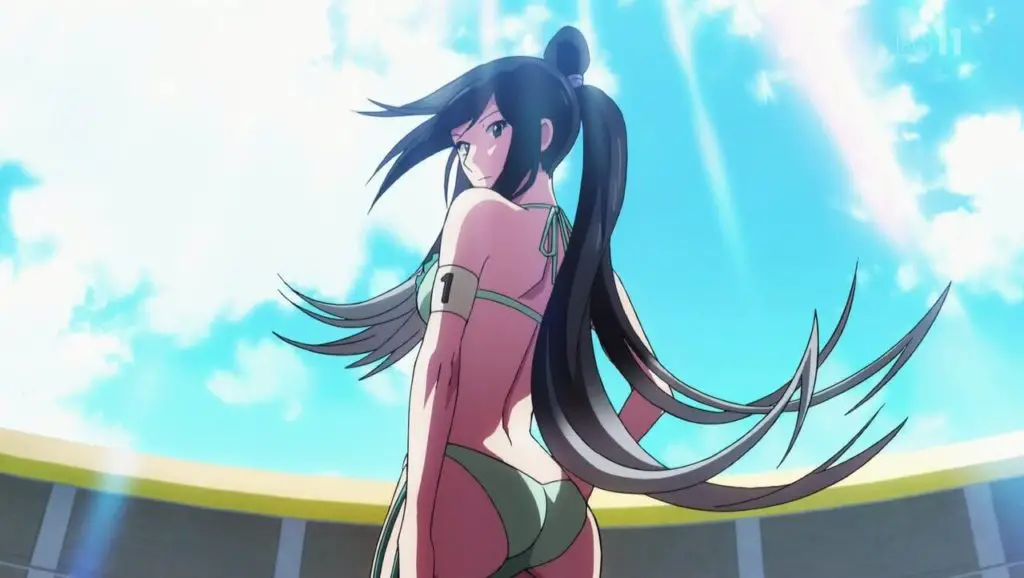 Long hair is really carried out your feminine character, although this is really common style.
With long hair you can carry any style with your creativity and make it look astonishing in the crowd.
Anime character like Ezra Scarlett, long hairstyles are almost a standard for a lead female role in most anime and she really kept the standard high by depicting herself in such long length hair.
7. Royal Hairstyles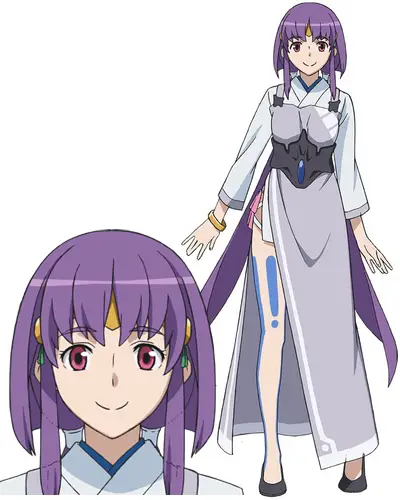 By the name of the hairstyle everyone got the real image about this, this hairstyle is way too traditional and very certain. Not everyone can hang themselves in this shade but for this tradition look you have that by birth personality.
This hairstyle adds more elegance and shade you apart from everyone and in anime world we have lots of character who really stand out with their appearance in the first glance like Marie Antoinette from Rose of Versailles and Aeka Jurai Masaki from Shin Tenchi Muyou.
8. Blinding Bangs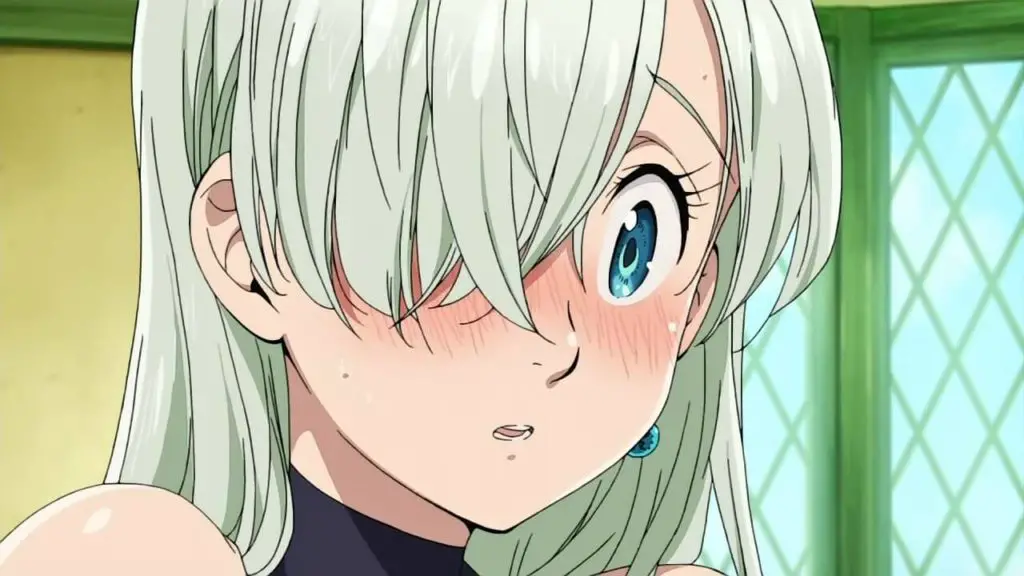 This hairdo has its own specialty in term of showing you hair and it really ended up by looking outstanding and gorgeous.
This haircut more incline to your bold nature and not towards your down to earth nature but doesn't appear to stop them who really bang on in this hairdo.
Indeed, in anime character do have their own way of showing themselves although Olivier Mira Armstrong from Fullmetal Alchemist: Brotherhood and Ayase Ayatsuji from Rakudai Kishi no Cavalry show their solid and driven character by their appearance
9. Girls with Bun Hairstyles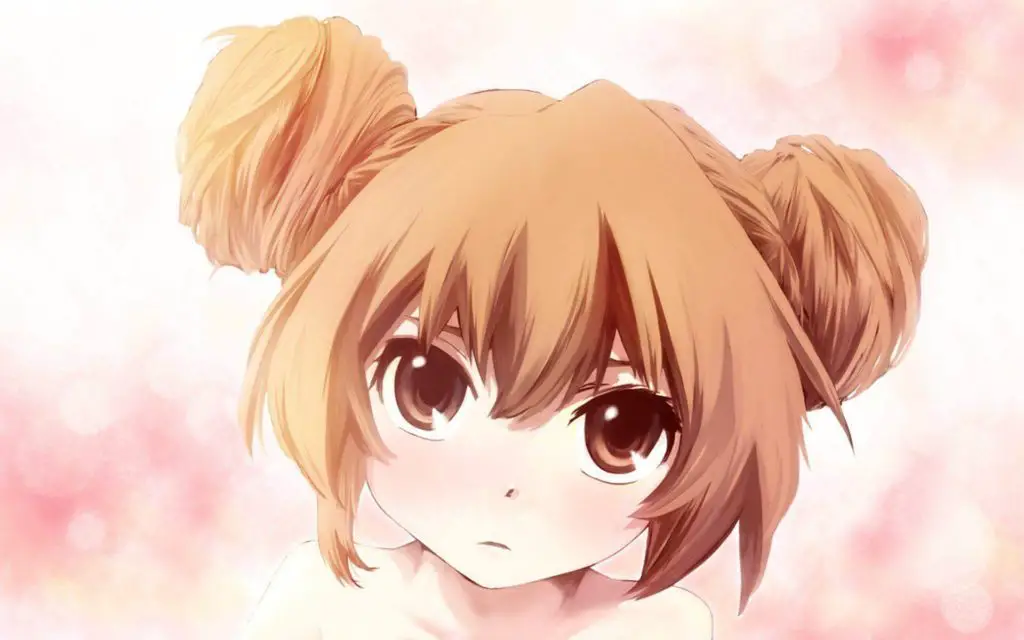 This hairstyle also shows you feminine side but you can also from nowhere kick this style with creative ideas. This hairdo is like cherry on the cake to me, where you can clearly show your confidence.
And in manga character having bun is very common too but for most of the iconic character like Chin-Li, they can easily show themselves.
10. Ponytails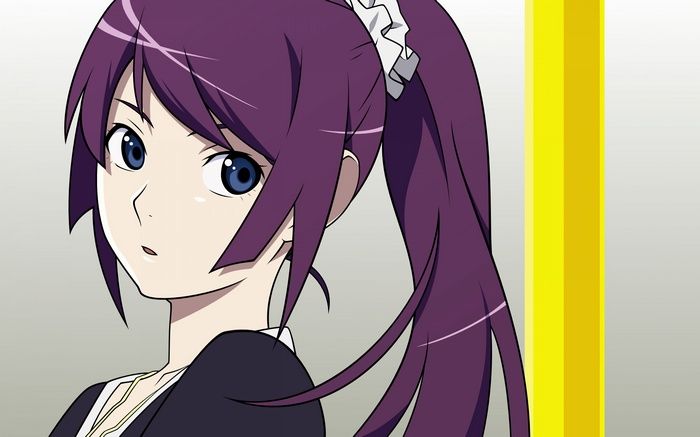 This style is more convenient and comfortable for every one you can gather all your hair and tied it up and hang them freely. It gives you professional look and you can do experiment too with the hanging hair.
Moreover, it is also a common hairstyle but you can pick it up by your creativity and your like.
The style depicted by Eri Ayase from Love Live! School Idol Project and Yoko Littner from Gurren Laganna.
11. Twintails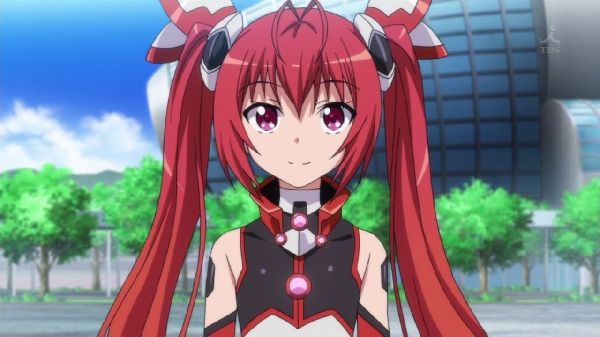 This hairstyle is not moreover you can carry everyday but in the world of anime this is one of the unique and fascinating and many popular anime characters do depicted this style very generously.
My favorite Sailor Moon although her character is so magical to me so she is the perfect fit for the example and for you guys too.
This is also the perfect hairstyle for the rebel character to show their sweet side in the show.
12. Ahoge Hair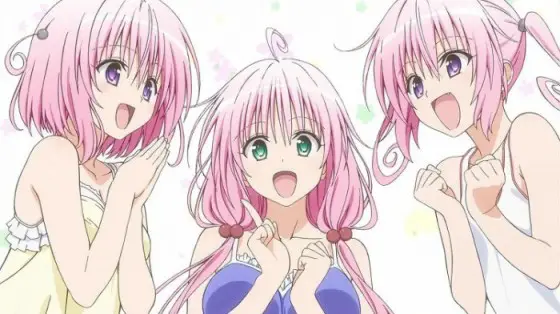 This hairstyle is more over like imaginary and creative on other hand. This hairdo really makes character standout with his/ her cuteness.
Depicted by anime character Lucy Yamagami from Servant x Service, the ahoge hairdo is definitely quirky for the type of female character that's most likely to make you giggle, frequently.
13. Hair Drills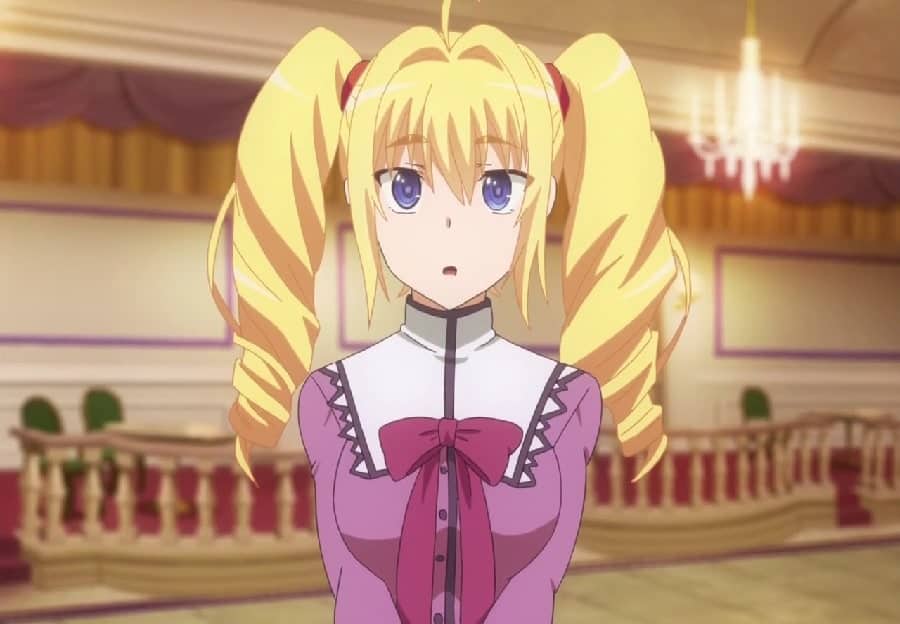 In anime some female character depicted themselves in this unique hairstyle they are Biscuit Krueger from Hunter x Hunter and Saki Tenjouin from To LOVE-Ru.
With their unique hairstyle their character also has some uniqueness.  
Nevertheless, this hairstyle really draws your attention, and their swirling hair look seriously and easily drill anything.
14. Seriously Crazy Hair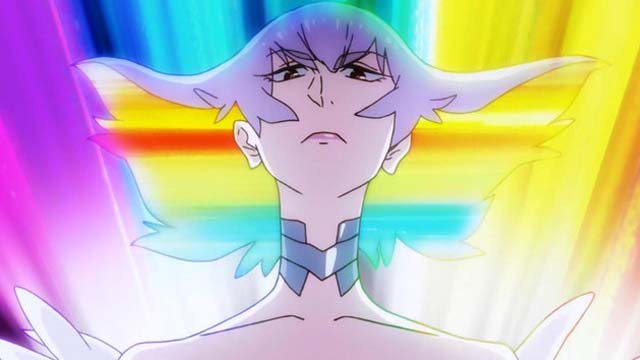 Crazy; this word has everything in it. Don't you guys think so? I really don't understand why people experiment so much on them and specially on their hair, I'm also adventures and wanted to try new and unique thing but something really doesn't fit in my box or we can say that they are not our cup of tea.
If you scroll on internet you will for sure find some crazy hair that you have never imagined in your dream.
In Anime you also find many variant characters with this special hairdo like Ran Mouri From Detective Conan and Jessie from Pokémon.
15. Spiky Hairstyles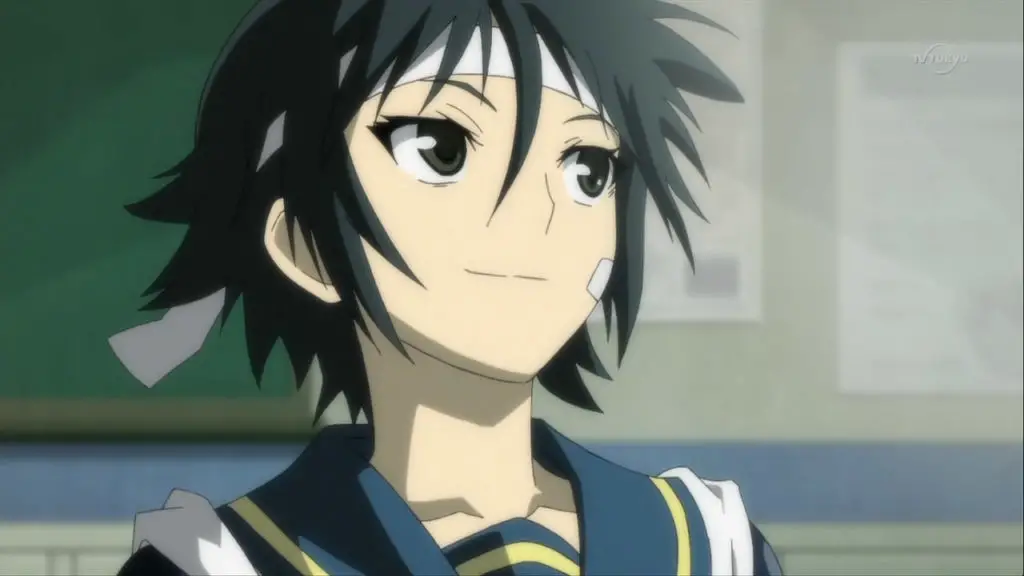 Short hair is also on my list because in this side you really don't have to worry about anything whatever you with that hair it just goes bang on, this hair emerged in 90's and come in trend for everyone.
But when you want it perfect you need humongous amount of hair gel to clump strand together.
The anime like Setsuna from Needless and Kallen Stadtfeld from Code Geass: Lelouch of the Rebellion, spiky hairdos.
This look is more over now a trend in today's society. This hairdo is best for those who are tough but moreover everything this hairstyle rock in it!