Geoff Keighley, ahead of The Game Awards on December 8, announced that Summer Game Fest will take place in 2023, with a few verified details.
The Game Awards, hosted by Geoff Keighley, will be held next week to honor the finest video games of the year and to reveal a number of new titles, but it appears that preparations have already begun for next year's event.
It was confirmed that Summer Game Fest will be returning with some specifics about the event's date, stage, and ticket sales becoming available.
Right now, though, everybody is focused on The Game Awards.
Final Fantasy 16's release date, Star Wars Jedi: Survivor videos, and maybe Death Stranding 2 from Kojima Productions are just some of the games that have been speculated to be announced.
Of course, nothing is set in stone quite like Summer Game Fest, so most of this is still up in the air.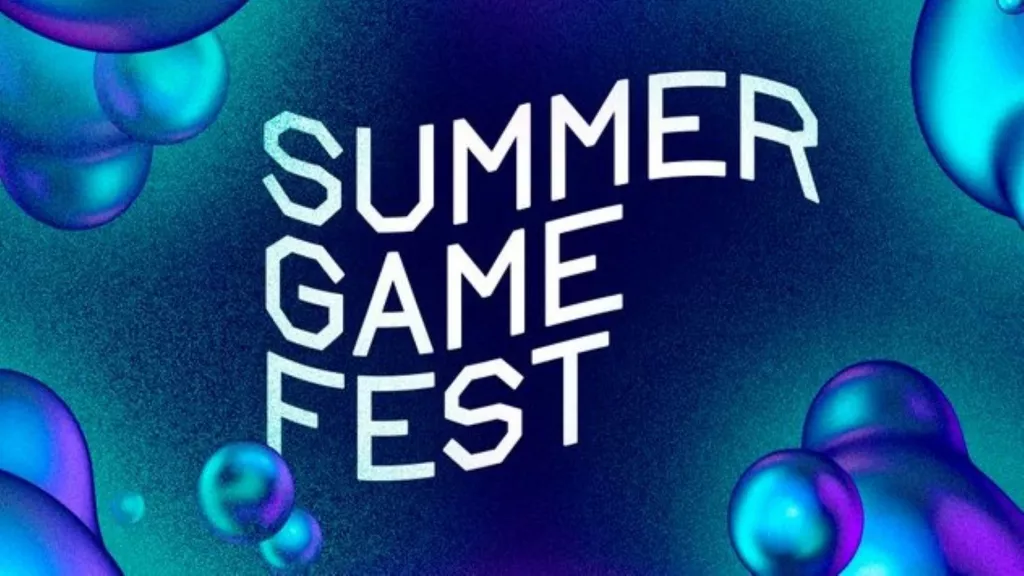 On June 8th, 2023, there will be a live and online Summer Game Fest.
Tuning in is free for everyone, but tickets must be purchased in advance for those who wish to attend in person.
Though fans may not be able to buy tickets just yet, it's probably a good idea to start making preparations now because it will be held at the 6,000-seat YouTube theatre in Los Angeles.
The Last of Us Part 2, Modern Warfare 3, and The Call of Duty: Black Ops were just a few of the highly anticipated games revealed during this year's Summer Game Fest.
It's worth noting that next year, Summer Game Fest will have even more competition than this year.
Unfortunately, E3 2022 was canceled, but it is currently set to return in 2023.
This year's Electronic Entertainment Expo (E3) is scheduled for June 13-16 at the Los Angeles Convention Center, although dates and locations are subject to change as we go farther into 2023.
On the event's return, Geoff Keighley stated that:
"over the past three years, Summer Game Fest has cultivated an incredible community around the world through our digital-first events, and we're thrilled to invite thousands of fans to experience the SGF show in-person for the first time in 2023.
In keeping with tradition, we'll have tons of exciting announcements from the developers that are pushing the games industry forward, and will once again highlight other publisher digital events, demos, and more surprises to be announced in the coming months."