Hey everyone sometimes I did wonder how many elf mods were available.
And yeah, there's a lot.
So, Today here we are listing 8 of the best elf ears mods for you.
Have a look!
8. Sad Elf Ears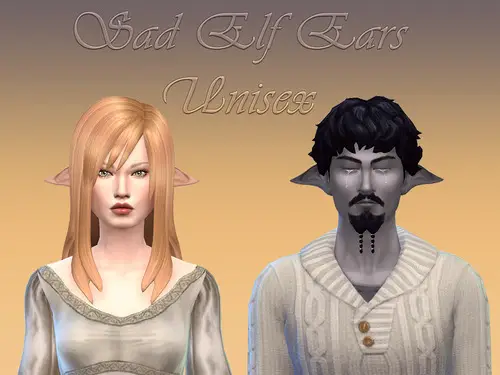 This is our compilation of Elf Ears mods for The Sims 4! The first mod is these stunning ears that are adorable enough to be slipped into our minds. 
These ears make for a fantastic accessory that can be enjoyed by all! If you're a female or male, young or an old Sim, they will always be adorable! 
Visit notegain.tumblr.com to purchase your pair or click the button below.
7. Tonian Elf Ears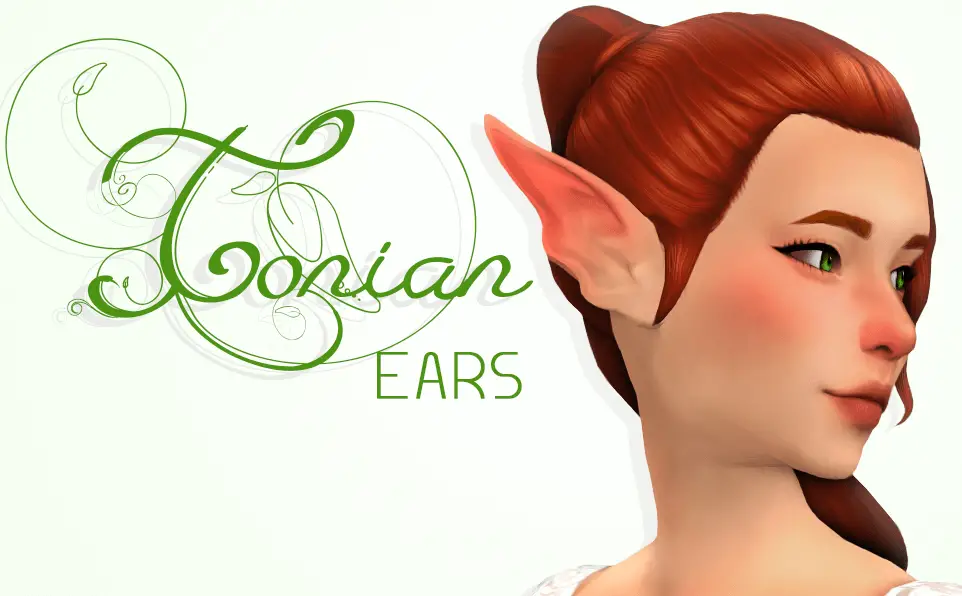 If you're an avid fantasy fan, this is a classic and must be on your list! It's not too long, nor too small, but extremely delicate and pointy. 
Take a look at this amazing Elf ears mod that we found on simandy.tumblr.com and that is free to download from the button below.
6. World Of Warcraft Night Elf Ears Conversion Teldrassil For Kids & Toddlers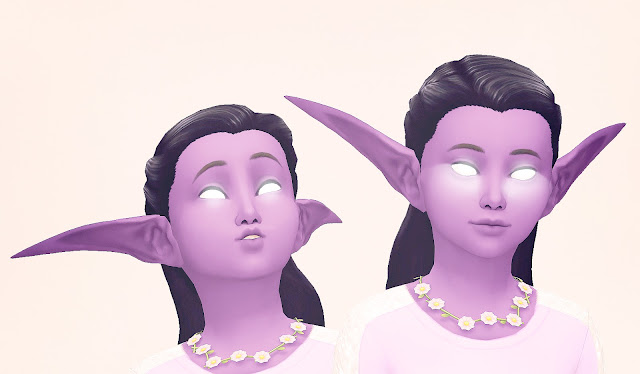 Elune-Adore! Have you ever laid eyes on Elune-Adore, the Night Elves from World of Warcraft, and you've become enthralled by them too? 
The mod makes the appearance of their ears, beautiful and long! 
Thousand thanks to the creator who published the mod on valhallan.blogspot.com which you can download by clicking the button below. Let Elune be with you!
5. Pointy Ears Unlocked-All Ages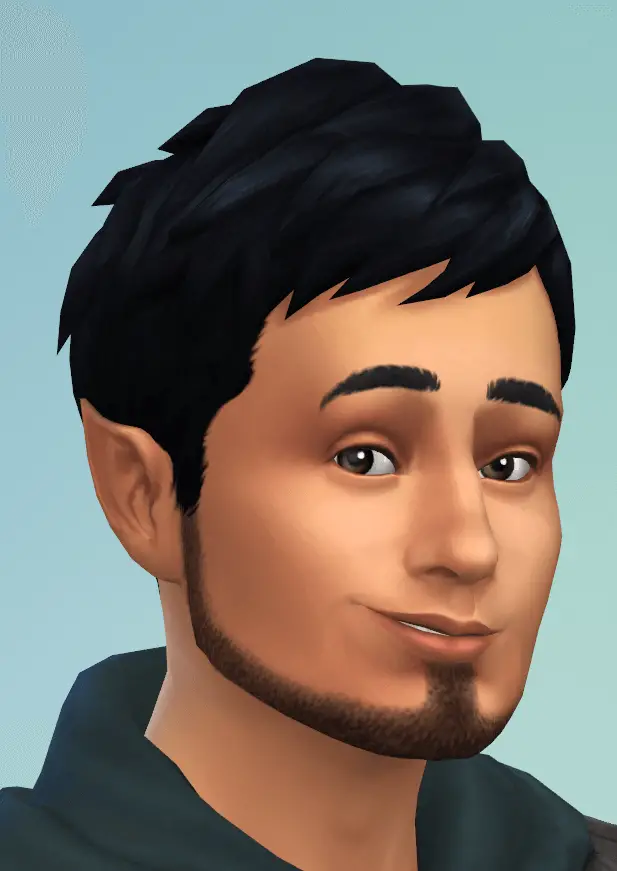 Another hugely sought-after set of Elf ears! This mod is great for those who love their fantasy fix in moderation. 
The elf ears are tiny and go without being noticed by anyone in the world. 
Thank you to Khitsule the modder who created the mod, which has been downloaded over 200 000 times! If you'd like to purchase the mod for yourself then click the button below.
4. [Suzue] Elf Ears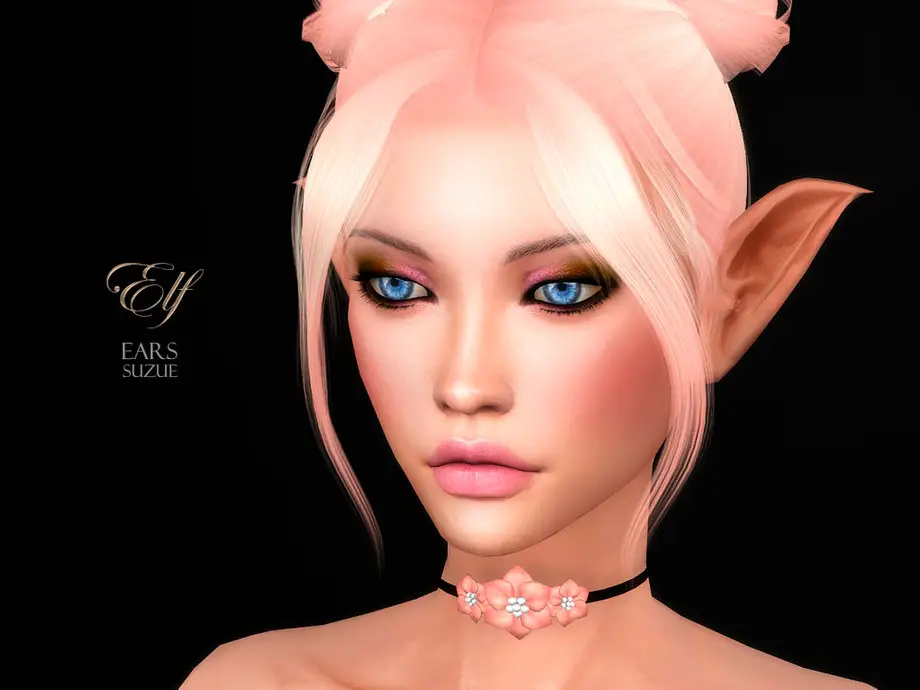 The next item on our list is the dark and dark ears for elves! Have you ever felt that something was missing in your vampire sim? This is the one! 
This mod gives you the sharp, razor-sharp style and a sexy look! 
The credit goes to Suzue who developed the mod and released it through "The Sims Resource."
3. [Suzue] Elf Ears N3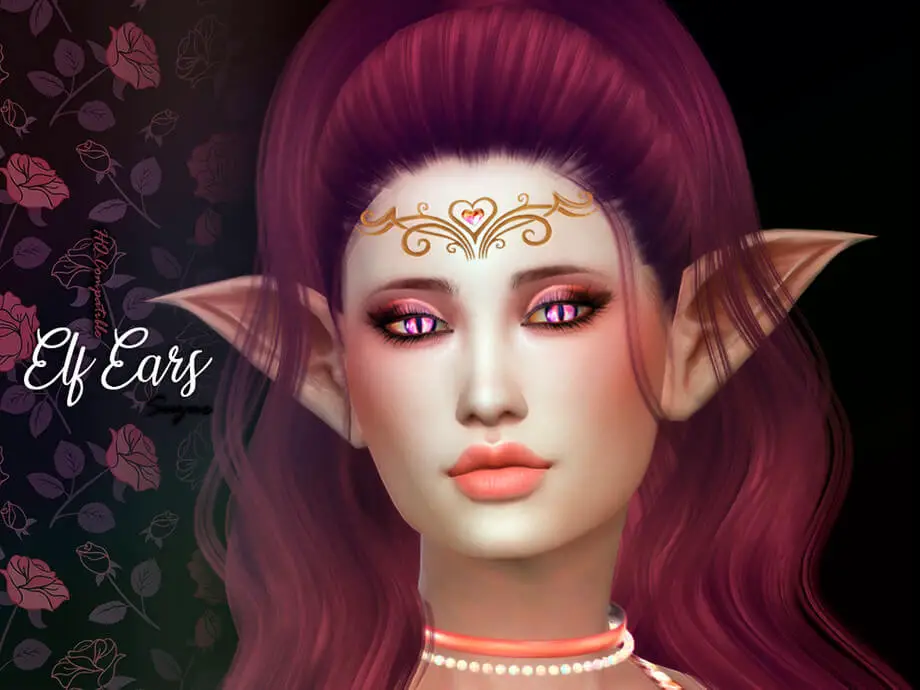 Suzue is a must for those with epic fantasy dreams also! The elf ear pair is stunning and plays extremely effectively in the Sims 4! 
It's also a popular choice in all Sims 4 elf ears mods as it's been downloaded more than fifty thousand times. 
2. [Suzue] Child Elf Ears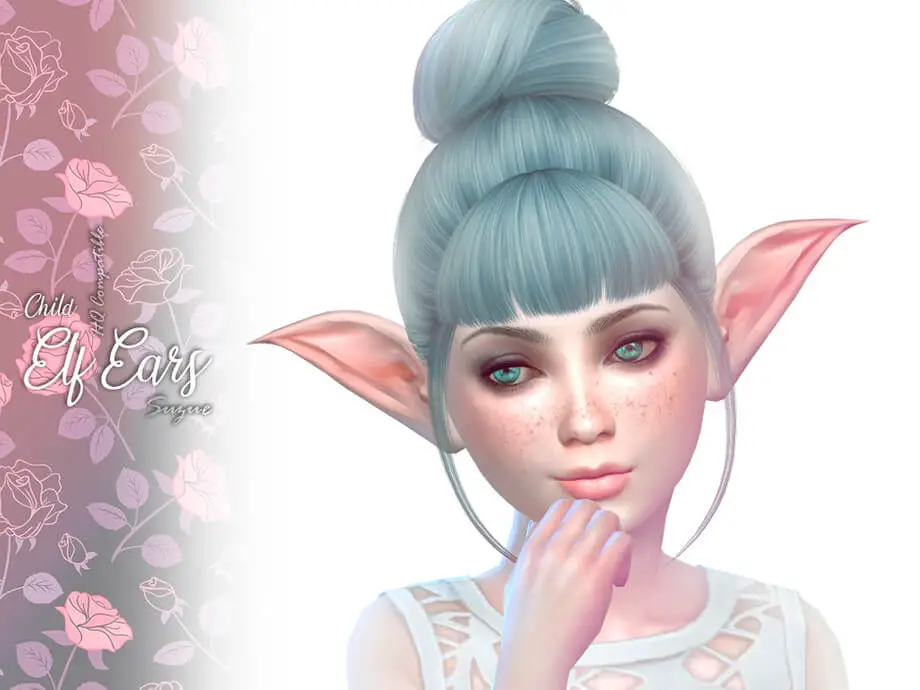 If you enjoyed the previous model of elf ears, this is the perfect version for your children's Sims. More compact and cute Now they can get that stunning look, too. 
We love everything from Suzue as well. keep following her closely on "The Sims Resource." Here you will find the mod as well.
1. [Suzue] Toddler Elf Ears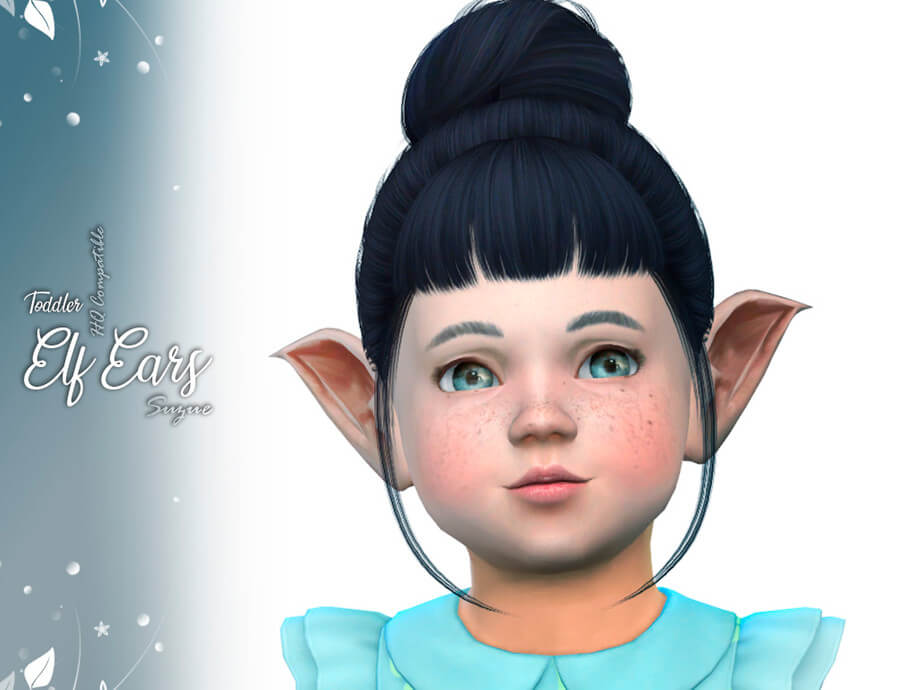 Then why not include the toddler's version in this enjoyable mod? Enjoy an unforgettable time with your adorable Sim while enjoying the excitement of growing older! 
Click the button below to download this CC. There you will find more information about "The Sims Resource." Enjoy!