An American movie of a Japanese anime-inspired by American comic books.
In many ways, the manga/anime franchise One Punch Man is a lot like its protagonist, Saitama.
A young but bald-as-a-cue ball man with only a single name (which he shares with a prefecture of Japan that's the regular butt of jokes for its uncoolness), the oft-overlooked and underestimated Saitama is, in fact, one of the strongest superheroes on the planet.
The One Punch Man manga debuted in 2009, and an anime series followed in 2015. The story follows Saitama, a bald superhero who has trained exceptionally hard to become the most powerful hero around.
One Punch Man gets a Hollywood live-action movie
However, he's become bored as he can effortlessly defeat any opponent with a single punch. The original manga was written by ONE and illustrated by Yusuke Murata.
Superhero movies like Avengers: Endgame have never been more popular, so it's not surprising that the beloved manga and anime series One Punch Man is getting a live-action movie adaptation.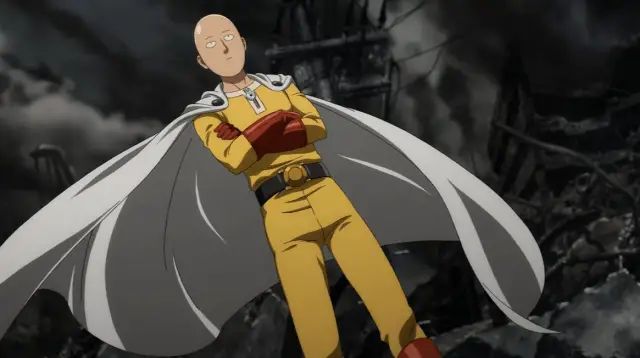 What could be better than seeing Saitama eviscerate giant monstrosities in your local theater? And with any luck, it will fare better than most other live-action manga adaptations.
In a similar fashion, One-Punch Man started life as a webcomic posted by creator ONE on his own personal website beginning in 2009.
After three years, it had attracted enough fans for a remake in the pages of Weekly Shonen Jump, Japan's most popular manga anthology, with ONE handling the writing and the art being drawn by artist Yusuke Murata, whose biggest hit to date was football manga Eye Shield 21.
One Punch man has been adapted into two seasons' worth of TV anime and a fighting video game, and now it's set to move into yet another media sphere with a Hollywood live-action movie.
Variety reports that Sony Pictures has tapped Scott Rosenberg and Jeff Pinkner, the writing team from both Jumanji: Welcome to the Jungle and Jumanji: The Next Level, as well as 2018's Venom, to pen the script.
Other films and TV series on the pair's individual resumes include Con Air, High Fidelity, The Amazing Spider-Man 2, Fringe, and Kangaroo Jack.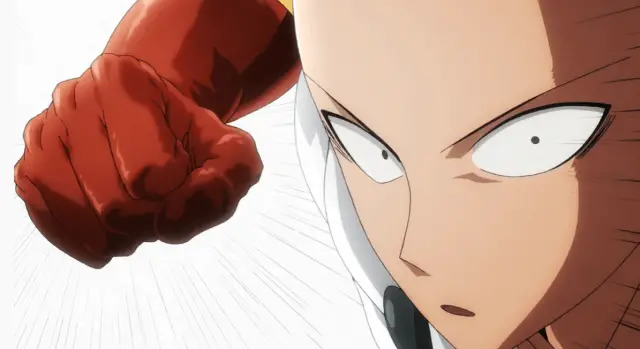 The new season began with a television special in April 2019, and the first episode premiered one week later.
Viz Media acquired the master license for the second anime season, including digital streaming, TV broadcast, electronic sell-through, home media, and merchandising rights for North America, Latin America, and Oceania.
The company streamed the show as a Hulu exclusive. Crunchyroll streamed the series in Europe, excluding French- and German-speaking Europe, and in the Middle East and North Africa.
Acting as producers will be Avi and Ari Arad, the former of whom was a producer for the Hollywood live-action Ghost in the Shell, Spider-Man: Into the Spider-Verse, Iron Man, and Daredevil.
One-Punch Man is the latest in a list of anime and manga series being made into live-action Hollywood films.
Both Fullmetal Alchemist (2018) and Death Note (2017) were made into Netflix original films, both of which received heavy criticism, receiving a 45 and 43, respectively, on Metacritic.
The most successful of the live-action Hollywood remakes in the 2010s and beyond was 2019's Alita: Battle Angel, receiving a 53 on Metacritic.
No casting or release window has been announced, so it's too early to say which actor will be shaving his head or putting on a prosthetic scalp to play Saitama, but when someone does land the role, we can probably look forward to Murata, or maybe his highly talented young daughter, producing a piece of tribute art.
Hopefully, Pinkner and Rosenberg's collective comical voice can recreate the fun and excitement of the manga and anime series. At this time, there is no further information about the movie or planned release date.