Sui Ishida's Tokyo Ghoul is a Japanese dark fantasy manga series written and illustrated by him. It was serialized in Shueisha's seinen manga magazine.
This series is unique because it combines superpowers with drama, horror, gore, violence, and psychological elements.
With 1.6 million estimated sales, Tokyo Ghoul was the 27th best-selling manga series in Japan in 2013. Its manga is well-known not just among Japanese fans but also among fans worldwide.
The anime adaptation has grown in popularity as a result of the manga's success and has received a lot of praise from fans and viewers of the series.
It has a lot of action scenes, character development, and a great soundtrack, making it one of the most popular Seinen action anime series of the 2010s.
What is Tokyo Ghoul about?
This show shows a Tokyo that has become cruel and merciless because of the presence of unknown vicious creatures called "ghouls" along with humans.
The citizens of this once-proud metropolis live in constant fear of these vicious unknown creatures known as "ghouls."
A ghoul is a creature that resembles a normal person but survives by feeding on human flesh. They hide their true identities from the rest of the world by living in secret.
Kaneki Ken is the series' main character. Kaneki is a shy, bookish college student who has a crush on Rize Kamishiro, who is also an avid reader like himself.
However, Rize is not who she would seem to be, and this unfortunate occurrence brings Kaneki into the dark depths of the ghouls' inhuman world.
In an unexpected turn of events, he becomes a half-ghoul after receiving an organ transplant from a ghoul.
Thus begins his new, concealed existence as a half-ghoul, half-human who must find a way to fit into both societies.
Is the Tokyo Ghoul manga Over?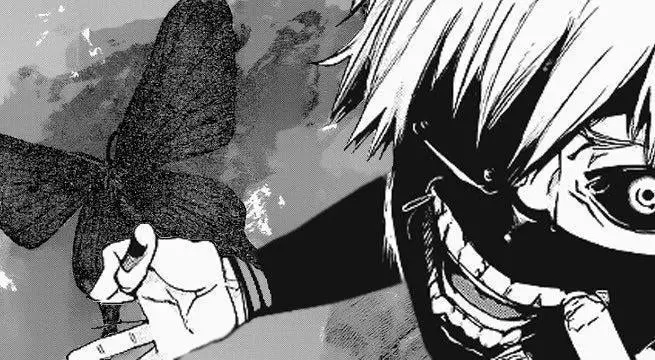 On February 17, 2012, Sui Ishida began publishing the Tokyo Ghoul manga in Weekly Young Jump, a seinen magazine.
This story follows Ken Kaneki from his transformation into a half-ghoul through his near-death experience after his battle with Arima.
Tokyo Ghoul ended on October 17, 2014, after 143 chapters and an epilogue, published in a total of 14 tankobon volumes.
Two years have passed since the original manga's conclusion. On December 19, 2014, Tokyo Ghoul:Re made its premiere.
It tells the story of Kaneki's adventures as Haise Sasaki, from when he regained his memory to when he became the One-Eyed King, who would help them and humans work together.
After 179 chapters and 16 tankobon volumes, the manga came to an end on July 19, 2018.
The whole manga thus ended in 2018 and there is no longer a story to tell about Kaneki.
As a result, we can confidently declare that the Tokyo Ghoul manga is over.
Is the Tokyo Ghoul anime over?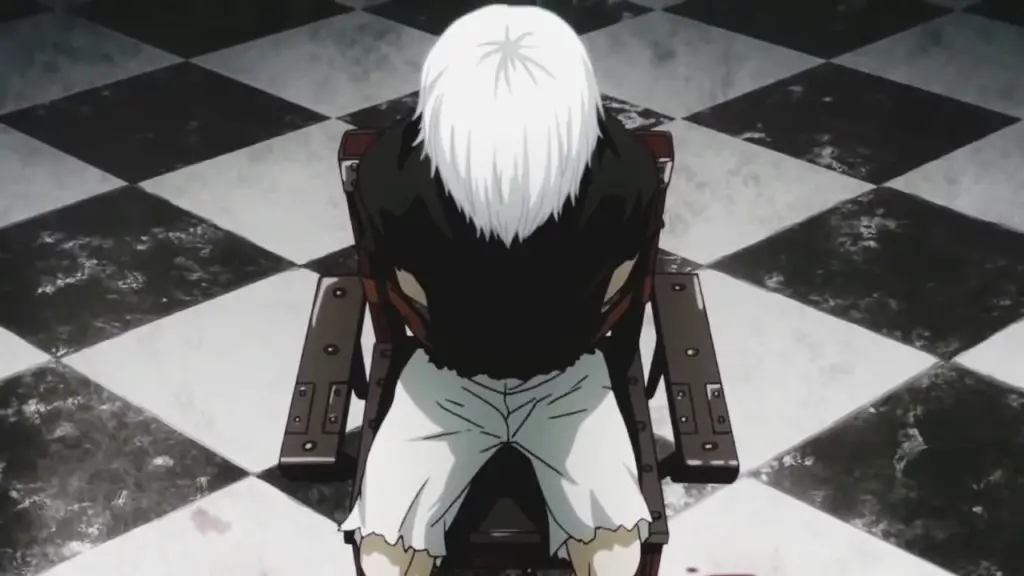 The anime's first season aired from July 4, 2014, to September 19, 2014, and was simply titled "Tokyo Ghoul." The first sixty-six chapters of the manga series are adapted for this season.
This season follows Kaneki Ken, a shy college student who narrowly escapes a ghoul encounter.
Later, after getting an organ from the ghoul who attacked him, he turns into a half-ghoul.
Thus, his new, hidden life as a half-ghoul and half-human starts. He has to figure out how to fit in with both societies.
Tokyo Ghoul A premiered on January 9, 2015, and aired until March 27, 2015.
This season roughly adapts the second half of the Tokyo Ghoul manga because it does not directly adapt everything from the manga.
The season follows Kaneki Ken after he joins Aogiri Tree. The group fights against the CCG, who want to get rid of the ghoul group.
From April 3 to June 19, 2018, Season 1 of Tokyo Ghoul: Re aired. This season adapts the manga's first fifty-eight chapters.
This season continues the life of Haise Sasaki (Kaneki Ken's new identity), a CCG member and the leader of the Quinx Squad (a group of half-ghoul, half-human hybrids who attack and defeat ghouls).
From October 9 to December 25, 2018, Season 2 of Tokyo Ghoul: Re aired. It covers the manga's last arc.
This season follows Kaneki Ken on his journey to becoming the true One-Eyed King and leader of the ghouls, to establish a working relationship between them and humans.
The final season covers the manga's final arc. So, there are no more manga parts to be adopted.
As a result, we can confidently declare that the Tokyo Ghoul anime is also over.
Will there be more Tokyo Ghouls in the future?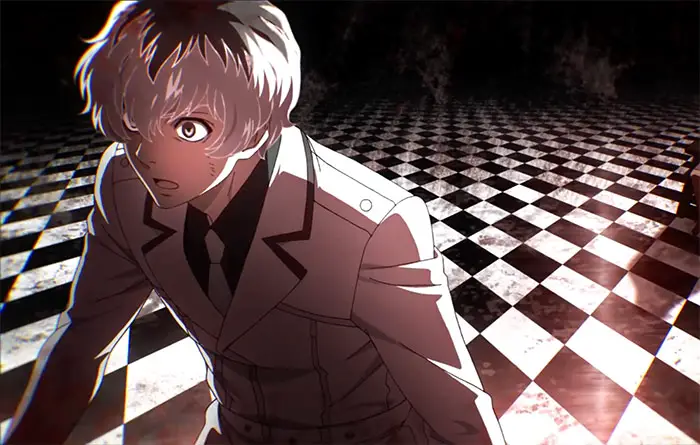 There doesn't seem to be any reason to continue the story because both the anime and manga have ended and the plot has been properly concluded.
So, there will be no more Tokyo Ghoul because the manga is over and the four anime seasons that have been shown have already adapted the entire manga and storyline.
There are additional stories that could be adapted in the form of an OVA or ONA.
Another reason for its end is that Sui Ishida gave a press interview, confirming that he had become bored of writing and illustrating the manga.
which resulted in a rushed, low-quality ending that certainly implies that Sui Ishida had no interest in continuing Tokyo Ghoul.
There has been no official announcement or news on whether the Tokyo Ghoul will return in the future. Both the studio and the creators are working happily on their different projects.
There is no hope of Tokyo Ghoul returning, but there are still many fans and viewers who adore the series and are hoping for another season from various sources.
From social media, they asked Sui Ishida to keep the manga series going and start a new Tokyo Ghoul plot.
However, given how popular Tokyo Ghoul has proven to be, it would not be surprising if it was revived in some form in the future.
I hope you found this article useful and liked it. Stay tuned for more amazing content.