In Another World With My Smartphone also recognized as Isekai Wa Smartphone to Tomo ni in Japanese is a novel with a light-hearted story written by Patora Fuyuhara and illustrations by Eiji Usatsuka.
Although the series came in 2013 and after being chosen by an animation studio it was premiered in 2017 with 12 episodes show as the first season of the series.
And since then, fans are eagerly waiting and charging for the second season of the show as we all know it has been now three years despite the current situation, we all know it's not an easy task for the studio to do that.
With one good thing and one bad, we have no confirmation of the removal of the series however nor the announcement about the second season of the show In Another World With My Smartphone. All we can just do is just wait wisely surely; we get something enjoyable coming.
In Another World With My Smartphone Season 2 Release Date
In Another World With My Smartphone as I told you above that the season first was premiered on July 11, 2017, and end on September 26, 2017, with 12 episodes in total with the story and drama the series received a lot from fans.
Although we don't have any official announcement from the studio, we highly predict that because of the first season-ending as we all know it was ended with lots of things like an unsolved puzzle.
However, based on our prediction, Production Reed can create a whole new season easily. And with our best thought process, we can say that if things go well, 'In Another World With My Smartphone' season 2 can release somewhere in 2021. Till then, you can check other Isekai anime too.
In Another World With My Smartphone English Dub
The English dub of 'In Another World with My Smartphone' you can stream it on Funimation.
In Another World With My Smartphone Plot
Like the title, it shows it all. The series is about a boy who died and rebirth into a magical fantasy world. With a lot of genre categories like magical, rom-com, adventure, etc….
The main character boy named Touya Mochizuki was killed by lighting and told by a god that It was an accident after that to make it up for him God gives him second chance but, in another world, to live his life.
And gave him his smartphone to take it along on the journey in another world. Also, he found out later in another world that he has crazy magical power and make friend with cute girls.
In his journey in another world, he gets into many romantic relationships and discovers more about this new world. 
And as we see in the show that the main character boy will end up with all his 9 wives that we saw in a picture at the ending of season 1. Also, he tells them he is not ready to marry and His line is, "if you lose interest in me while waiting, I won't blame you".
But not the last all the elements in this magical world become more fascinating and frustrating for him after involving in a romantic relationship with girls and with that he also starts to discover a more interesting and deep secret about this new magical world.
In Another World With My Smartphone Characters
As for the characters, this series also has many characters that have different roles at different positions. So here let's describe some main important characters.
Touya Mochizuki
Touya is an ordinary young boy in the start but also, he is the main character of the series who end up dying with lighting which was accepted by the god that it was a mistake and later give him another chance to live in another world with his smartphone and with magical power too.
Initially, in the new fantasy world, he appeared wearing a school uniform although he a type of person who never holds grudges against God when accidentally end up killing him.
And later in the series, their friendship is the most highlighted thing for me. Also, what else can we more except the main character of the series?
Hildegard Minas Lestia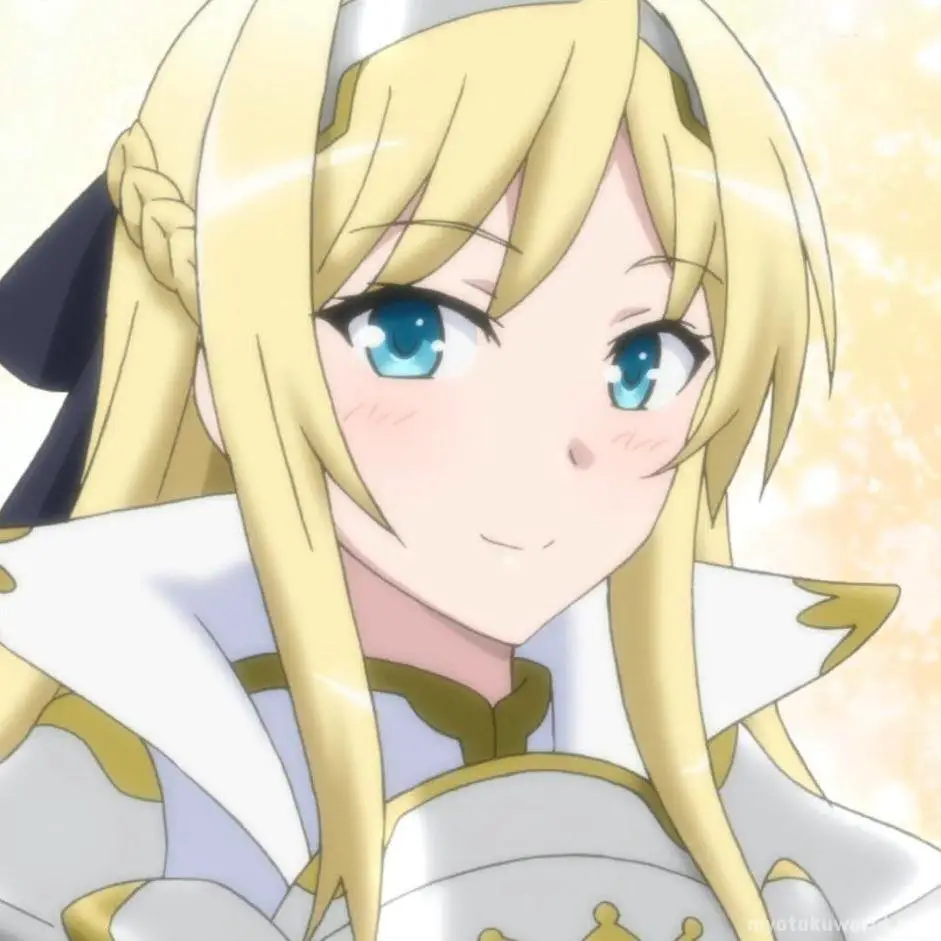 Hildegard Minas Lestia who is the first princes of the Kingdom of Lestia and also one of Touya's wife.
And strong and cute in the different situation she is good at using her katana also and whenever she gets a chance to show her love for Touya she never takes back her step and shows openly her feeling and how much she admires Touya.
Lucia Rea Regulus
Lucia the princess of the Regulus Kingdom who is also one of Touya's wives.
She is also beautiful like all but with few different and special skills that are she is good when it comes to cooking and very competitive and hates to lose.
Yumina Mochizuki
Yumina the first girl who is engaged with Touya. She also comes from a very royal background like others and with her polite nature.
She always makes sure the thing that she presents herself as a princess, and even though being a princess she is quite striking and never thick before doing things.
Leen
Although the one and oldest wife of Touya is 600 years old fairy with the fact she always looks young and hates the fact that she does not age at all.
At her age, her weird thing is really weird. And her personality gives a gothic feel throughout her presence.
More Anime News …