Probably everyone knows by now that I'm a fan of the hentai games or as per say the lewd side of life. But even I was taken aback when Nutaku, a platform for eroge/hentai games, published a report that said 1 in 4 players (27% to be exact) have played a Nutaku game while at work in 2017.
Hentai Games At Work… Why ?
My main question is WHY and how do so many people get away with it?? Do all these people have bosses that don't pay attention or are they fine with being caught playing an eroge?
And for the people who have never been on Nutaku or played an eroge, these hentai games go all the way with graphic s*x scenes that have Japanese/English voiceovers that your coworkers could easily hear through your headphones.
But even if people aren't playing those explicit scenes at work, the characters in Nutaku's most popular game of 2017, Kamihime PROJECT R, have outfits that would make any boss start filing a report to HR.
While questioning if anime fans are just more perverted and love their hentai way more than the average person, I did some searching online and found surprising results.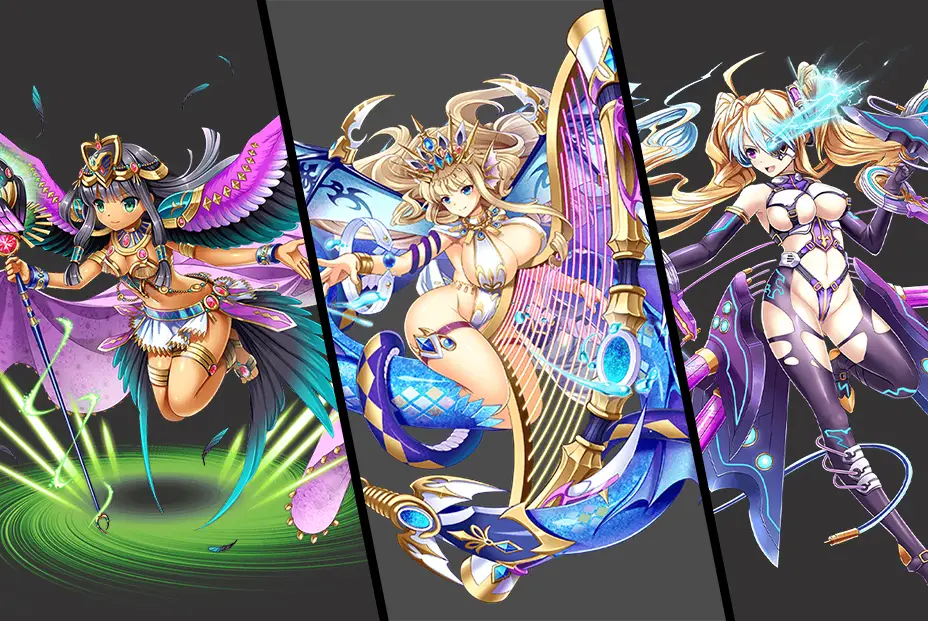 A 2014 survey says that 63% of men and 36% of women have watched p*rn at work and Nielson reported in 2010 that 29% of working American adults have accessed p*rn sites while at work.
Compared to the 27% of Nutaku users playing at work, hentai fans could be seen as actually more responsible at work than 29% – 63% of the population.
P*rnhub's 2017 insights back up these high workplace viewing habits with nearly half of global P*rnhub users visiting the site between 9am-6pm.
And oddly enough, hentai is a rising search term on the site.
For example, outside of Japan a work of animation depicting lesbian sex might be described as "yuri hentai", but in Japan it would just be described as "yuri". The word is short for hentai seiyoku, a perverse sexual desire.
The original meaning of hentai in the Japanese language is a transformation or metamorphosis. The implication of perversion or paraphilia was derived from there. Both meanings can be easily distinguished in context.
In fact, it ranks equally high for both men and women!
I tried to play through a game called Love & S*x: Second Base. The game had some screenshots of the s*x scenes which made me interested to try it out, but once I got into the game, I was bombarded with a tutorial dump on how the management system worked.
It was overwhelming to say the least. It had a lot of systems which seems nice in theory, but having so much to manage can bogle the player down. A lot of management games drive me crazy with how the management aspect always seems to be a grindy and boring way of making money.
These games have to work off of having interesting characters to help keep you invested in the whole grinding and guessing game aspect of it. One player complained that it took him 2 hours to get one H scene which can be a real turn off for me.
I believe that in an H game the first sex scene should be easy to obtain in a short amount of time. I don't want to spend 2 hours playing a game only to get a sex scene that's short and boring.
So while I can't say for sure why so many people are playing hentai games at work, I can say that they're not alone. Nutaku's users were at least slightly less likely than the average to look at their lewd content of choice while at work.
But that may change in the future as hentai games ranks higher in searches for both men and women. Let's be honest, plenty of people enjoy hentai, even if they don't admit it as openly as Samuel L. Jackson.