Angels of Death ending…do YOU know what really transpired to Zack and Rachel? 
We can think of three possible scenarios for these two, and we may not know all the details. 
Let's go deeper to find out which of them is right.
First Possible Angels of Death Ending
This is based on a thought-up conclusion: Rachel has been canonically diagnosed with mental delirium. 
In this episode, she is suffering from delusions.
She imagines Zack coming to her and eventually murdering her. 
In reality, she's slamming the knife in herself, making suicide. 
She was so enthralled in dying at the hands of Zack that her brain screamed up the right sounds and effects for the surroundings.
As I've said this is an extremely unlikely conclusion, as at the conclusion of the game as well as the anime Rachel's room is displayed. 
The glass is broken and the iron bars are broken, and blood has been spilled in the window. 
It's unlikely that she jumped out of the window because that glass lies inside the room, and she's not strong enough to smash iron bars.
And I am not sure I can take this kind of ending. 
It's similar to this idea that Pokemon was simply a fantasy that Ash was experiencing in his head, and he was in an induced coma. 
It hurts my heart to consider this ending to be real.
Second Possible Angels of Death Ending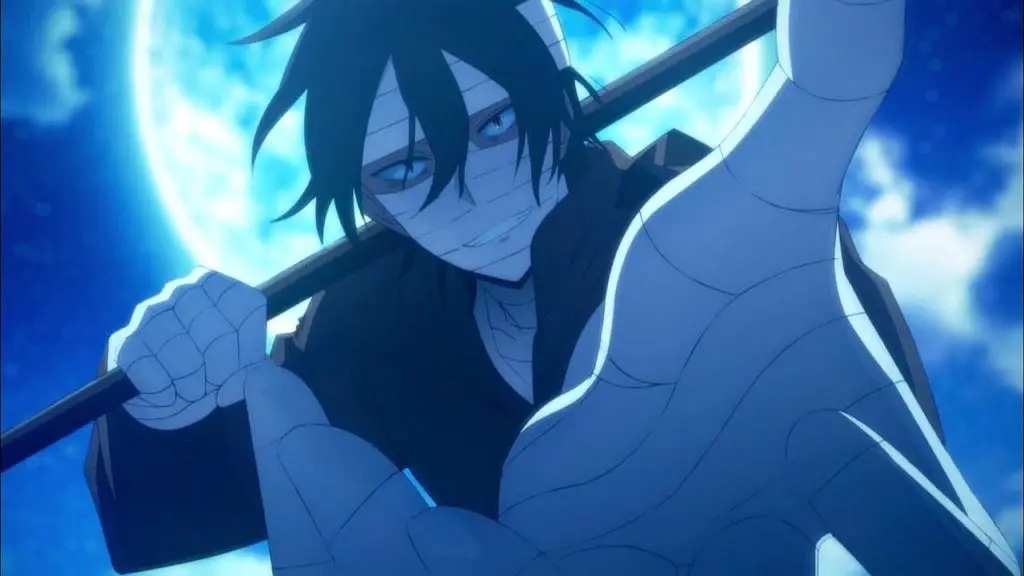 The next one could be that of the angel's death's final chapter. I'm choosing to believe in.
The ending is pretty straightforward. Zack was the one to take Rachel away, and they ran away with her, supporting one another like the best friendships they were made to be. 
Later on, they would be even more however, Rachel must mature first. While I don't deny it, I love Zack as well as Ray together, but she's still a young girl. 
Both of them are still adjusting to being a real-life friendship. Their friendship will grow when she reaches a certain age.
I'm talking about the fact that each of them has serious PTSD and I believe Zack may have schizophrenia or some other issue due to his environment. It brings to mind the nature versus nurture argument. 
Both of them, Ray experience this moment in which they both close their eyes, Zack's eyes are red, and all he can see is his own victim. 
He ceases to see the two as humans and Ray must "fix" whatever she finds broken. They both suffer from some form of mental illness that causes this.
Therefore, I'm going to believe they ran together and learned to gradually trust one another and eventually fit into society. 
I've seen some fantastic fanfictions from A03 that tell their experiences to this point. I'm proud of them I will keep doing this.
Third Possible Angels of Death Ending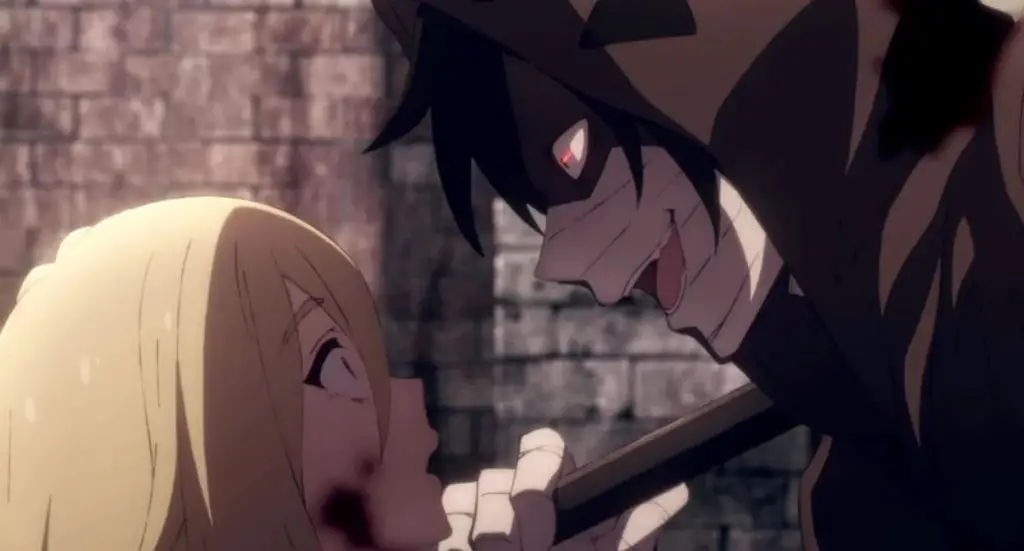 Now, we have the "most likely happened but this show made us cry way more than we anticipated so we refuse to accept that this was the end" concluding. 
The reason for this is that they both perished in the end, with Zack killing Rachel and then himself.
Let me explain.
In episode 4 Danny states that Zack could not withstand a blow in the face. What if he survived even for a brief period of time? 
In this scene, Zack is shot in the chest and in the head and the blood that is dripping from his window and scythe could be evidence of this. 
In the version that was originally released in the Japanese Version, Zack spoke less and less during the discussion and only gave single-worded responses or short sounds like "hmm" or "ah". 
This could be due to blood loss or the haziness of being near death.
Thus, Zack survives his execution and is transferred to Rachel.
You're aware that Zack takes Rachel from the window because neither of them is inside the room at the conclusion of the movie.
The gist of this story is based on the idea that Zack was in danger of dying after having survived the execution and then seeing Rachel in his last moments alive. 
As they both fall from their window Zack is stabbed by Rachel and ends her life with his last breath. Then, he dies and they're together in their arms. It's evident that Rachel embraces Zack when you stop at the appropriate time. 
The moment they strike the ground. In an aspect, it's poetic. Make the most of your final moments to satisfy the wishes of someone you're concerned about, knowing that you'll be gone within a short time. 
In their case, they'll die in a group, not alone.
There you go. 
Three possibilities for Angels of Death endings. 
Which do you think is the best? 
I'm still a believer in the second since I'm a romantic who isn't able to bear the idea of losing my two precious children. 
Tell me your thoughts what you think in the box below!