We know that anime is home to some extremely ecchi and vulgar Anime trap series. 
But, a certain part of me feels that adult webtoons hentai (online Korean hentai manhwa) are home to some of the most extreme smut—even manhwa hentai fans will blush while reading them.
If you are not familiar with Korean-style ecchi, just know that it would probably be called hentai anywhere else.
But, since we are playing by their rules, all of these works are classified as seinen.
And yes, they are lewder than anything you've read before.
18. Perfect Half
The plot is great, the main character is OP, and the heroine is so beautiful that it's out of this world.
In a world once ruled by men, women stand up and fight to be treated the same as men.
The battle between men and women has begun in a country where men and women have equal rights.
Who will be the winner? But what is the name of the game? That's what's most important.
17. Rain Curtain
Rain makes me remember him. "Don't be ashamed…" He knows everything I want, and I want him more than anything else.
16. Lilith's Code
Most people think we are all related to Adam and Eve.
There are, however, a few people who are not. These are the children of Lilith, the first Eve.
They stay alive by sucking the life out of people because they are stronger than anyone else and taste better than anyone else.
But there is one person who can't be taken over, unlike the others…
15. Midnight Poppy Land
After finding a dead body in the country, a book editor from a small town gets involved with a young Mafia boss and his scary bodyguard.
She is getting deeper and deeper into the dangerous underworld of the city with every step she takes.
14. Talk to Me
Everyone thinks I'm the most good-natured girl who has ever lived.
People think I'm the girliest girl, and no one would dare to think I'd be interested in something naughty.
This isn't always a good thing, though. I want to say what I want to say!
13. An Innocent Sin
When Nayeon thinks she is alone on the last train home, she feels the need to fantasize about what she wants.
But the reflections in the train windows show that a mysterious man is also on the same train.
He walks up to her and gives her his card. She takes him up on his offer and goes to a place called Peach Puff, where she hopes to run into this handsome stranger again.
Where is this place, exactly? What do these people do, exactly?
12. Villainess in Love
So, I've turned into Yunifer Magnolia, the villain who is incredibly jealous that the hero, Duke Ishid Lucrenze, is only interested in her best friend, Raelle.
Yunifer hurts Raelle so much that she dies in the end because of it. But my name is now Yunifer.
UGH! The good news is that I was reborn a year before her tragic death, so there's still time to make sure Ishid and Raelle have a happy ending (and I stay alive). I got drunk and woke up next to Ishid, which is bad. Crap.
11. Yahalue
When you get the slave who is the best of the best, an amazing adventure starts.
There's a new sexy-fantasy series that will rock your world.
10. He Does a Body Good
Hosang had never had much luck with women, and to say that would be an understatement.
All of that changes when an electric mat he bought from his old college friend Gahee kills him.
With a new ability, Hosang starts a life he had never thought of before…
9. The Savory Girl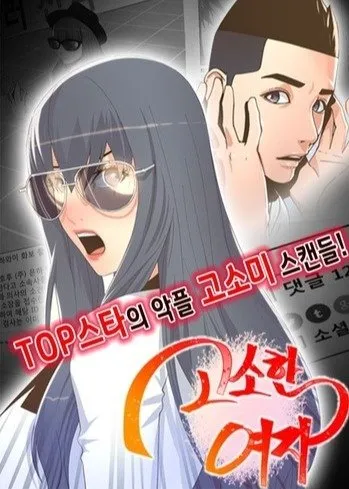 Jia Shinji, a well-known actress, sued me for mean things my girlfriend wrote about her under my ID as if she were playful and jealous.
I'm studying for the civil service exam, and it would be terrible for me to have a criminal record!
No matter what, I'm going to meet her!
8. Brawling Go
Jae-Jin has a problem… he's impotent. Unable to get it up, he goes through life depressed. But his luck changes after a special opportunity erects itself.
I love the description of this webtoon hentai comic. I believe you need to read it. It's something like an old-school anime we enjoy.
7. Drug Candy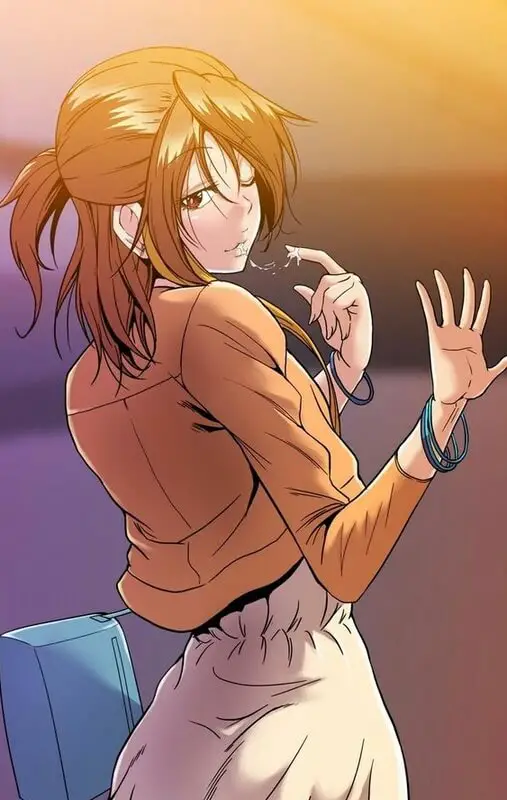 Re-assigned and demoted at work. Seunggu's life is at an all-time low. But along comes a smart and sassy girl by the name of Yura.
Hard to resist and with no desire to resist, Seunggu slowly becomes addicted to the drug called Han Yura.
6. Study
We are getting into [email protected] territory with SStudy. It's a series about a study group, which is just an excuse for terrible people to hook up and do terrible things with each other.
Hey, ecchi doesn't have to feel good!
Household Affairs
Household Affairs is a twisty tale as long as you can look past the NTR. It follows a neglected housewife who decides to have an affair with the delivery boy.
To her surprise, her husband is an assassin. Despite marrying the woman to maintain a cover, the husband is starting to get jealous, which is affecting his work.
4. Sports Girl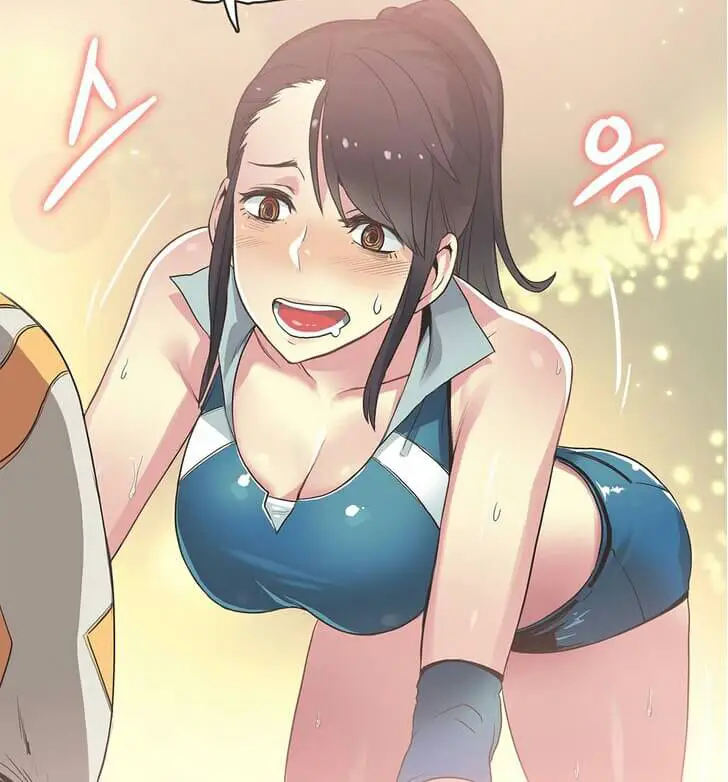 Sports Girl is a collection of… uh… romantic stories starring various athletic girls. It's a harem, slice-of-life series. What it lacks in writing is made up of great art.
I thought 23 chapters were short for a single storyline. Now I just read 28 chapters with 6 different storylines, and I really enjoyed it.
3. Skill of Lure
The Skill of Lure is a lightly ecchi rom-com about Sung-Gi Jang, a socially awkward goof who is constantly being mistaken for a pervert due to his inability to talk to women.
Jang's luck starts to change after his friend Jae Hwang takes pity on him and teaches him how to pick up girls. It's a good starter series with a surprisingly engaging story.
2. H-Mate
H-Mate is a romance Anime Movie-drama that follows two friends, Jang-Mi and Taebong. One night, they decide to sleep together.
Now, their friendship is put to the test as they try to discover if their relationship is solely based on sex or if emotions are at play.
1. sow
Sow follows a seductive woman who calls herself Sow. She hooks up with cheating men through a dating app and kills them. Be warned, there are graphic torture and sexy anime scenes.
These are the 8 webtoon hentai comics that I wanted to share with your guys. I believe you will all read these webtoon comics and let me know. What are your favorite ECCHI WEBTOONS hentai?