Sometimes you get to see cute anime girls with blonde hair in many series and you bet many fans fall in love for them and these cute anime girls with blonde hair become the sole reason that you watched any series.
So, today we are going to discus some of the sweetest anime girls with blonde hair with in the list if you read My Otaku World regularly you have known that we have covered many cute anime girls in the past.
Yes, We have covered many hair colors type of cute anime girls like brown hair anime girls, Pink Hair, My Favorite Blue Hair anime girl (Bulma Is My Favorite ), White Hair, Green Hair So on and so fourth.
So, Let's melt our hearts for these Blond hair beauties and start our cute anime girls with blonde hair list !
25. Saber from Fate/stay night
Saber has the appearance of a young slightly androgynous woman in her early-mid teens with a slender physique, soft skin, and green eyes. She has "finely textured" blonde hair that seems "as if sprinkled with gold dust."
Her face shows some signs of naivety and displays elegance. She is more muscular than someone like Rin, leading her to believe her body is unappealing, but Shirou believes her to be very feminine. 
24. Shinobu Oshino from Bakemonogatari
Shinobu Oshino is a mysterious vampire girl and a cute anime girls with blond hair who acts as Meme Oshino's companion in the ruins of Eikou Cram School.
Later in the series, she resides in Koyomi Araragi's shadow during the day.
23. Mashiro Shiina from Sakurasou no Pet na Kanojo (The Pet Girl of Sakurasou)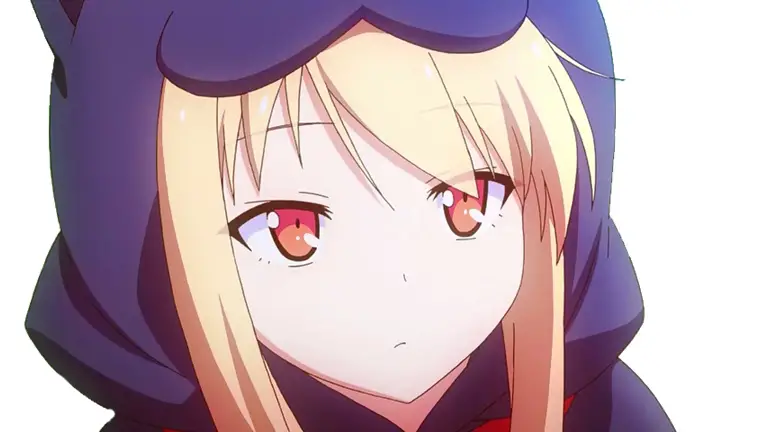 Mashiro Shiina is the main female protagonist of the story and resides in Room 202 of the Sakura Dormitory. 
Mashiro is a world famous artist who transferred into Suiko as a second-year to learn how to draw.
She aims to drawing manga.
22. Kaori Miyazono from Shigatsu wa Kimi no Uso (Your Lie in April)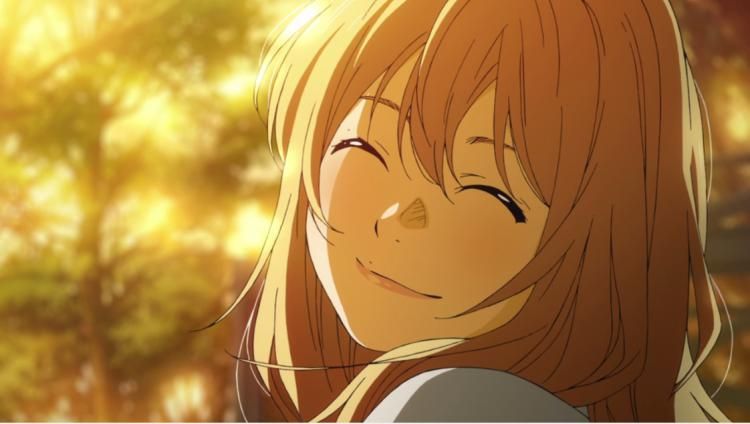 Kaori was noted to be a very beautiful teen girl whose height was average for her age and whose body was noted to be frail and delicate with wavy waist-length cute anime girls with blonde hair and pale indigo eyes.
Following Kaori's hospitalization, her hair color and skin color began to fade into a duller hue and she also wore contact lenses, which are the same color as her eyes.
21. Lucy Heartfilia from Fairy Tail
Lucy has brown eyes and shoulder-length blonde hair that is usually tied by ribbons in a variety of colors in a small ponytail to the right side of her head with the rest of the hair loose.
20. Victorique de Blois from Gosick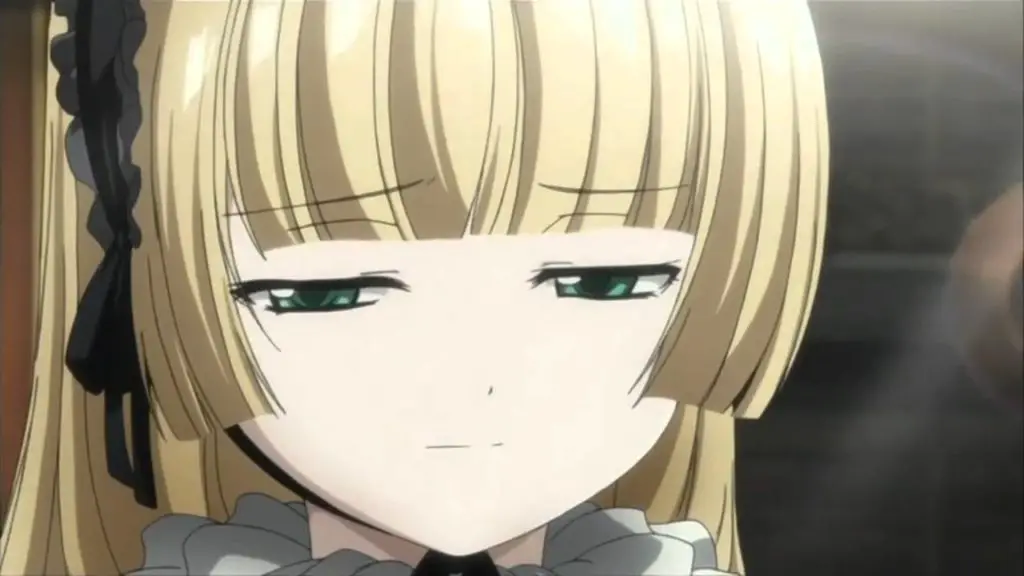 Victorique de Blois is a 15 year-old girl who studies at Saint Marguerite Academy, although she usually stays in the library of the school.
19. Teresa from Claymore
She had silver eyes like all other Claymores and wore the standard uniform.
Teresa was also considered to be beautiful; several of the bandits who attacked her and Clare in the forest commented lewdly that she was very attractive.
18. Miria Harvent from Baccano!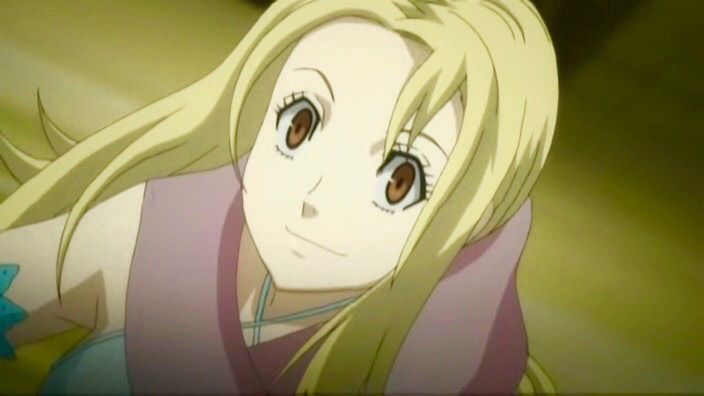 Another eccentric thief, she is the partner and lover of Isaac Dian. Miria wholeheartedly believes and supports everything Isaac says, often even going so far as to mimic his body language.
Together they appear extremely stupid, whimsical and oblivious, but they have great affection for the people they meet, whom they always make a big impression on and always believe the best of them.
17. Chii from Chobits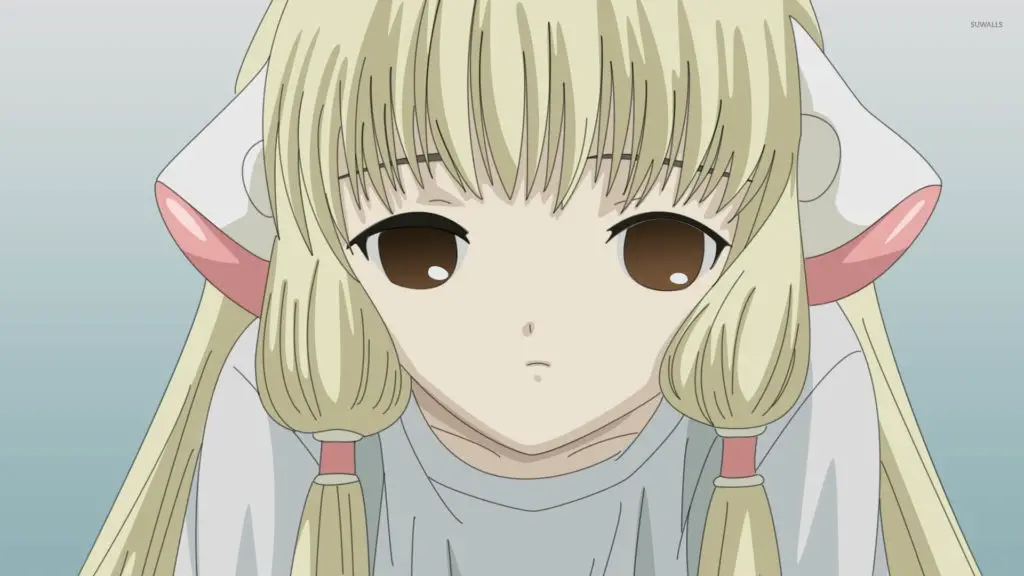 Chi is a very petite persocom, being only 152cm tall (approximately 5ft).
She is thin and has a younger-looking body as her hips are smaller and does not have as much curvature as the older characters and she is a cute anime girls with blond hair.
Her weight is unknown; however, when her power is off, it has been observed that she weighs much more than she normally would.
16. Usagi Tsukino from Bishoujo Senshi Sailor Moon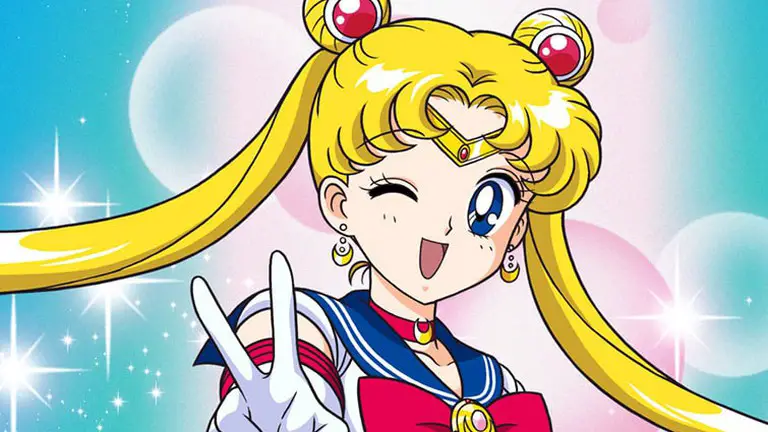 Usagi is very trusting, and believes that everyone has a better nature. She doesn't believe in killing innocent people, even when they had been transformed into vicious monsters, and always seeks ways to help them instead.
Usagi matures a great deal through the series, and even though she is still prone to some childish behavior and bouts of silliness, she becomes a capable young woman.
15. Seras Victoria from Hellsing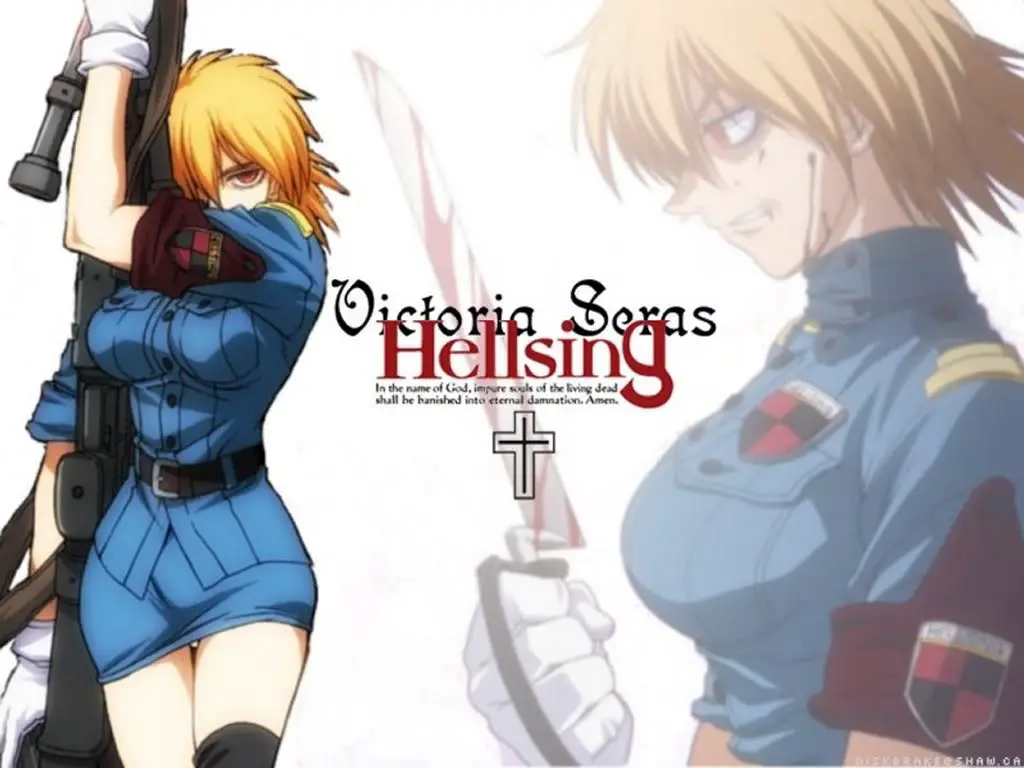 Seras Victoria is one of the main protagonists in the Hellsing series. Seras was turned into a vampire by Alucard to save her from a would-be fatal gunshot wound in the chest, that he also caused.
She is voiced by Fumiko Orikasa in the Japanese version of the anime and Katherine T. Gray in the English version.
14. Misa Amane from Death Note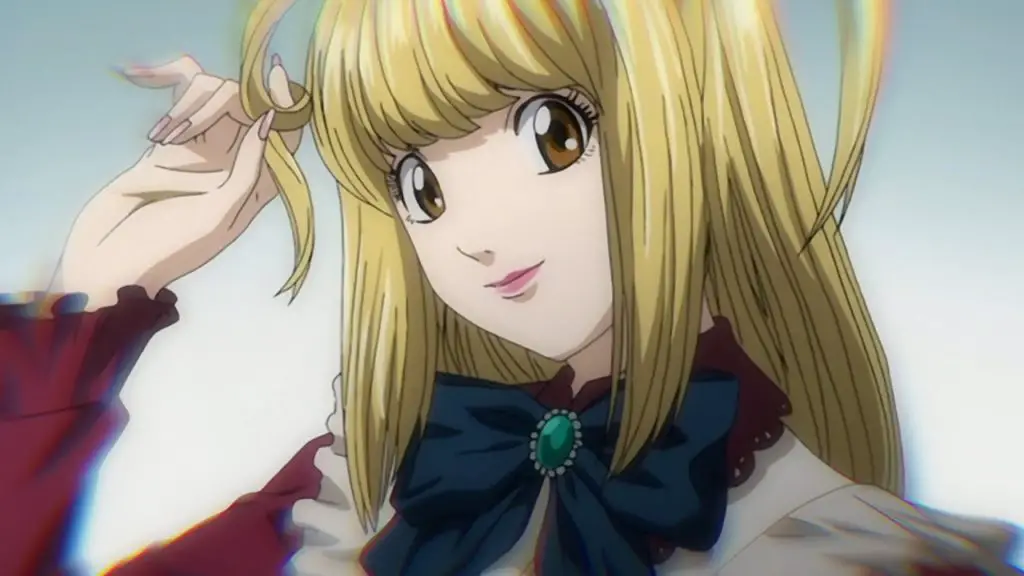 Misa is a short, slender, attractive young woman with long, straight, golden-blonde hair, most commonly styled with a portion of her hair in pigtails tied with red bands.
But occasionally worn loose as well and a cute anime girls. In the anime, it seems that she was a brunette at one point.
13. Kyouko Toshinou from Yuru Yuri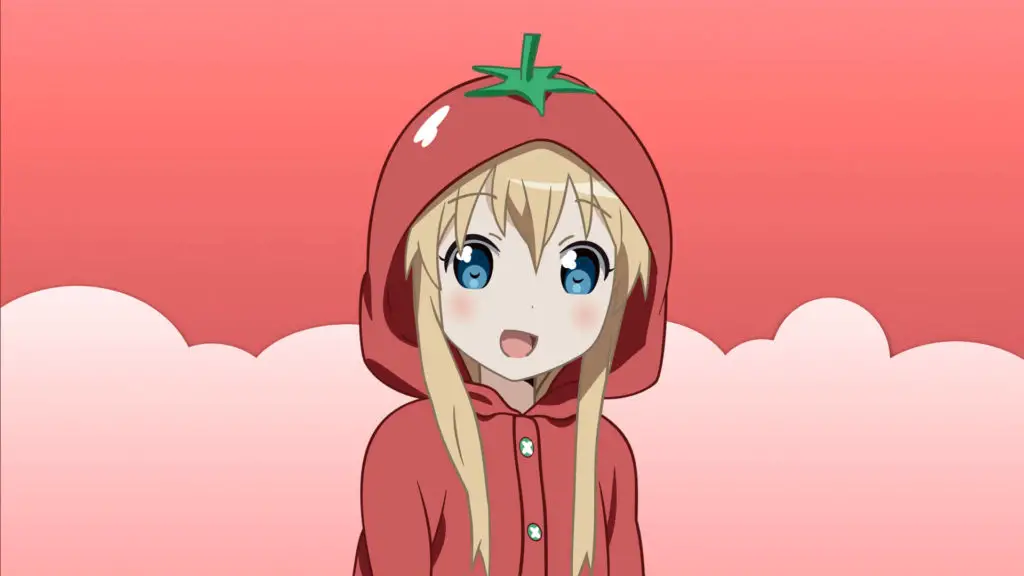 Kyōko is a tall young cute anime girls with blonde hair that has a dark-red ribbon on top and blue eyes.
She is usually seen with her school uniform, but when not at school, she usually wears flashy costumes, and frequently wears cosplay.
She usually stands out, such as in Season 1 Episode 3 and Yuruyuri Nachuyachumi!, where she got animal kigurumi pajamas for her friends but a tomato one for herself.
12. Konjiki no Yami from To LOVE-Ru
Yami is a cute anime girls with blonde hair, dark red irises, and a child-like figure. Her 3-sizes are B75-W52-H77.
Although it should be noted that she can change her appearance to look older with her transformation ability, her choice to remain in her child-like form is most likely due to the fact that it is comfortable when in combat.
11. Riza Hawkeye from Fullmetal Alchemist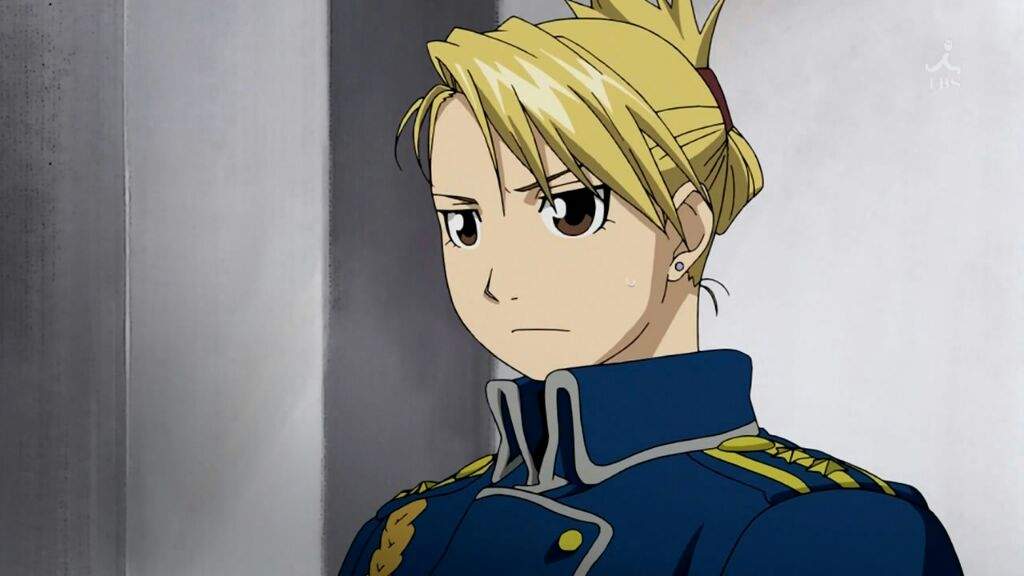 Riza is a pale-skinned woman in her mid-to-late twenties. She is a cute anime girls with blonde hair and has mid-back length blond hairs that is fastened up in the back with a clip barrette in a style that resembles a bird tail. 
Her bangs fall in a hawk's wing pattern from right to left, occasionally partially obscuring her left eye (when she is on the job).  Riza has brown eyes, and each of her ears is pierced with a silver stud.
10. Sena Kashiwazaki From Boku wa Tomodachi ga Sukunai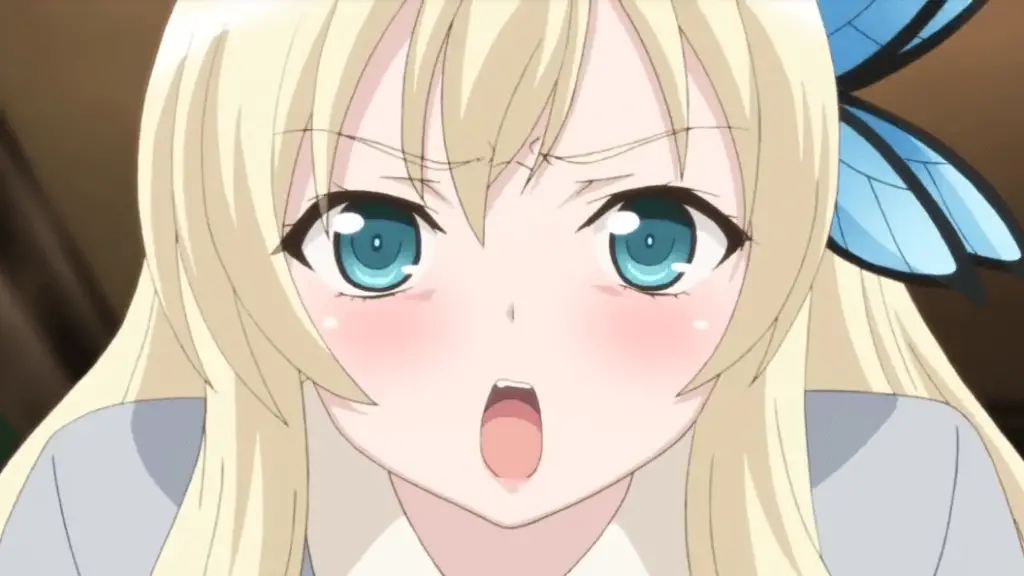 Sena Kashiwazaki is cute anime girls with blonde hair tritagonist of the Boku wa Tomodachi ga Sukunai series.
She is the first recruited member of the Neighbor's Club and the daughter of Tenma Kashiwazaki, headmaster of St.
9. Yuzu From Konohana Kitan
Yuzu is cute anime girls and the protagonist of the Konohana Kitan series. An innocent and hardworking country fox.
She was brought up by Bikuni who has a rather extensive knowledge of things and yes she is a cute anime girls with blonde hair.
8. Kirino Kousaka From Ore no Imouto ga Konna ni Kawaii Wake ga Nai
Kirino is Kyosuke's 14-year-old younger sister and a cute anime girls. She is mature for her age with a cold, tsundere-like personality.
She has a strong "little sister" fetish and owns many adult games with older brother/little sister themes, relying on a modeling job to pay for them.
Despite this, she states she does not know why she started liking it, though it is suggested that she has a brother complex and is using the games as a surrogate to this.
7. Tsumugi Kotobuki From K-On!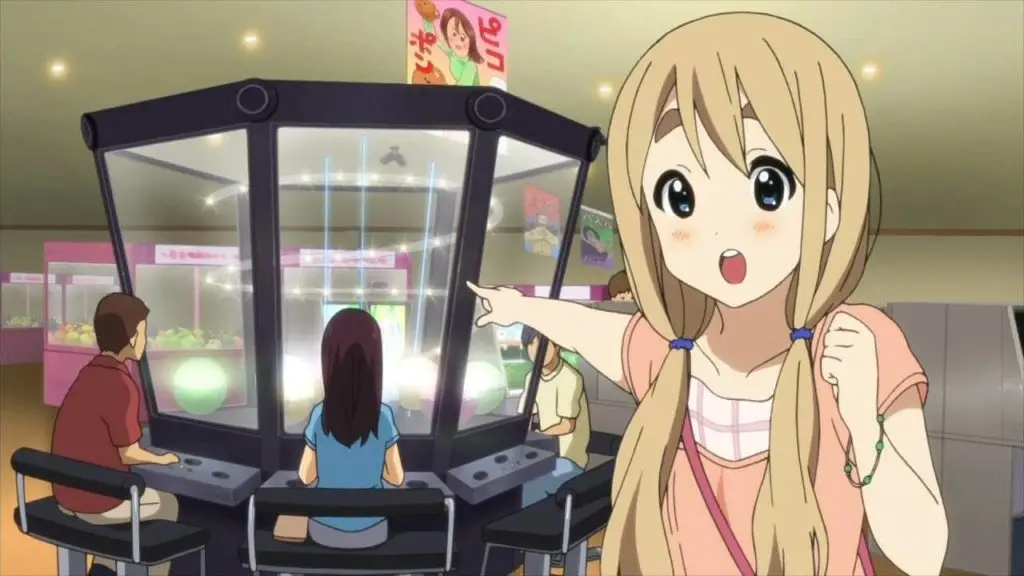 Mugi is a cute anime girls with blonde hair, sapphire-blue eyes, and a very fair complexion absent from the other girls of HTT.
She also has thick yellow-brown eyebrows that resembles her father's.
6. Chitoge Kirisaki From Nisekoi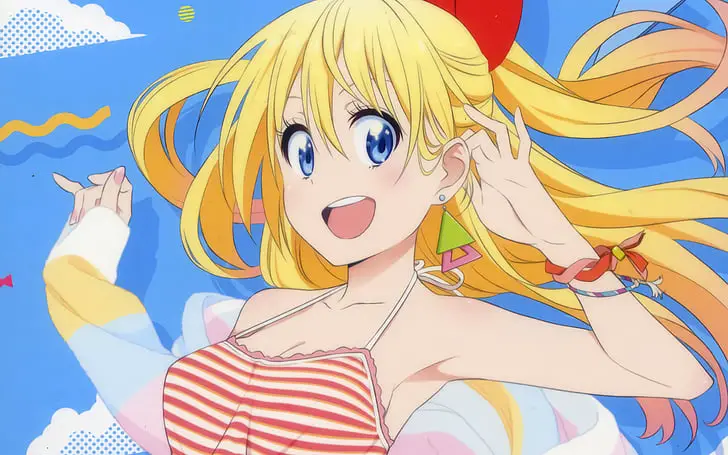 Chitoge is an attractive, slim fair-skinned young cute anime girls with beautiful waist-length blond hair that has pink tips at the end of her hair, strikingly aqua-blue eyes, stunning features and coupled with her height – tall by most standards – and her natural figure, many people associate her with a supermodel.
5. Illyasviel von Einzbern From Fate/kaleid liner Prisma☆Illya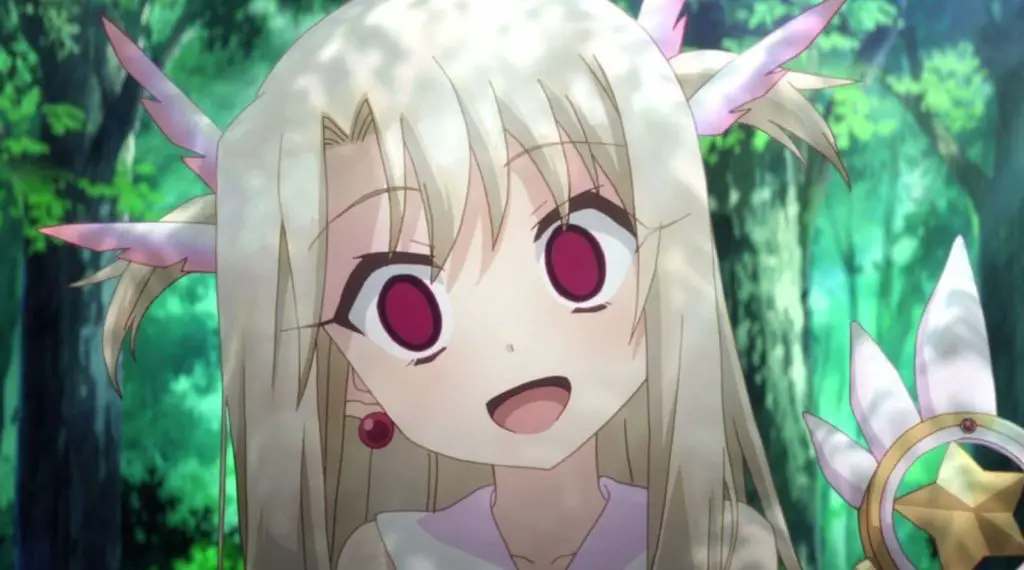 Illyasviel von Einzbern is the main protagonist of Fate/kaleid liner PRISMA☆ILLYA.
She also appears as Caster and a cute anime girls, a Caster-class Servant summoned by Ritsuka Fujimaru in the Grand Orders of Fate/Grand Order.
4. Rachel Gardner From Satsuriku no Tenshi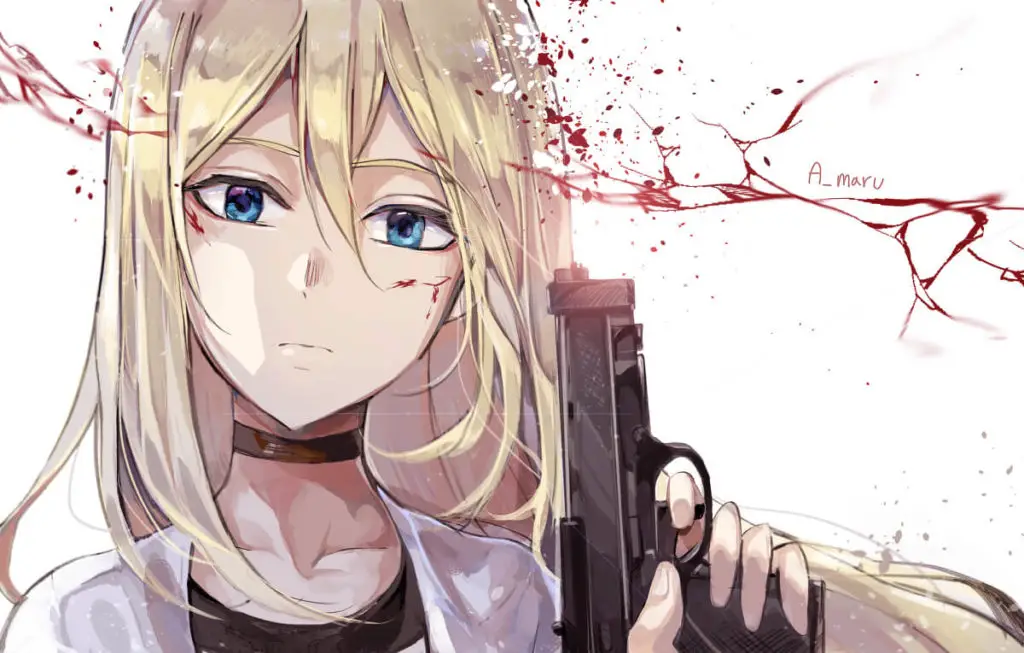 Rachel Gardner is a cute anime girls with blonde hair, also known as Ray, is the protagonist of the game, manga and anime Satsuriku no Tenshi.
She is the first playable character of the game who is a young girl that awakes in a building with initially no recollection of why she is there.
3. Onna Shinkan  From Goblin Slayer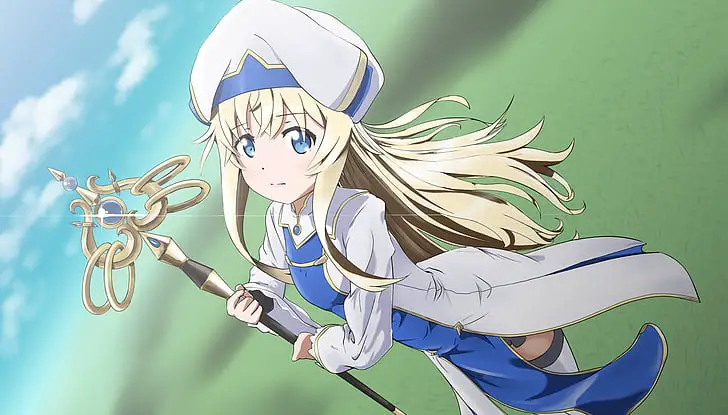 Priestess (女神官, Onna Shinkan) is the main female protagonist of the Goblin Slayer series and a cute anime girls with blonde hair.
After Goblin Slayer saves her life during her first adventure, she becomes the first member of his party and frequently accompanies him during adventures
2. Yue From Arifureta: From Commonplace to World's Strongest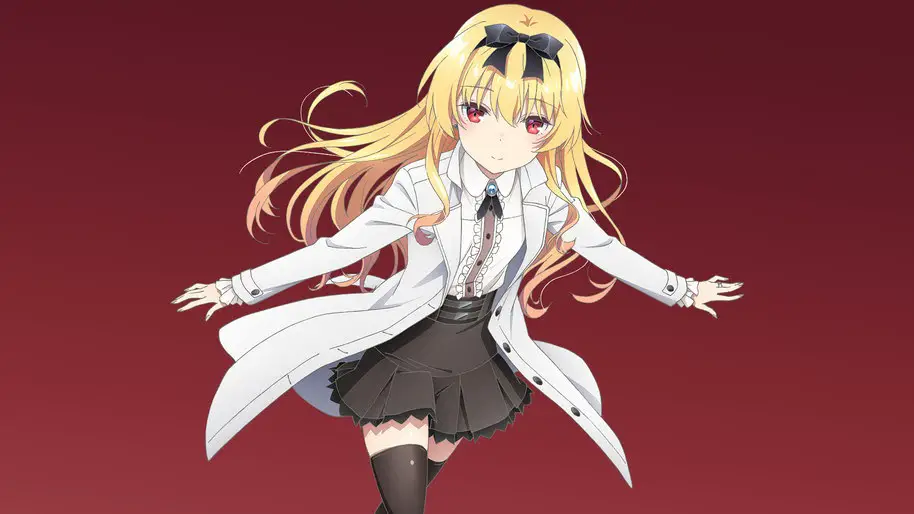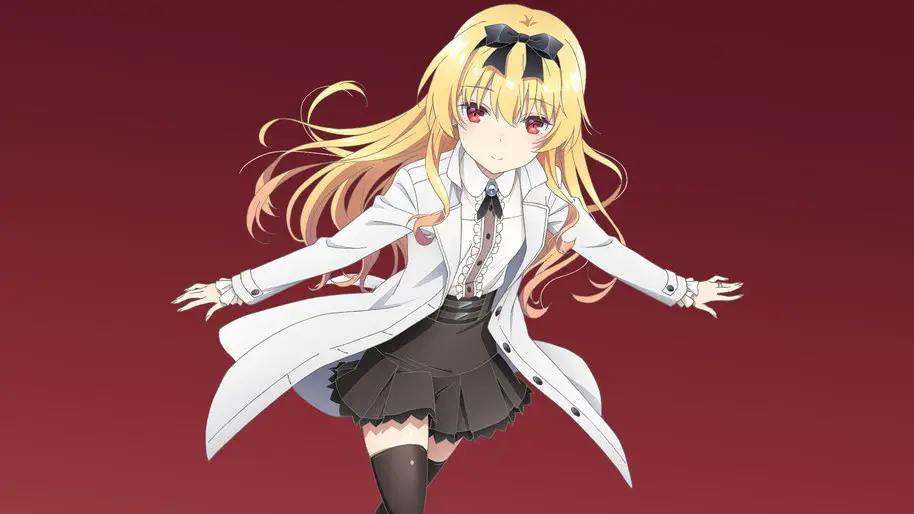 Yue is a vampire and a cute anime girls with blonde hair, crimson red eyes, and a porcelain complexion.
Despite being over 300 years old, she has the appearance of a 12-year-old child due to the side effects of her immortality.
1. Filo From The Rising of the Shield Hero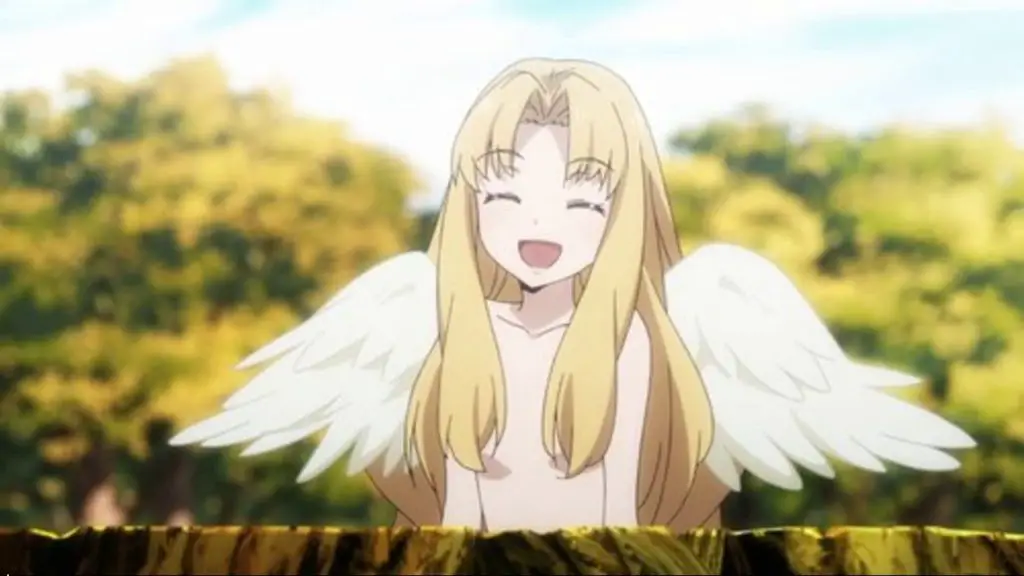 Filo is a Filolial purchased alongside Raphtalia during the outset of the story and yes she is a cute anime girls with blonde hair She develops into a Queen due to her association with the Shield Hero, and is a staunch ally to the hero, as the possessor of unique class-up effects.
Hope you like this list of cute anime girls with blonde hair comment below which one of these is your favorite cute anime girls share this list with your friends and bookmark MOW.