Who doesn't love the occasional over-powered hero? They make everything looks so easy with their skills, charm, and wacky adventures and tremendous power.
So this time Goo Ranking asked the Japan's otaku community to vote for the strongest anime character from the modern era!
That what we are going to talk about today there are 15 strongest anime characters in this list and you have to tell me if some strongest anime characters are missing or if you are agree with this list or not … so lets just dive into it.
15. Shigeo Kageyama (Mob Psycho 100) – 81 votes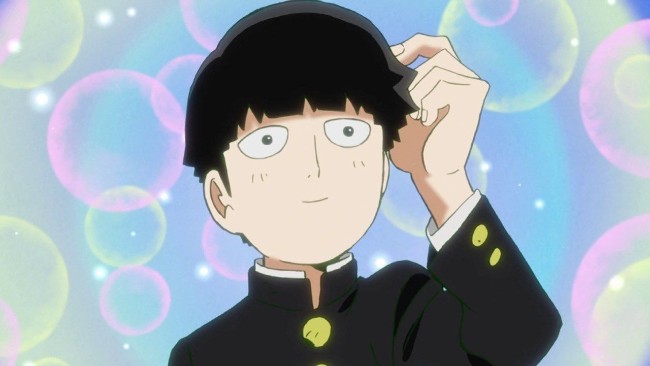 Shigeo Kageyama otherwise known as White T-Poison or more famously Mob, is the titular main protagonist of the webtoons, manga, and anime series Mob Psycho 100.
He's a powerful esper with vast powers and is the assistant and disciple to Arataka Reigen and is the newest member of the Body Improvement Club.
14. Lina Inverse (Slayers) – 83 votes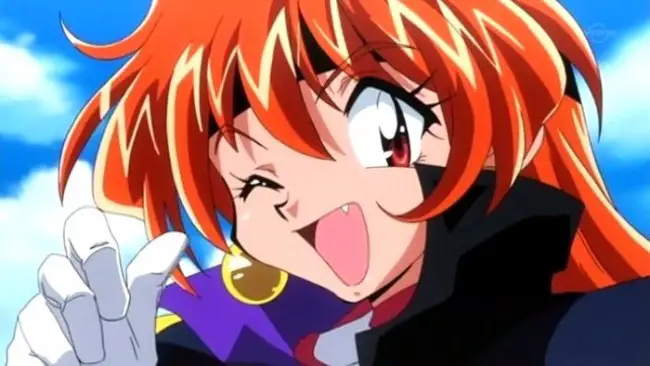 Lina Inverse is a fictional character and the main protagonist of the comic fantasy-themed light novel, manga and anime series Slayers.
Lina Inverse is a young yet very powerful sorceress travelling the world in search of adventure and treasure. Lina has been consistently voiced by Megumi Hayashibara in Japanese.
13. Meliodas (The Seven Deadly Sins) – 84 votes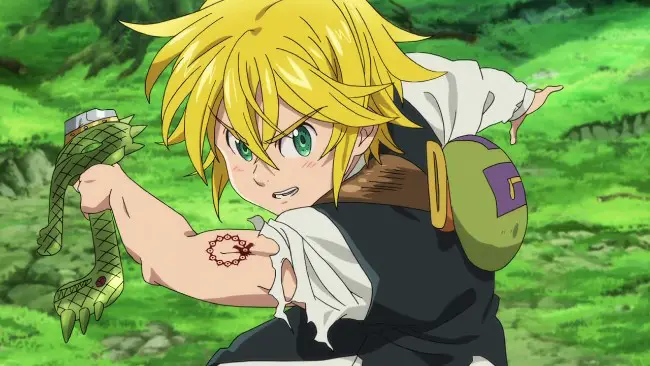 Meliodas is the Dragon's Sin of Wrath and captain of the Seven Deadly Sins. He is the main protagonist of the series and was the owner of the renowned tavern Boar Hat.
His Sacred Treasure is the Demon Sword Lostvayne and his inherent power is Full Counter.
12. Kenshin Himura (Rurouni Kenshin) – 96 votes
Himura Kenshin, known as Kenshin Himura in the English-language anime dubs, is a fictional character and protagonist of the manga Rurouni Kenshin created by Nobuhiro Watsuki.
Kenshin's story is set in a fictional version of Japan during the Meiji period.
11. Alucard (Hellsing Ultimate) – 101 votes
Adrian Fahrenheit Ţepeş, better known as Alucard, is the dhampir son of Dracula. Despite having debuted in Castlevania III: Dracula's Curse as a supporting character, Alucard was reintroduced as the main protagonist of Castlevania: Symphony of the Night, his most well-known appearance.
10. Jotaro Kujo (JoJo's Bizarre Adventure: Stardust Crusaders) – 104 votes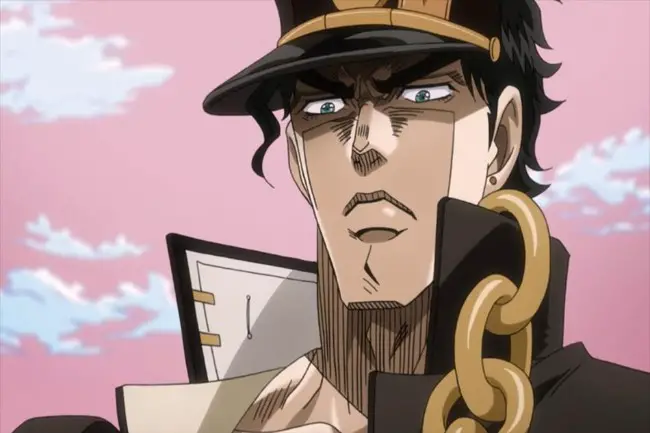 Jotaro Kujo is the main protagonist of the third JoJo's Bizarre Adventure storyline, Stardust Crusaders. He appears prominently in Part IV: Diamond is Unbreakable, briefly in Part V: Vento Aureo and again in a key role in Part VI: Stone Ocean.
9. Sebastian Michaelis (Black Butler) – 141 votes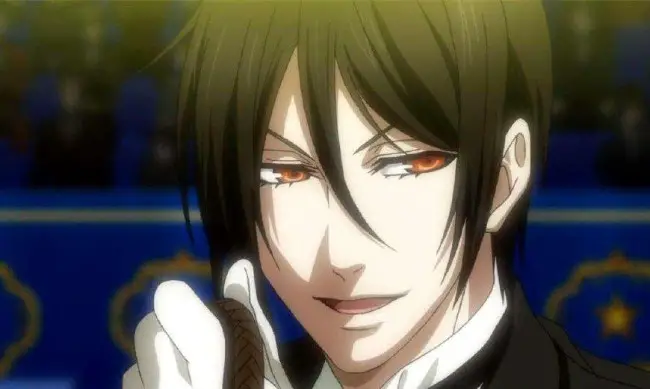 Sebastian Michaelis is the demon butler of the Phantomhive household, and one of the main characters of the Kuroshitsuji series, as well as its titular character.
He is voiced by Daisuke Ono in the Japanese Version and J. Michael Tatum in the English Version, both of whom have also voiced Erwin Smith.
8. Tatsuya Shiba (The Irregular at Magic High School) – 156 votes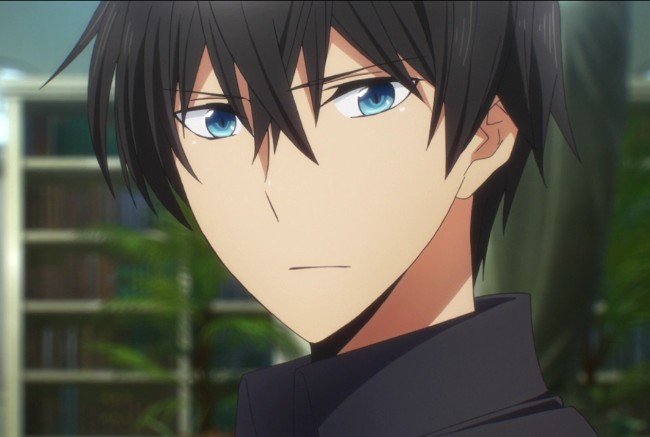 Shiba Tatsuya (司波 達也) is the main protagonist of The Irregular in Magic High School. He enrolled at the National Magic University Affiliated First High School in April 2095 with his younger sister, Miyuki (深雪).
He was accepted as one of the students to be placed in the Course 2 curriculum, marking the start of the series events. In his second year, he transferred into the newly-created Magic Engineering Course
7. Hozuki (Hozuki's Coolheadedness) – 163 votes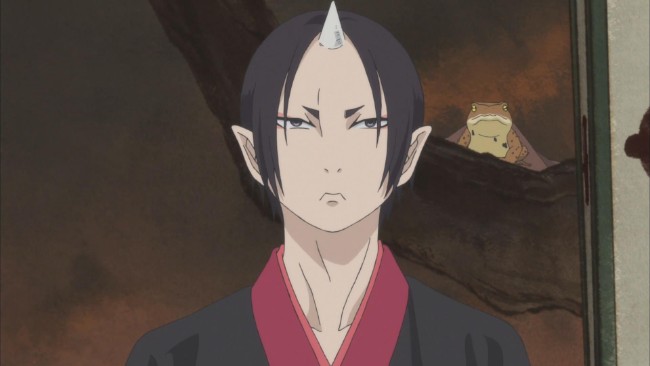 Hozuki's Coolheadedness is a Japanese manga series written and illustrated by Natsumi Eguchi. The plot revolves around Hozuki, a demon who works for the King and Head Judge of Hell.
6. Gintoki Sakata (Gintama) – 215 votes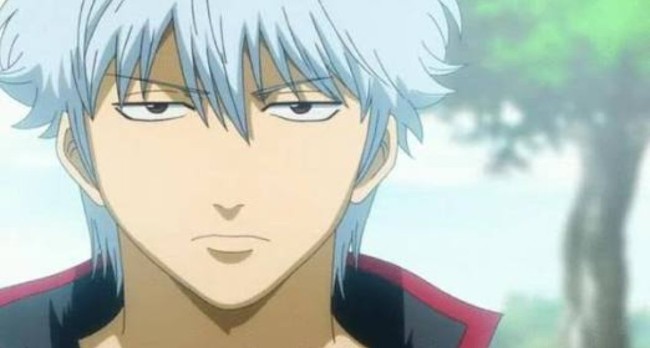 Gintoki Sakata is a fictional character in the manga and anime franchise Gin Tama created by Hideaki Sorachi. Gintoki is the protagonist of the series and his name serves as part of the basis of the series' title.
5. Rimuru Tempest (That Time I Got Reincarnated as a Slime) – 230 votes
Rimuru Tempest (リムル゠テンペスト Rimuru Tenpesuto) formerly known as Satoru Mikami, is the main protagonist of That Time I Got Reincarnated as a Slime.
Partner and best friend of the True Dragon Veldora Tempest, Rimuru is the founder and King of the Jura Tempest Federation in Jura Forest.
He is one of the Demon Lords of the Octagram. He as well lives in the Capital city of the Jura Tempest Federation: Rimuru City.
4. Kusuo Saiki (The Disastrous Life of Saiki K.) – 305 votes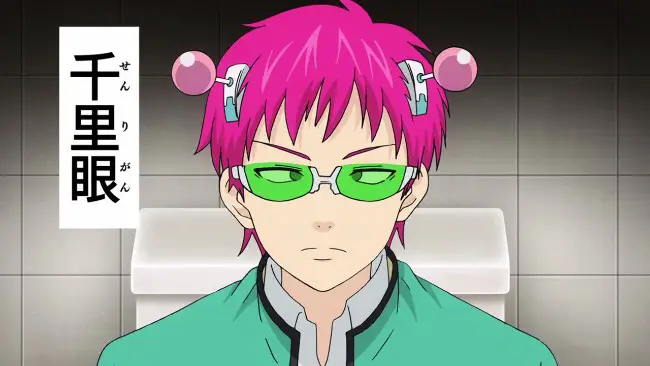 The Disastrous Life of Saiki K. is a Japanese gag manga series written and illustrated by Shūichi Asō.
The series began serialization in Shueisha's Weekly Shōnen Jump from June 2012.
An anime television series adaptation aired from July 4, 2016 to December 28, 2018.
3. Monkey D. Luffy (One Piece) – 355 votes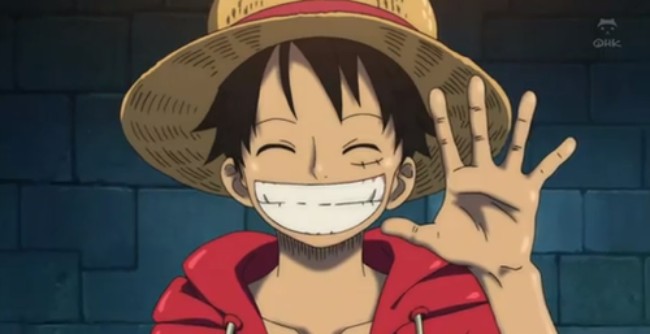 Monkey D. "Straw Hat" Luffy is a fictional character and the main protagonist of the One Piece manga series, created by Eiichiro Oda.
Luffy made his debut in One Piece Chapter #1 as a young boy who acquires the properties of rubber after inadvertently eating the supernatural Gum-Gum Fruit.
2. Koro-sensei (Assassination Classroom) – 406 votes
Koro–sensei (殺せんせー, Koro-sensē) Voiced by: Jun Fukuyama (Japanese); Sonny Strait (English) Koro–sensei is a Demon King who intentionally offered himself to be the teacher of Class 3-E so they could defeat him someday.
1. Saitama (One Punch Man) – 571 votes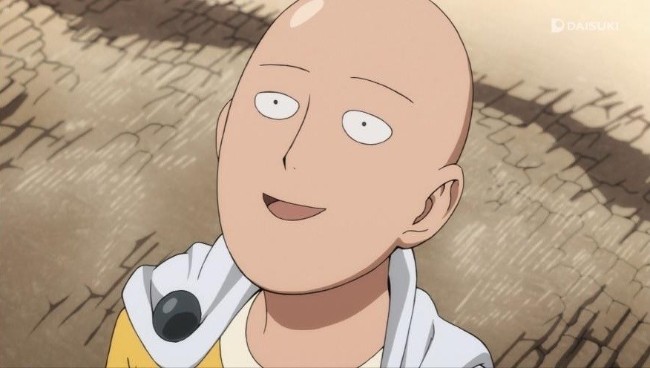 Saitama (サイタマ, Saitama) is the main protagonist of One-Punch Man and the most powerful being to exist in the series. Saitama faces a self-imposed existential crisis, as he is now too powerful to gain any thrill from battle.
Yes guys please clam down … clam down … i know Goku from dragon ball z is missing in this list. but these are the results of that voting…. i know right i also thought why Goku is not here in this list but what we can do …