More and more anime is being produced on a yearly basis, which makes it easy for gems to slip between the cracks.
These works weren't mega-hits, but theses underrated anime worth your time due to artistic flair, nice stories, and great casts!
11. Skull-face Bookseller Honda-san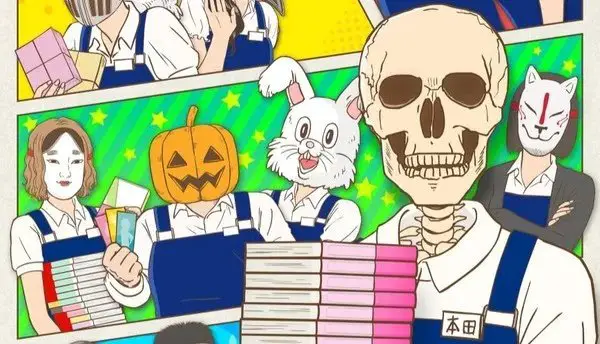 Anyone who has worked in retail needs to watch Skull-face Bookseller Honda-san.
The short-format anime is filled with relatable (and frustrating) scenarios of dealing with customers and strange co-workers.
Despite being only 11-minutes, it's easily one of the Underrated Anime best comedies of 2018.
10. Revue Starlight
The community didn't know how to approach Revue Starlight and most fans assumed it was just another idol anime — which is way off-base.
Music is prevalent, but Underrated Anime Revue Starlight focuses on stage plays that focus on students participating in stage battles to captivate their audience.
9. Angels of Death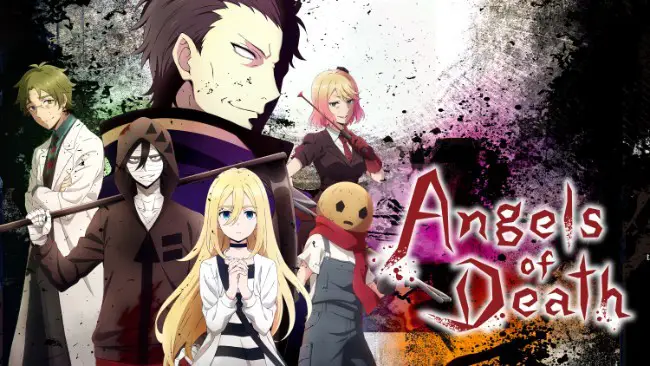 Angels of Death is divisive due to marrying the battle royale genre with black comedy.
Is it an ironic take on edgy anime or just a failed attempt at innovation? Either way, it's a fun ride!
8. Golden Kamuy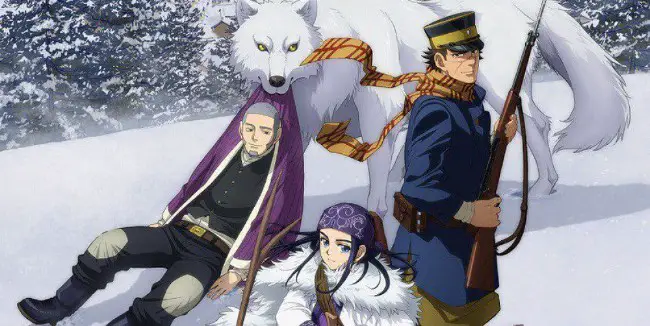 Golden Kamuy got off to a rough start due to shoddy animation, but don't let that keep you from an exciting adventure.
The series follows a war veteran and an Ainu girl searching for stolen gold.
They meet a wide range of personalities and confront the perils of nature during their blood-soaked quest.
7. Tada-kun Never Falls in Love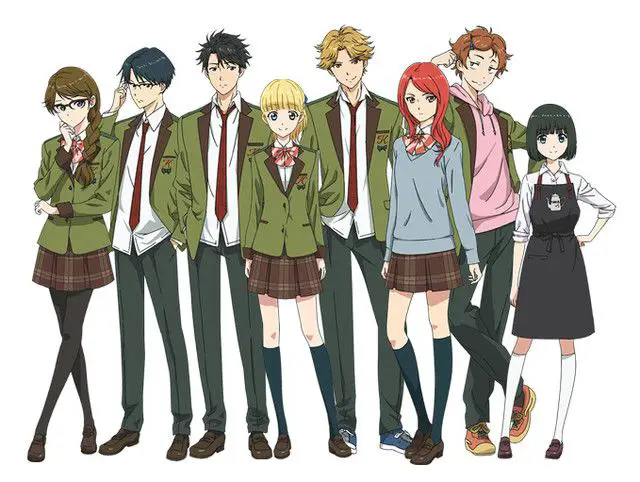 Less is more in this understated rom-com anime. 
Tada-kun Never Falls in Love favors slice-of-life moments instead of contrived storylines, forced comedy, and awkward emotional moments.
It's a simple, but a refreshing story in a crowded genre.
6. Hinamatsuri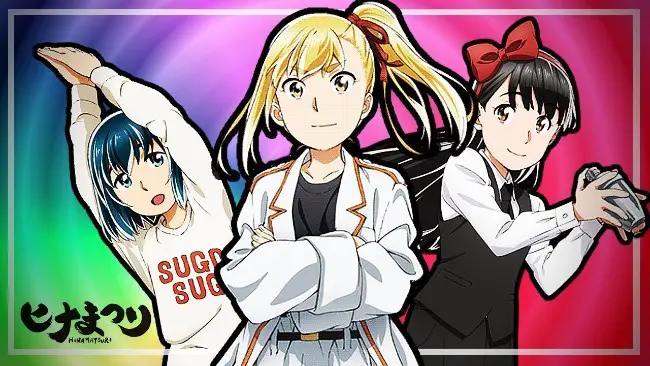 Hinamatsuri is a high-concept comedy that failed to connect with general fans. It consists of vignettes starring three girls facing absurd situations.
Hina is a powerful esper living with a gold-hearted yakuza, Anzu is a homeless esper attempting to find her way in life, and Hitomi is an overworked middle schooler.
Manga fans lament how the yakuza storylines were ignored, but it's one of the best comedies of 2018.
5. Hakumei and Mikochi
Not many iyashikei anime is as warming and relaxing as Hakumei and Mikochi.
The series follows two lilliputian girls living a fairy tale styled forest.
There isn't a grand adventure to save the world, but instead, you enjoy the duo go about their tiny lives.
4. Mitsuboshi Colors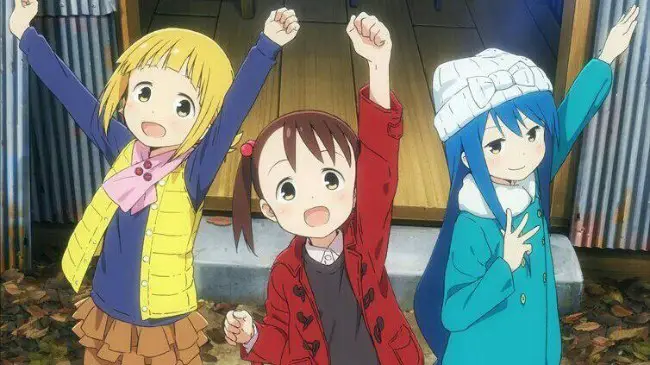 Relive fun childhood memories, or fantasy about non-existent ones, with the mischievous cast of Mitsuboshi Colors.
This adorable trio is all about having fun and pursuing all sorts of "adventures" around their home town — often to hilarious conclusions.
The adult cast rounds out their personalities, especially Saitou.
3. Gakuen Babysitters
A series about babysitting shouldn't be this fun! Gakuen Babysitters takes a seemingly mundane premise and makes it worthwhile with loads of comedy — who knew babbling toddlers could be so funny?
But don't think the anime is just in it for the laughs, there are plenty of tender moments that will wet your eyes.
2. Hakata Tonkotsu Ramens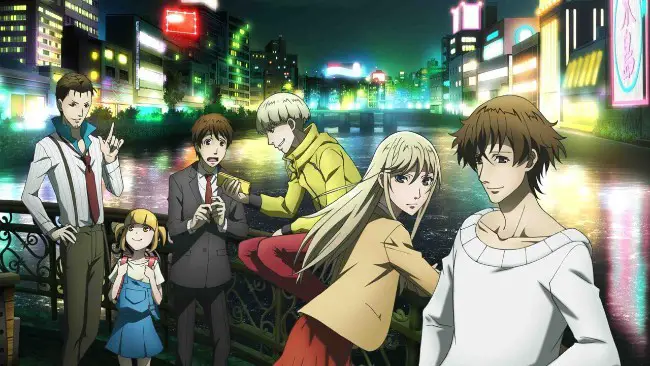 Fans of stylish anime like Durarara!! and Bungo Stray Dogs need to check out Hakata Tonkotsu Ramens.
Despite the title, it's not about ramen restaurants, but instead about an underground society of assassins.
Various characters with seemingly separate lives are intertwined as the mystery plot progresses.
1. After the Rain
After the Rain lost out on viewers due to its -ahem- problematic premise of a high school girl crushing on a middle-aged man.
The actual story has more nuance to it as it shows how emotional bonds can overcome personal trials, such as depression and a mid-life crisis. It's certainly less Akira Tachibana: DILF Hunter and more about exploring human emotions.
So.. guys what do you think why these anime are underrated in your views do share your views in comments and don't forget to bookmarked our website for daily updates.